"The Case for Christ," starring Mike Vogel and Erika Christensen, is a powerful film that delivers some essential lessons about faith, love, devotion and personal transformation.
Based on the popular book by the same name, this movie — which is now streaming on Pure Flix — tells the real-life story of atheist journalist-turned Christian apologist Lee Strobel.
WATCH: GET A FREE PURE FLIX TRIAL AND WATCH 'THE CASE FOR CHRIST' ON PURE FLIX
He was once the legal affairs editor for the Chicago Tribune. At the time, he was an atheist, but he found himself undergoing a fascinating and unexpected spiritual transformation.

"The Case for Christ" shows us Strobel's incredible journey of trying to disprove Christianity and finding himself, instead, embracing the faith. The movie leaves us with some truly powerful lessons. So, let's dive right in:
Lesson #1: God Can Change Anyone
Strobel was an intellectual -- a journalist and an atheist who thought Christianity was a figment of people's imaginations. But God not only changed him but He has since used him to spread the gospel all over the world. From books to a feature film, Strobel's transformational story is changing hearts.
So, if there's someone in your life who you believe will never change, watch "The Case for Christ" and get inspired to hope for — and pray for that person.
Lesson #2: The Truth of Christianity Is All Around Us
It's fascinating to see Strobel's journey of trying to disprove the Bible. In the end, though, his honest exploration leads him where he thought he would never go. Romans 1:20 explains why this honest exploration would conclude in that way.
The verse (NIV) reads, "For since the creation of the world God's invisible qualities—his eternal power and divine nature—have been clearly seen, being understood from what has been made, so that people are without excuse."

The truth is all around us and an open heart takes us toward it.
Lesson #3: God Will Open Our Eyes if We Come to Him With Open Hearts
All that it takes is willingness to understand the truth. Matthew 7:7-8 (NIV) proclaims, "Ask and it will be given to you; seek and you will find; knock and the door will be opened to you. For everyone who asks receives; the one who seeks finds; and to the one who knocks, the door will be opened."
And that's exactly what happened with Strobel. He went on a mission to honestly explore Christianity and ended up finding Jesus.

And I'll throw one additional verse out that can give us all peace about God's willingness to reveal truth. James 1:5 (NIV) reads, "If any of you lacks wisdom, you should ask God, who gives generously to all without finding fault, and it will be given to you."
READ ALSO: THE REAL-LIFE MIRACLE THAT ABSOLUTELY SHOCKED LEE STROBEL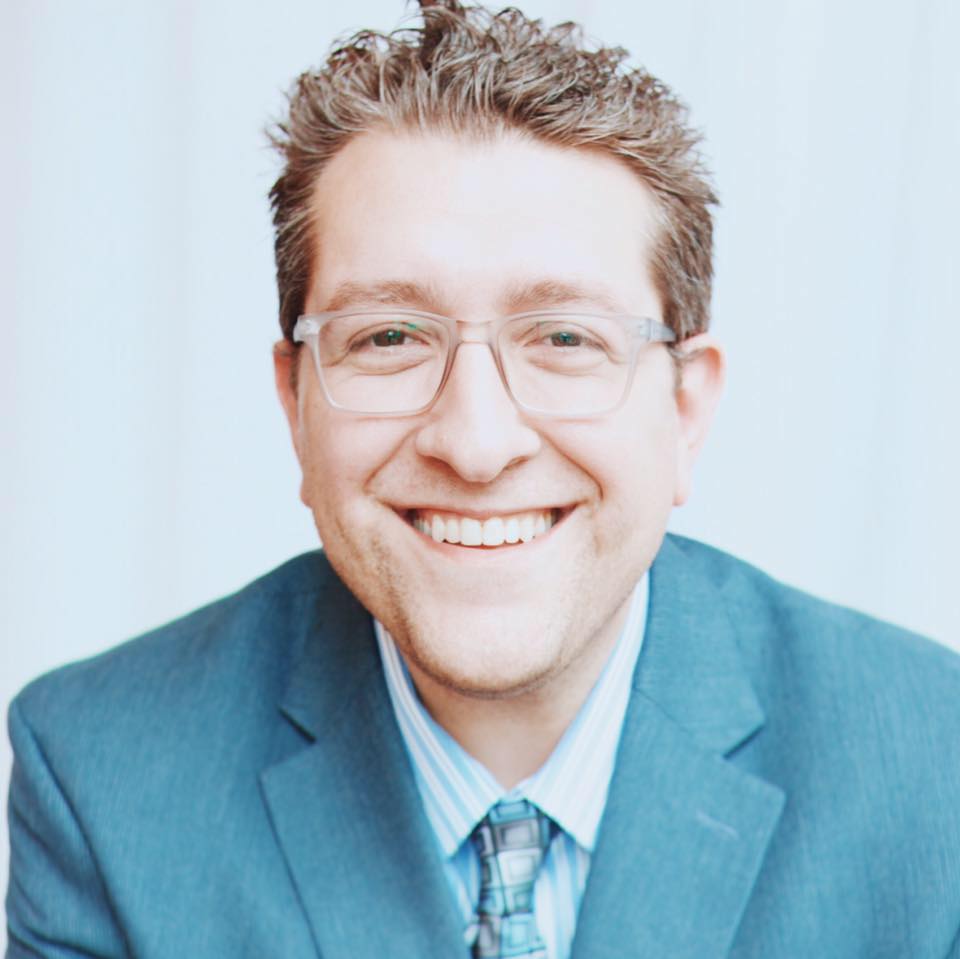 Billy Hallowell
Billy Hallowell has been working in journalism and media for more than a decade. His writings have appeared in Deseret News, TheBlaze, Human Events, Mediaite and on FoxNews.com, among other outlets. Hallowell has a B.A. in journalism and broadcasting from the College of Mount Saint Vincent in Riverdale, New York and an M.S. in social research from Hunter College in Manhattan, New York.