What does it mean to speak to God — and to hear Him communicate back? This is a question that continues to be discussed and debated in religious and secular circles alike, especially in an era in which atheists and skeptics are increasingly vocal about their view that "listening to God" is problematic or, at the least, nonsensical.
Read Also: What's the Meaning and History Behind the Lord's Prayer?
Mark Batterson, pastor of National Community Church in Washington, D.C., and author of "Whisper: How to Hear the Voice of God," recently explained this dynamic during an appearance on PureFlix.com's "Pure Talk," revealing how he believes God communicates with humans.
"There is a God who speaks and the truth is He's speaking all the time … but I think God most often speaks in a whisper," Batterson said. "1 Kings 19 calls it 'that still, small voice' and I have a theory. My theory is this: Yes, God has an outside voice — He can make it thunder. But He usually speaks in a whisper."
Watch Batterson break down how God speaks:
The preacher said that God wants people to be close to Him and to "hear His heart as well as His voice" — and that God is big enough to speak to each and every person. The ways in which the Lord speaks might vary, with Batterson arguing that "each one of us can hear Him uniquely."
"He has revealed himself through the pages of scripture," Batterson said. "He also speaks through desires, and doors, and dreams, and people, and promptings — and through pain."
Read Also: 5 Encouraging Morning Prayers to Begin Your Day
Critics question how this process of speaking with God works, and believers, too, often have many questions about how it plays out. Batterson said that learning to hear God's voice is like "learning a language." It's a process that takes effort, devotion — and time.
"It's going to take time to really discern that voice that speaks through desire, the voice that opens and closes doors, the voice that speaks through dreams," he said. "If we don't listen to everything that the spirit of God has to say, eventually we won't hear anything."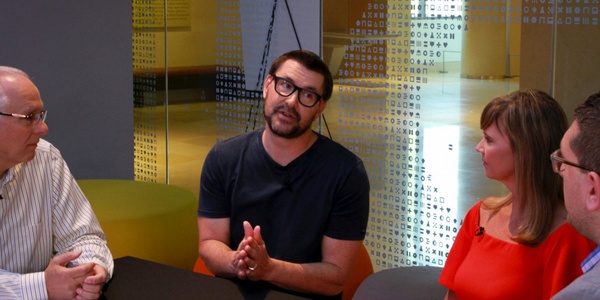 Batterson's point was that it's essential to listen to everything the Lord says, including the "convicting voice" that seeks to correct people's hearts and minds. He added that it is in people's pain, too, that God sometimes speaks.
"Sometimes, it's in our pain that we discover a God who comforts, a God who gets us through those difficult times," Batterson said. "When you open your Bible, God opens his mouth. What's unique about the Bible is we don't just read it, it reads us."
Read Also: 5 Healing Prayers for Forgiveness
The preacher emphasized the importance of opening the Bible regularly as an effort to better understand how to communicate with God. "Duck Dynasty" star Missy Robertson agreed, explaining the importance of routinely reading scripture.
"The more time we spend in the Word, we understand our God even more and how He works," she said.
Looking for more inspiration? You can watch episodes of "Pure Talk" as well as thousands of family friendly movies online and at home for free during your one-week PureFlix.com trial.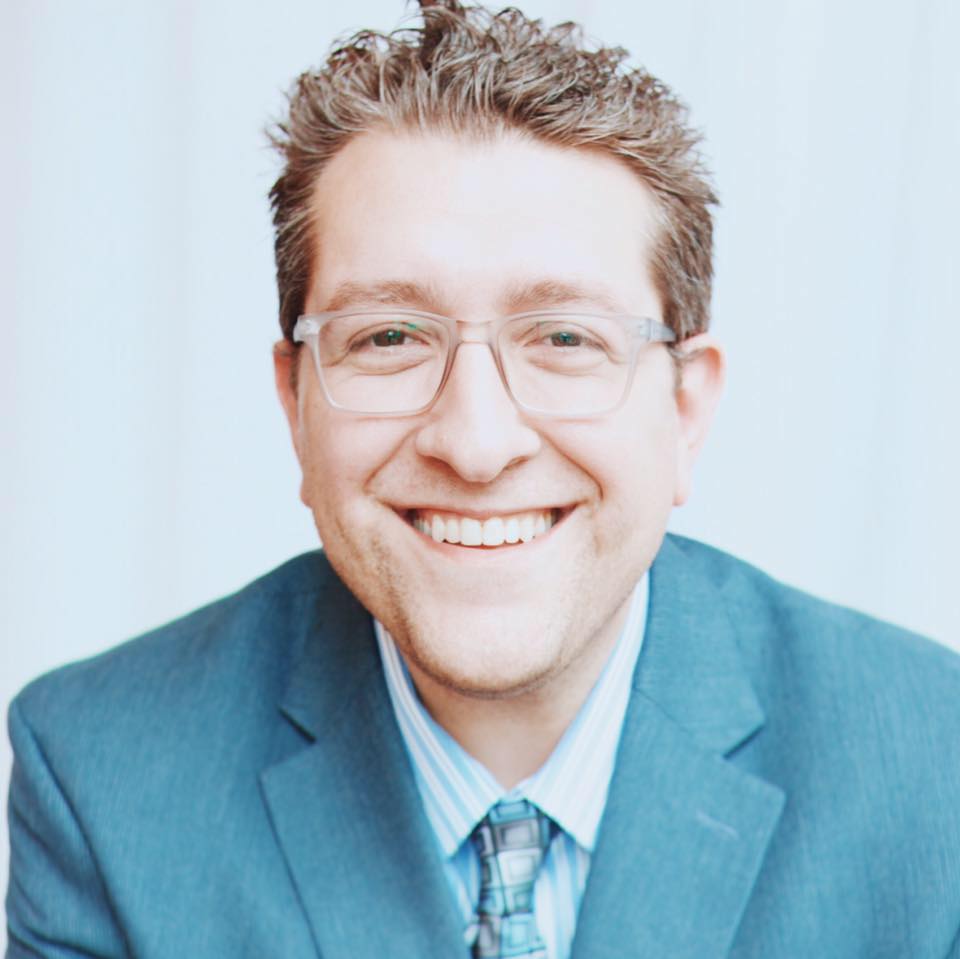 Billy Hallowell
Billy Hallowell has been working in journalism and media for more than a decade. His writings have appeared in Deseret News, TheBlaze, Human Events, Mediaite and on FoxNews.com, among other outlets. Hallowell has a B.A. in journalism and broadcasting from the College of Mount Saint Vincent in Riverdale, New York and an M.S. in social research from Hunter College in Manhattan, New York.