When it comes to creating a legacy, many people's minds turn to power, wealth and materialism — elements that too often become primary motivators. But Jackie Green, daughter-in-law of Hobby Lobby founder David Green, and her daughter, Lauren Green McAfee, are on a mission to transform the way people think about the legacy they leave behind.
Read Also: Pure Flix in July: Fireproof and More!
In their new book, "Only One Life: How a Woman's Every Day Shapes an Eternal Legacy," the mother-daughter duo — who are also two of the key forces behind the creation of the Museum of the Bible in Washington, D.C. — reveal that there's far more to life than riches, fame and power.
"It's about so much more … an eternal legacy, the thing that's going to outlive your life," Jackie Green said during a recent episode of PureFlix.com's "Pure Talk."
McAfee agreed, diving deeper into this sentiment.
"There are eternal things and there are temporal things," she said. "Those things that are temporal are not going to last and the only things that are eternal … are the human soul and then God's word."
Watch Green and McAfee deliver a powerful message:
Green explained that it's essential for human beings to invest in these areas — and said that every person plays a role in shaping his or her own legacy. It all boils down to an essential question: "What is it that's going to outlive my own life?"
Crafting legacy, McAfee said, has much to do with having solid and unshakable conviction.
"I think conviction is so important, because we've got to have a foundation of what it is that we believe and what it is that we stand on," she said, explaining that it's essential to decide this before the hard times hit.
Read Also: 5 Encouraging Morning Prayers to Begin Your Day
Considering the contentious 2014 Hobby Lobby Supreme Court battle that gripped the nation — and the Green family's refusal to back down from their religious beliefs in light of the Obama administration's controversial birth control mandate — Green and McAfee are no strangers to standing by their convictions.
Green, McAfee and their family members stood strong for their faith amid that case, and won.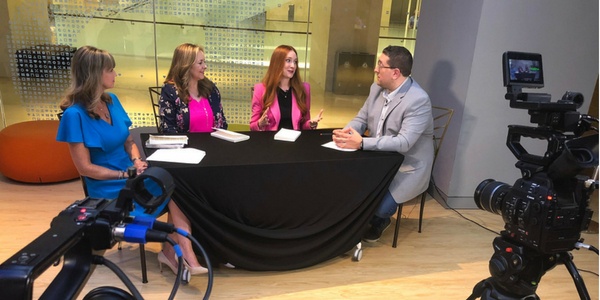 In addition to having a proper focus on what matters as well as solid convictions, McAfee also spoke of the importance of operating with humility, and looking to God for guidance.
"We only have this one life and God has given it to us," she said. "So any opportunities we have are from Him and we should use those opportunities for his glory."
Looking for more inspiration? You can watch episodes of "Pure Talk" as well as thousands of family friendly movies online and at home for free during your one-month PureFlix.com trial.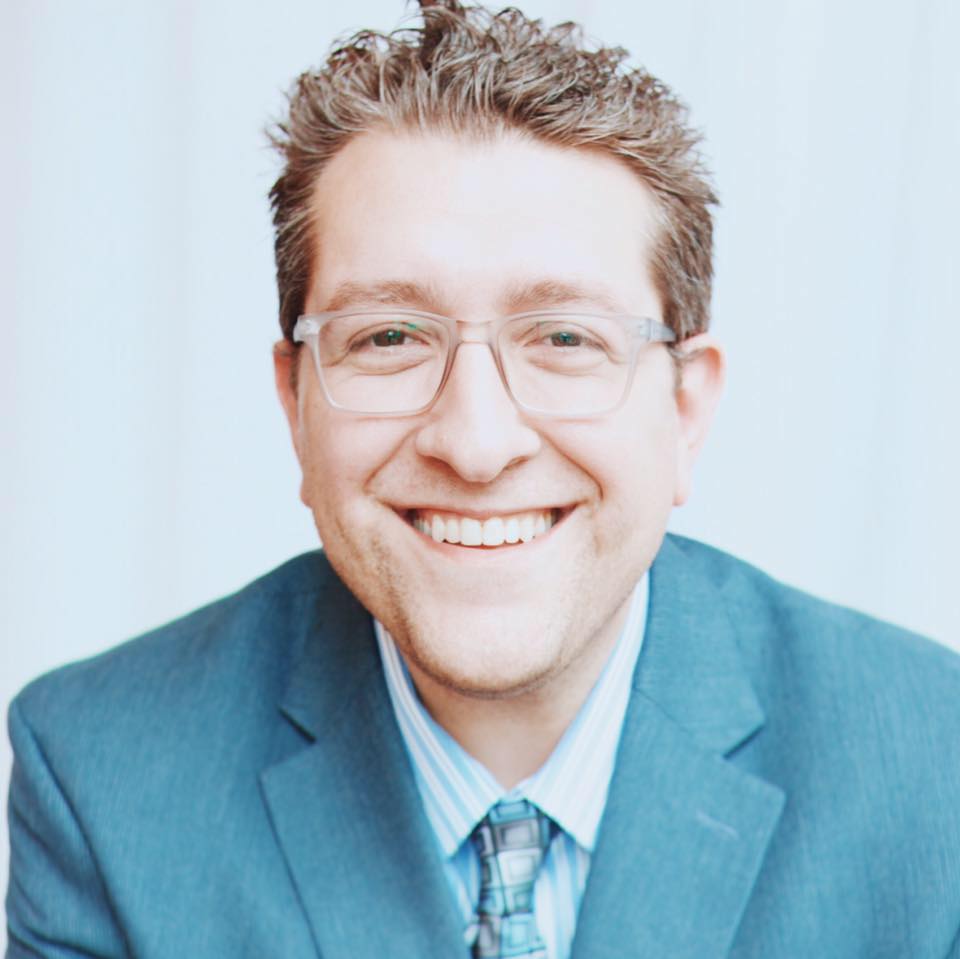 Billy Hallowell
Billy Hallowell has been working in journalism and media for more than a decade. His writings have appeared in Deseret News, TheBlaze, Human Events, Mediaite and on FoxNews.com, among other outlets. Hallowell has a B.A. in journalism and broadcasting from the College of Mount Saint Vincent in Riverdale, New York and an M.S. in social research from Hunter College in Manhattan, New York.