Nicole Abisinio has one of the wildest background stories you may have ever heard. From going into hiding with her mom as a baby, to growing up as a child abuse investigator's kid, helping one of her own friends escape a predator, and thwarting multiple kidnapping attempts, you couldn't find a more perfect person to bring a show like "The Advocate" to the screen.
Sign up for the Pure Flix Insider newsletter to get behind-the-scenes of Pure Flix Originals & Exclusives straight to your email.
"I feel like the enemy had robbed me of so many years of understanding where God was and all of that, and how much He loved me, and how much healing He could do," Abisinio said. "And that He was actually using that to give me a voice to be able to help so many now."
Abisinio came up with the idea in the early 2000s, but the project never got off the ground. It wasn't until 2020, when the world went into lockdown due to COVID and people were desperate for hope, that doors began to open to bring "The Advocate" to viewers, which is now streaming exclusively on Pure Flix.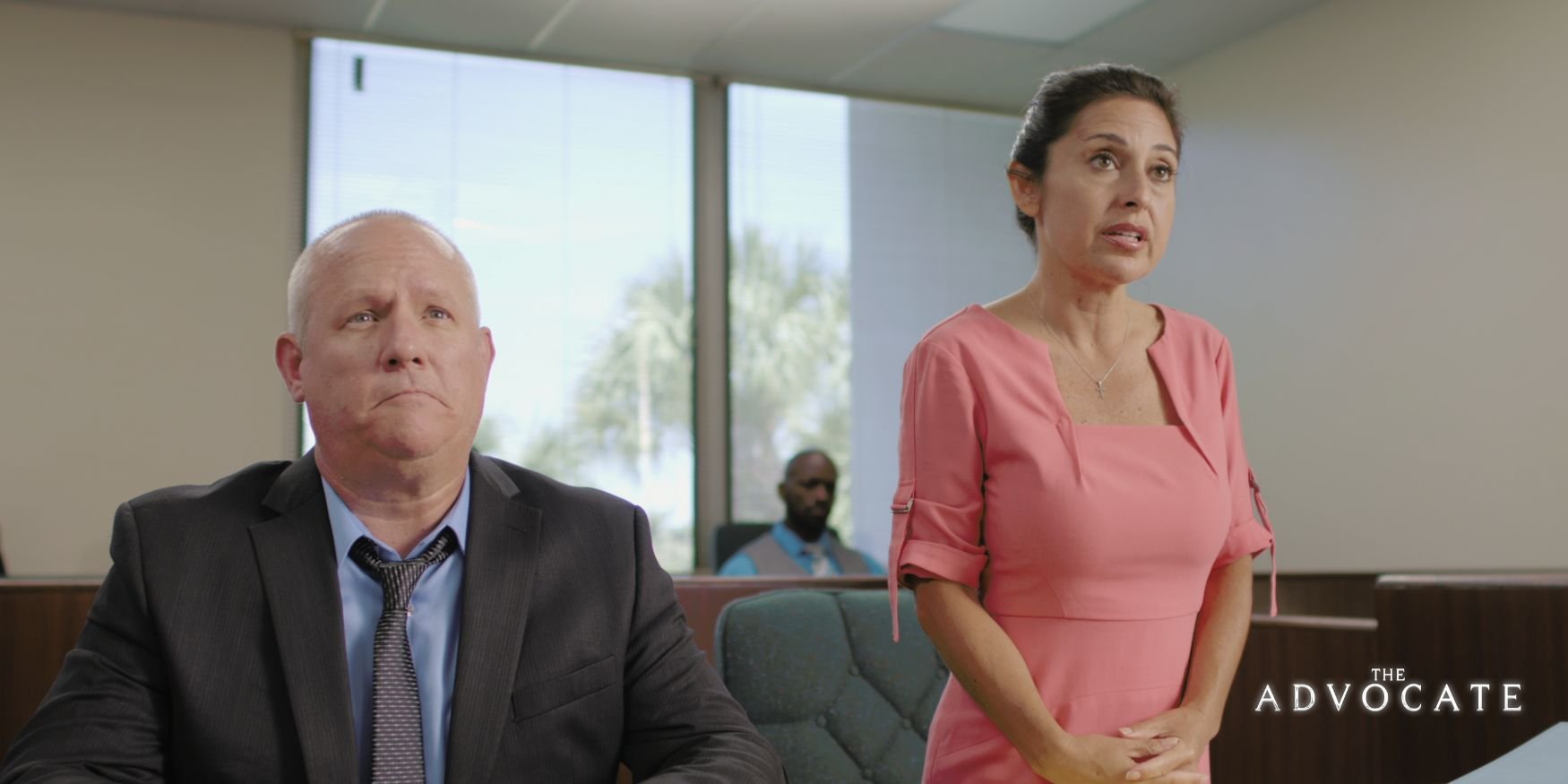 "I wanted to prevent and have awareness against these predators… I wanted people to feel edified and educated and … actually encouraged," she added. "I felt like people were hungry for the truth. I felt that they wanted projects that really mattered."
Abisinio said the show was "inspired by true events" as she and her crew spent time with SVU and human trafficking units to prepare for filming. In addition, it was inspired by her own upbringing, as her mom's resume includes being a child abuse investigator, private investigator and bounty hunting for the "vulnerable" population.
Read Also: Prayers For Strength in Spiritual Warfare
And in the process of making "The Advocate," Abisinio was able to see all the good that God was able to do through her difficult past.
"[For so long], I had no idea that my gifts belong to God and that they should be used for Him," she said. "Because the enemy always wants to use whatever our gifts are. He wants to twist them and use them."
Today, Abisinio is focused on using her talents for good—for the glory of God.
"I feel like this show is God speaking to His people to protect them," she explained. "That's really what we wanna portray in this show is … trust that gut, watch your surroundings. There's so many safety tips that are helping people [shown in the show]."
Watch "The Advocate" streaming now on Pure Flix! Parental Warning: Mature Subjects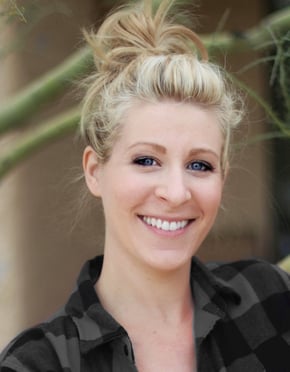 Marissa Mayer
Marissa Mayer is a writer and editor with more than 10 years of professional experience. Her work has been featured in Christian Post, The Daily Signal, and Intellectual Takeout. Mayer has a B.A. in English with an emphasis in Creative Writing from Arizona State University.