A lot has been said about "Star Trek" actress Nichelle Nichols since she passed away last weekend. Nichols, who was known for her role as Lt. Nyota Uhura in "Star Trek: The Original Series," was the "first African-American woman to play a lead role on television."
But it turns out that Nichols left an even greater legacy than most people don't realize: she was a born-again Christian who loved the Lord and prayed for her famous costars like William Shatner.
WANT MORE INSPIRING ENTERTAINMENT NEWS? SIGN UP FOR THE PURE FLIX INSIDER EMAIL NEWSLETTER
I am so sorry to hear about the passing of Nichelle. She was a beautiful woman & played an admirable character that did so much for redefining social issues both here in the US & throughout the world. I will certainly miss her. Sending my love and condolences to her family. Bill

— William Shatner (@WilliamShatner) July 31, 2022
The inspiring revelation came courtesy of fan and "celebrity evangelist" Dylan Novak, who wrote a Facebook post honoring Nichols after her death. In the post, he told the story of how Nichols revealed to him that she was a Christian and urged him to share Jesus with Shatner while at a comic convention.
"I met Ms. Nichols in 2016, and she was very emotionally moved by the gift I had for her," Novak wrote about sharing Jesus with the actress. "She told me, 'No fan has ever cared about my eternal life before.' She went on to share her testimony of coming to know Jesus as her personal Lord and Savior."
But it was what Nichols did after sharing her own story that touched Novak the most.
"She asked if I was going to share Jesus with William [Shatner], who was at the same comic con," Novak explained. "I told her I was, and she handed me $100 and said, 'It's on me. Go show him Jesus' love.'"
"After leaving Mr. Shatner's line (which was right next to hers), she clapped and asked me how he responded, and told me she would start praying for him more," he added.
Shatner, who has described himself as "not religious, but I'm spiritual," has yet to surrender his life to Jesus, but we know there is power in prayer. In fact, the Bible urges believers to pray for those who don't know the Lord.
I urge, then, first of all, that petitions, prayers, intercession and thanksgiving be made for all people—for kings and all those in authority, that we may live peaceful and quiet lives in all godliness and holiness. This is good, and pleases God our Savior, who wants all people to be saved and to come to a knowledge of the truth. – 1 Timothy 2:1-4 (NIV)
Let's join together in continuing the great work that Nichols did and pray for Mr. Shatner and others like him. Please also pray for Nichols' family and all those who knew and were inspired by her example, as they continue to grieve the loss of this wonderful soul.
Zoe Saldana reprised the role of Nyota Uhuru in the 2009 film of "Star Trek."
Photo credit: Instagram
H/T: CBN News
Other Must-Read Stories: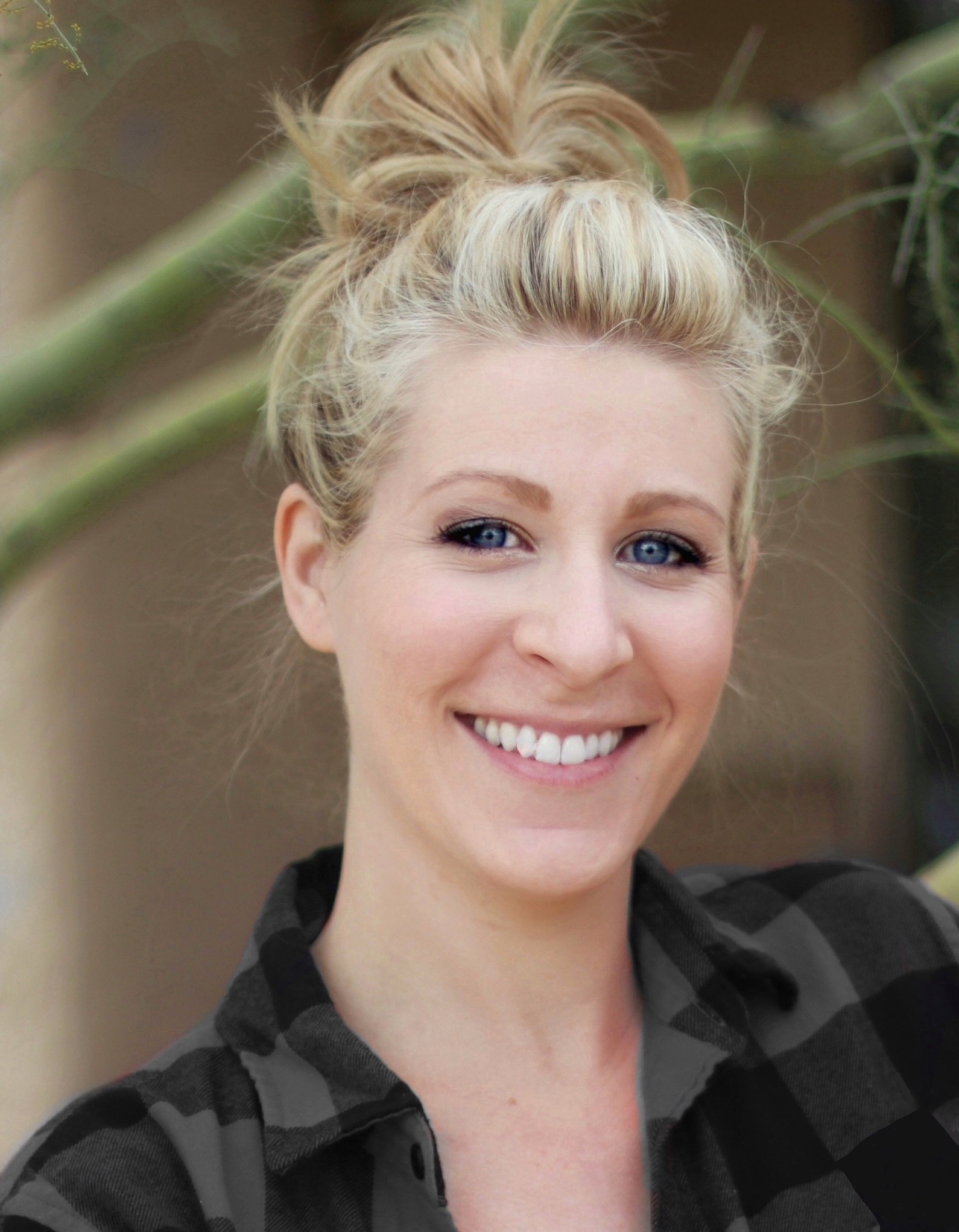 Marissa Mayer
Marissa Mayer is a writer and editor with more than 10 years of professional experience. Her work has been featured in Christian Post, The Daily Signal, and Intellectual Takeout. Mayer has a B.A. in English with an emphasis in Creative Writing from Arizona State University.