Among a sea of mom blogs are some exceptional homeschool blogs that offer tips, tricks, curriculum and inspiration. Whether you're a current homeschooling parent or you have an interest in looking into how you can educate in the home, each homeschool mom blog presented below offers you some fascinating tidbits to consider.
Let's explore some of the powerful mom blogs:
Mom Blogs: The Homeschool Mom
The Homeschool Mom offers a "guide to the best homeschool resources available online." From how to get started with homeschooling to choosing the right curriculum, this is one of the homeschool blogs that has the resources you need to find success.
READ ALSO: Meet 13 of the Top Christian Mom Bloggers in America
The description of this homeschool mom blog has more:
"Our blog offers encouragement from several veteran homeschooling moms with a variety of perspectives, and our resources area provides links to educational resources, online lesson plans and worksheets, online unit studies, and other helps for supplementing or creating a homeschool curriculum. We offer an extensive collection of local resources, including support group listings, state homeschooling legalities, conventions and other homeschooling events, and more. TheHomeSchoolMom also offers free homeschool planners."
Mama Jenn: A Great Homeschool Blog
The Mama Jenn blog aims to provide ideas for homeschool resources and craft ideas. With plenty of free printable resources, this is one the homeschool blogs worth checking out. Jennifer, the site's founder, also aims to encourage quality family time.
"Along the way, I also provide quality, family time ideas and I share about the always full, never dull, mama lifestyle!" she explains. Check out Mama Jenn here.
Heart-to-Heart Homeschooling
This homeschool mom blog encourages people to be "transformed by truth" and to "live from a grace-filled perspective." This is one of the mom blogs that offers plenty of insight and inspiration as you dive into the ins and outs of the homeschool experience.
Check out Heart-to-Heart Homeschooling here.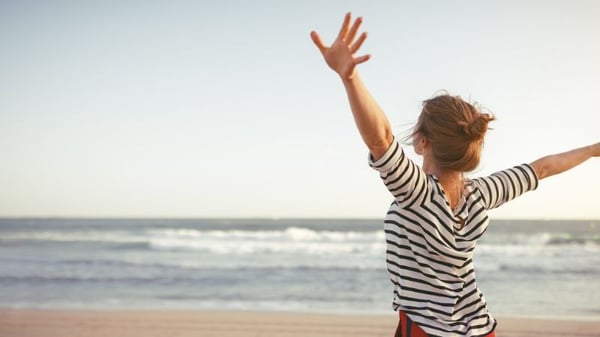 Mom Blogs: Inspire the Mom
Jessica, the founder of Inspire the Mom, describes herself as a "Christ follower, homeschool mom, educational blogger and lover of life." Her blog reflects these sentiments, as Inspire the Mom is one of the homeschool blogs that will encourage you on your journey.
From DIY projects to student planners, there's no shortage of useful content. Check out Inspire the Mom here.
READ ALSO: 4 Ways To Encourage Your Children to Help One Another
Raising Clovers: A Homeschool Mom Blog
Kristi Clover offers one of the mom blogs that will give you a great deal of perspective. Clover explains her goals on her blog — aspirations that set her apart when it comes to homeschool blogs.
"I hope you are blessed and encouraged by everything you find on my site," she wrote. "My passion is to encourage and inspire women to find 'simple solutions for a more joy-filled life!' This is at the heart of all that I do. This is also why my new podcast is called Simply Joyful."
Check out this homeschool mom blog here.
Mom Blogs: Confessions of a Homeschooler
Confessions of a Homeschooler is run by a Christian mom who homeschools her four children. So, it's one of the homeschool blogs that offers some first-hand experience worth taking into account as your embark on your own homeschooling journey.
"Confessions was started as a way to share resources, ideas and encouraging tips on how to make your homeschool fun," the description reads. Check out Confessions of a Homeschooler.
Christian Homeschool Moms
The Christian Homeschool Moms blog is one of the homeschool blogs that offers practical tips for helping teach kids in exciting and enjoyable ways. Run and operated by a woman named Demetria, this homeschool mom blog covers "homemaking to health."
Check out the Christian Homeschool Moms blog here.
Not So Formulaic
Not So Formulaic is one of the mom blogs that focuses on getting through the overwhelming parts of life and breaking through to raise "exceptional kids." The description reads, in part:
"You'll not only learn to identify and serve your child's gifts and challenges – you'll discover how to build a mother-child relationship built on holiness and grace."
Check out the homeschool mom blog here.
READ ALSO: Three Simple Ways to Study the Bible with Your Children
That wraps our list of mom blogs and homeschool blogs. If you're looking for more resources be sure to head over to PureFlix.com. Bring your homeschool lesson plans to life with engaging documentaries, movies, and series you can watch anywhere.
Download free materials and video guides that pair well with a homeschooling textbook you might need. Homeschooling families are sure to enjoy these supplemental tools no matter what grade level their student is in. Find more mom blogs here.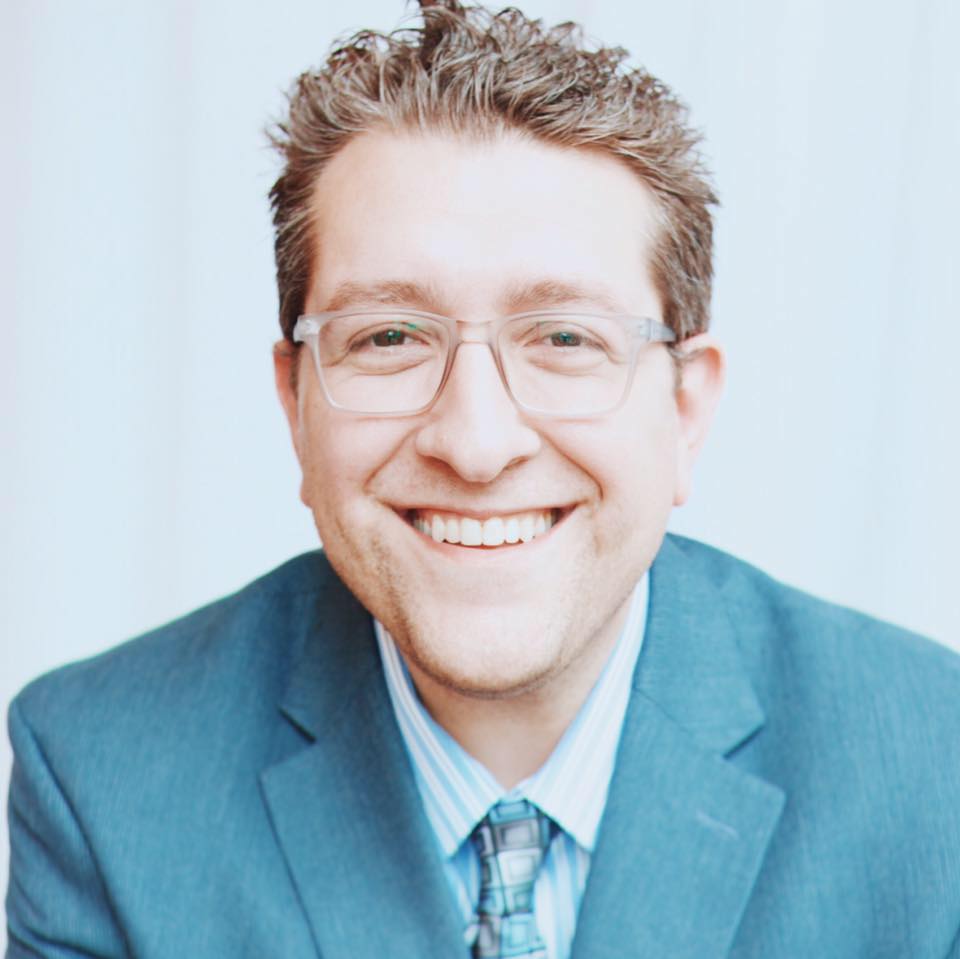 Billy Hallowell
Billy Hallowell has been working in journalism and media for more than a decade. His writings have appeared in Deseret News, TheBlaze, Human Events, Mediaite and on FoxNews.com, among other outlets. Hallowell has a B.A. in journalism and broadcasting from the College of Mount Saint Vincent in Riverdale, New York and an M.S. in social research from Hunter College in Manhattan, New York.