"Miracles" are inexplicable events that cannot be explained through scientific means, and in the faith world many attribute these events to the Lord.
The Bible is filled with the miracles of God, though some might wonder if there are still modern-day miracles unfolding in our contemporary world. Some will debate about the details of various events and ponder whether unexplainable events really are miracles today.
READ ALSO: 6 Examples Of Real Life Miracles
That said, let's dive into some of the incredible events that some believe are modern-day miracles:
Miracles Today: The Mysterious Voice
Cop Tyler Beddoes was in for the shock of his lifetime when he and other officers arrived at an accident scene in March 2015, where a car had overturned in a body of water.
Beddoes, who believes the entire event is a modern-day miracle, explained what happened when he and fellow cops went into frigid waters to approach the car and look for survivors. That's when he told Faithwire that he and the other officers all heard something incredible.
"We all heard an adult female voice, which was a calm voice saying, 'Help me, help me,'" Beddoes said. "This voice really guided us to the car and gave us hope that whoever was calling out was alive."
And here's why some believe this is one of the most fascinating miracles today: When they reached the car, there was a woman who had been deceased for 14 hours — but an 18-month-old baby was still alive in the backseat. In the end, that mysterious voice helped save the baby. Read more here.
If you're looking for more hope, consider streaming more miracle stories right now on Pure Flix. The show, "Miracles Around Us" dives deep into modern-day miracles.
Miracles of God: The "Breakthrough" Story
Another one of the events that many people believe is among the miracles of God is the story surrounding the movie "Breakthrough."
If you're unfamiliar, it involved a 14-year-old young man named John Smith who was under water for 15 minutes after falling through the ice on January 19, 2015.
Medical workers had given up hope after being unable to successfully revive the teen. But here's why some consider this one of the most fascinating modern-day miracles: The boy came back to life after his mother refused to give up hope.
READ ALSO: Real Miracle: Mom 'Prays Son Back To Life' After Drowning Death
"She goes into the emergency room. There's her son … laying dead on the table," filmmaker DeVon Franklin told Pure Flix. "Instead of saying goodbye, she speaks life. She goes over to his feet, puts her hands on his feet and says, 'Holy Spirit, bring back my son.' Next thing you know, John Smith came back to life."
You can watch and read more about this miracle story here.
More Miracles of God? A Simpler Story
When it comes to miracles, some people might point to events that are a bit simpler. Rather than some completely inexplicable occurrence, these events might involve a medical recovery or some sort of connection that results in something incredible.
Take, for instance, a little boy named Fabrice from Togo. He's an example of one of the miracles today, and his story was told by Compassion U.K., a Christian nonprofit. According to the group, Fabrice hadn't ever spoken a word since birth — until he came into contact with Compassion.
The organization has more:
During his first medical check-up at the programme, Fabrice was diagnosed with a tongue tie. After a simple operation, Fabrice would be able to speak for the first time.
The project staff rushed to tell his father, Kpatcha, who was astonished. Together they took Fabrice to the local hospital and for less than £8, his tongue was fixed. Today, Fabrice can speak normally and has lots of friends to play with.
This might not seem like one of the modern-day miracles discussed in our first two examples, but it is a miracle of God worth noting. God uses people to perform miracles as well, and Fabrice is just one of millions of examples. The simple connection to Compassion changed absolutely everything.
Check out the "About Miracles" film on Pure Flix to dive deeper into miracles.
Ema's Story: Evidence of Miracles Today
If you're looking for more evidence of miracles today, look no further than Ema McKinley's incredible healing story. While she's written a book about what unfolded, many people don't know her story — and doctors are reportedly still totally baffled by it.
READ ALSO: The Real-Life Miracle That Absolutely Shocked Lee Strobel
A workplace injury left McKinley hunched over in a wheelchair for nearly two decades. CBN News has more:
Easter weekend 1993, Ema McKinley lost her balance and fell from a storage loft at work. Her foot was lodged between boxes and her body hung upside down until a coworker found her and called 911. "My head hit something very hard and I did not come to until the next day." remembers Ema.

As Ema healed from the wounds she received in the fall, she developed widespread reflex sympathetic dystrophy, known as RSD, a chronic and progressive nerve disorder that left her entire body in severe pain.
Not only was McKinley in severe pain, but she was also wheelchair bound, with one of her feet and a hand beginning to grow crooked, but McKinley never gave up. She firmly believed that God would heal her, and as the years forged on and doctors wanted to amputate her legs, she refused.
Then one day, something incredible happened: McKinley was given the healing she so longed for — one of the modern-day miracles so fascinating that we had to include it on this list.
It was Christmas Eve 2011 when McKinley fell out of her wheelchair and was on the ground and experiencing intense pain for eight hours. She claims Jesus literally entered the room and healed her. And while that might seem totally wild, the next day she was walking around out of her wheelchair as though nothing had happened.
"What I saw was the most awesome white robe. I knew Who that was. Our human eyes can hardly look at it, it's so bright white," she told CBN News. "Jesus was straightening out that crooked foot. I knew my neck was being straightened. My spine was being straightened."
When her family arrived the next morning to celebrate, they were in awe. It was the first time since 1993 that she was seen out of a wheelchair — a miracle moment her son called "surreal." It's one of the miracles of God and you can read more about it here.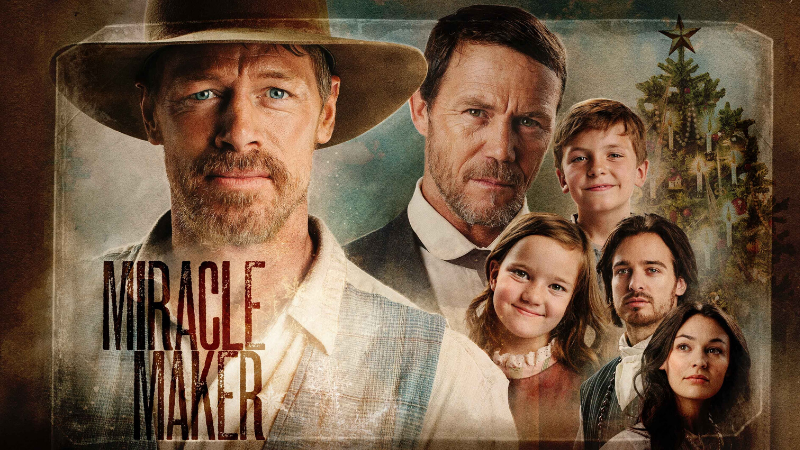 Be sure to stream inspiring movies and TV shows like "Miracle Maker" on Pure Flix. You can access a free trial today!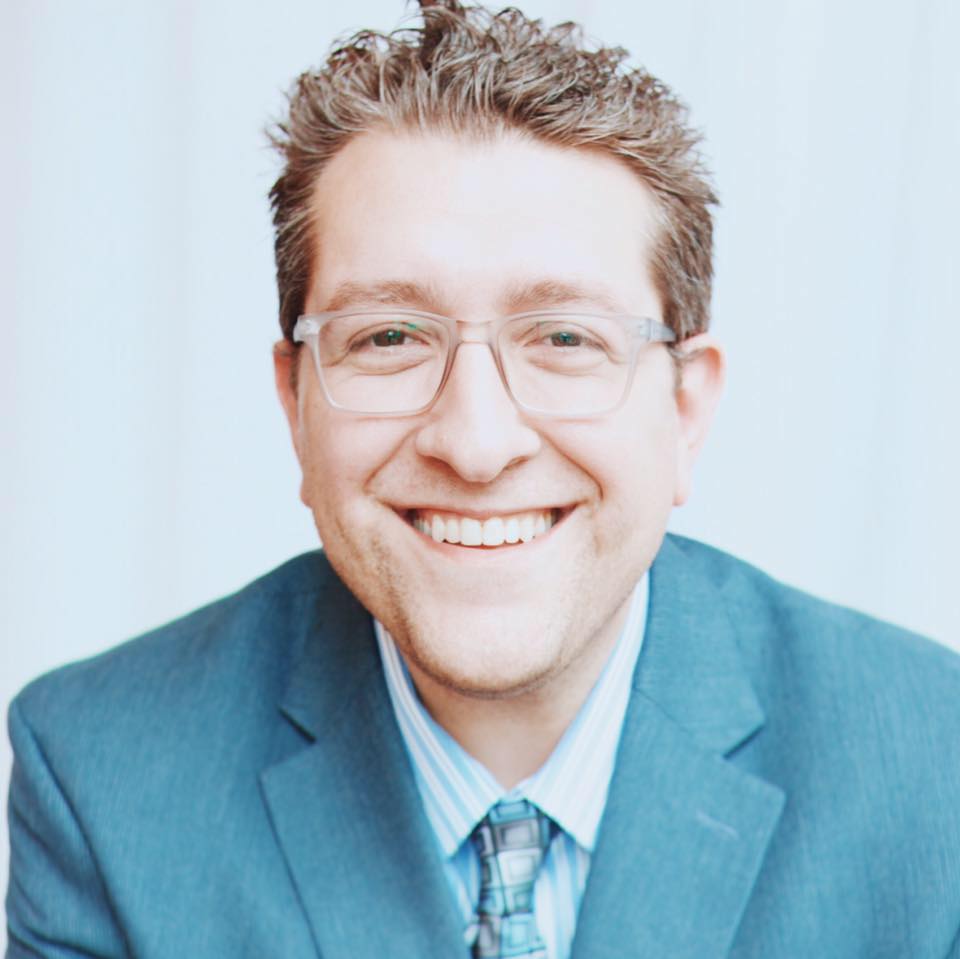 Billy Hallowell
Billy Hallowell has been working in journalism and media for more than a decade. His writings have appeared in Deseret News, TheBlaze, Human Events, Mediaite and on FoxNews.com, among other outlets. Hallowell has a B.A. in journalism and broadcasting from the College of Mount Saint Vincent in Riverdale, New York and an M.S. in social research from Hunter College in Manhattan, New York.