A talent for the arts clearly runs deep in the Pratt family's DNA. Cully Pratt, Hollywood megastar Chris Pratt's older brother, recently revealed some fascinating details about the family's creative genes — and some incredible facts about his own personal journey.
Read Also: Chris Pratt Wows With Epic Speech on God, Prayer and Grace
Cully, who lives in Northern California, is a police officer by day and an artist by night, running his own business producing artistic plaques, dump trays and signage that feature Scripture, entertainment themes and patriotic messages.
"[Art is] something that ... always kind of came natural to me. My dad was ... a visionary. He was kind of a self-taught guy — [a] blue collar general contractor," Cully recently told "The Billy Hallowell Podcast." "He could see it and just look at it and kind of make it work. You know, he sorta was a self-taught self-made guy and my brother picked it up."
Art always came easy to Cully just as his brother, Chris, always seemed to have a natural charisma — a charm that has now catapulted Chris to the top of the entertainment world.
"[Chris] has got something really, really, really incredible about him and it's not just the fact he's a funny guy or a tall, good-looking guy," Cully said. "Everybody can kind of look at that and figure that out. He's just kind of got that 'it' factor and he's always had it from the time he's a child."
Listen to Cully Pratt share plenty more about his famous brother:
As for Cully's own journey, he revealed how he could "draw pretty naturally" and once planned to go to art school, but instead ended up taking a totally different path: joining the U.S. military.
"I set out to be a Marine, ended up being in the Army infantry — two years turned into four, four turned into six," Cully said. "And I ended up doing just under nine years in the Army from infantry, military police and recruiting out here in the Bay Area."
Cully served from 1995 until 2003, learning plenty of lessons along the way. He said the military experience helped him grow up and taught him responsibility. At the end of his service, he again started to think about a career in the arts, but took a different route.
"The education experience I got in the Army just kind of set me up really good for localized law enforcement," Cully said. "So I gave that a shot and I thought I'd do that for a couple of years. And here I am 15 years later."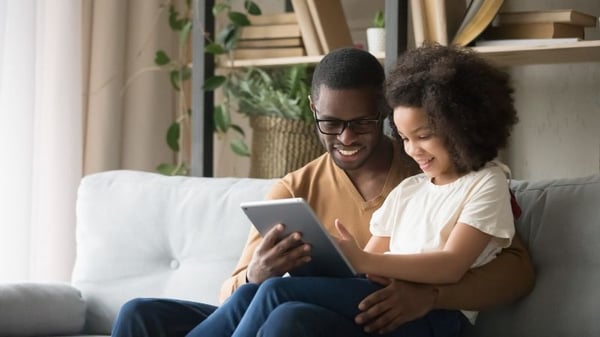 Despite his work in the Army and local police ranks, Cully didn't give up on his art, recently launching CullyPratt.com and offering up some pretty attractive products.
His art efforts were also given a big boost earlier this year when he created a pocket dump tray for his brother, Chris, with the text of Philippians 4:13 — "I can do all things through Christ who strengthens me" — and the Hollywood A-lister took to Instagram to share a message about his brother and the incredible piece of art he received. Soon, orders came pouring in.
"All you've got to do is, if you want to be an artist — have your brother plug it, and if your brother has 20 million followers, then boom... the rest is history," he quipped.
Read Also: [Parent Alert] Chris Pratt Tells Imposter: 'Go Find Jesus'
Cully also showered praise upon his younger brother, calling Chris "a pretty incredible guy" who is truly rooted in faith, family and the values he espouses. You can hear everything he had to say about the performer here.
"He really stands behind everything that he believes and values and I respect that the most about him," Cully said, noting that his brother has been an open book when it comes to sharing his Christian faith and the values he espouses.
As Pure Flix Insider previously noted, Chris Pratt has repeatedly gone viral for speaking out about God, faith, and prayer.
"Nobody is perfect. People will tell you that you are perfect just the way that you are, you're not! You're imperfect. You always will be, but there is a powerful force that designed you that way, and if you are willing to accept that, you will have grace," Pratt said during an award show earlier this year. "And grace is a gift. Like the freedom that we enjoy in this country, that grace was paid for with somebody else's blood. Do not forget it. Don't take it for granted."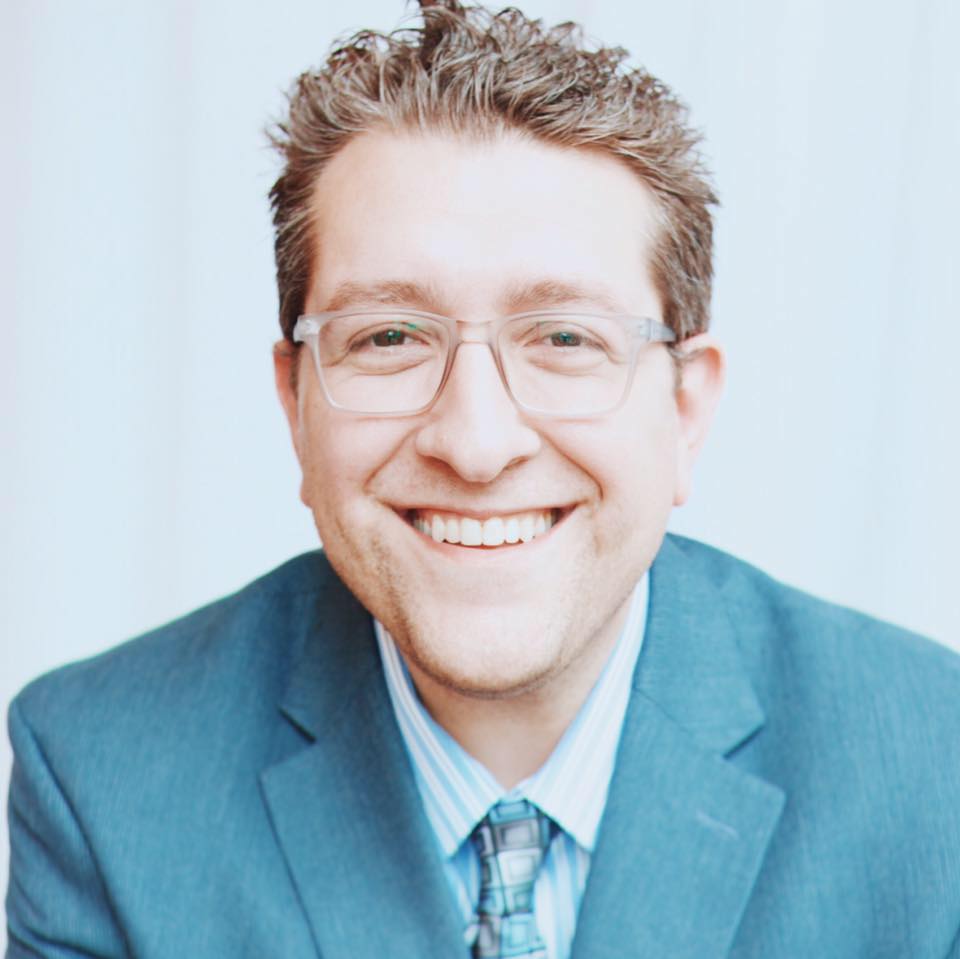 Billy Hallowell
Billy Hallowell has been working in journalism and media for more than a decade. His writings have appeared in Deseret News, TheBlaze, Human Events, Mediaite and on FoxNews.com, among other outlets. Hallowell has a B.A. in journalism and broadcasting from the College of Mount Saint Vincent in Riverdale, New York and an M.S. in social research from Hunter College in Manhattan, New York.