How much does the Bible influence pop culture and modern-day life? Some people might be shocked to discover the sweeping influence that Scripture has on film, TV, music, Broadway, and even our daily sayings and proclamations. A trip to the Museum of the Bible in Washington, D.C., offers some insight into the Bible's unparalleled influence.
Read Also: Hobby Lobby Family Reveals a Biblical Lesson We All Need
Ilena Madraso, content manager at the Museum of the Bible, recently told PureFlix.com's "Pure Talk" that it is "kind of surprising" to see references to Scripture deeply embedded in our modern culture.
"The Bible has had such a large influence on so much of the world," Madraso said.
She explained that the museum's "Bible in the World" exhibit offers a lens into the widespread influence, with the exhibit promising to "give guests an unprecedented look at the Bible's impact on culture worldwide."
Watch Madraso explain the fascinating ways the Bible is impacting culture:
Madraso said that the exhibit sheds light on the Bible's influence on literature, art, stage, and screen, with some surprising elements that show where Scripture references are hidden in plain sight.
"You wouldn't think it was the Bible, and then it hits you," she said.
From ex-NFL star Tim Tebow's famous eye black featuring "John 3:16" to more random connections such as model Heidi Klum's decision to dress like an apple and serpent for Halloween — a clear reference to the Adam and Eve narrative in Genesis — the museum showcases where the Bible and culture have intersected.
"Music has such a rich history with having the Bible influence it," Madraso added, noting that there are some truly surprising references such as rapper Coolio's 1995 hit, "Gangsters Paradise." The song has its roots in Psalm 23, with lyrics referencing the "valley of the shadow of death."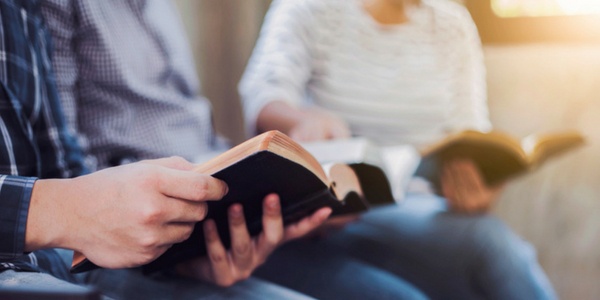 But these elements only scratch the surface of what the museum has to offer.
Read Also: 5 Encouraging Morning Prayers to Begin Your Day
"It's really fun to find things that are hidden in plain sight," Madraso said. "Themes, characters and quotes — things that we even say in our everyday life. We have many of those things displayed here."
Looking for more knowledge about the Bible? Watch "Essential Bible Truth Treasury," "How Do We Know the Bible is True?" and thousands of faith and family friendly movies and TV shows online and at home for free during your one-month PureFlix.com trial.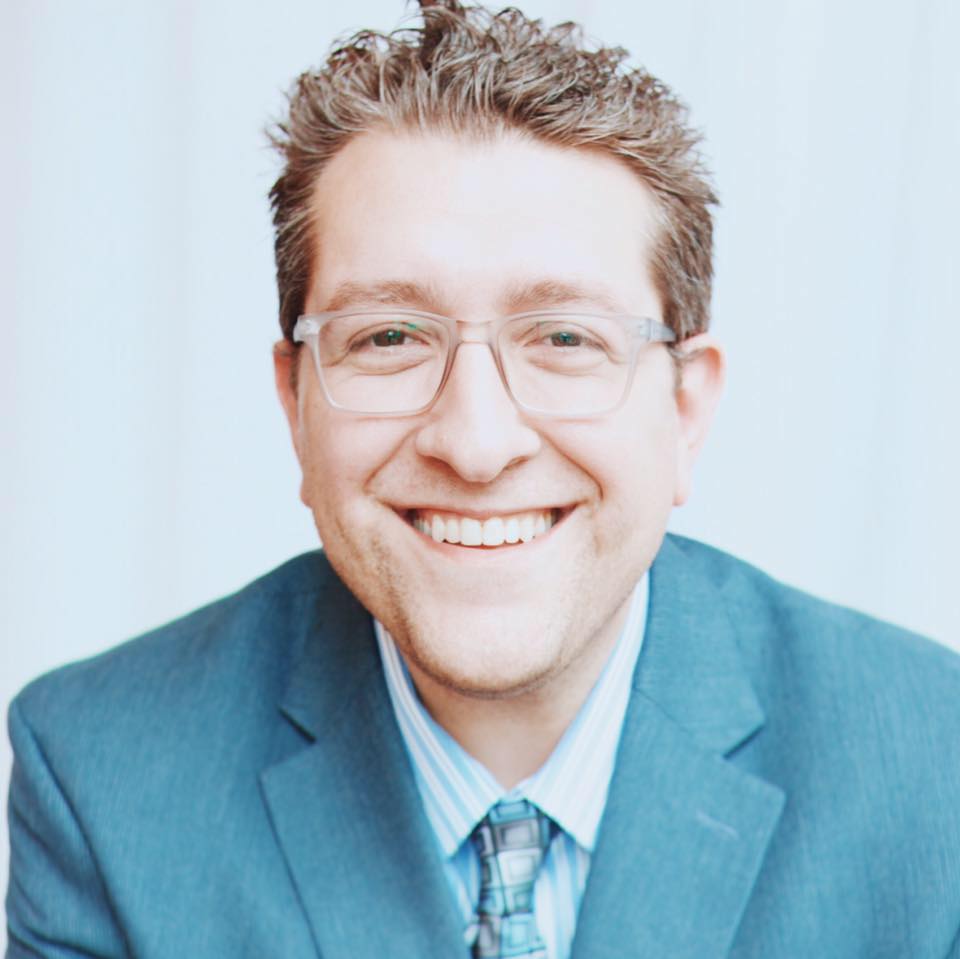 Billy Hallowell
Billy Hallowell has been working in journalism and media for more than a decade. His writings have appeared in Deseret News, TheBlaze, Human Events, Mediaite and on FoxNews.com, among other outlets. Hallowell has a B.A. in journalism and broadcasting from the College of Mount Saint Vincent in Riverdale, New York and an M.S. in social research from Hunter College in Manhattan, New York.