Veteran TV host Kathie Lee Gifford is a gifted entertainer who has found widespread success over the decades, but it's her deep Christian faith that most defines her. Gifford has made headlines in recent years for openly and boldly sharing the gospel in overtly secular spaces — and for her call to let love triumph over all else.
Read Also: 12 Christian Children's Books Every Parent Should Consider
Earlier this year, she offered some stunning faith proclamations during a February interview with "Megyn Kelly Today" about the death of her friend, the Rev. Billy Graham — comments she revisited during a recent interview with The Billy Hallowell Podcast.
"I remember [Megyn Kelly] said, 'What makes you so bold?'" Gifford recalled. "And I said, 'If I had the cure for cancer, I knew what it was — would I ever withhold it from anybody, much less somebody who's suffering from cancer? Never!"
Gifford, author of the new kids' book, "The Gift That I Can Give," said that no decent person would withhold such an antidote, and she applied the same concept to spiritual matters.
"I feel like I have the cure for the malignancy of the soul and he has a name — and it's Jesus and I have to share when I'm given a chance," she said. "Because I don't want people to not know the freedom they can have in Him."
Listen to Gifford discuss God, the gospel and her faith below:
Gifford added that many people are looking for love in the wrong places.
"We're looking for love in all the wrong places aren't we?" she said. "Instead of the very source of love himself — the one who died so we could know love — true love."
Read Also: 15 Ways To Live Beyond The Basic Beliefs of Christianity
Rather than being interested in religion, Gifford said she wants a deep and growing relationship with Jesus. And she encouraged fans to consider the power of prayer.
"The Bible says to pray unceasingly. How do we do that? You make our life a prayer — that's how," she said. "With every breath you breathe … it's constant awareness of Him. It's something that grows as you grow in your faith."
Gifford also discussed how seeing a Billy Graham Evangelistic Association movie titled "The Restless Ones" led her to embrace the Christian faith at the tender age of 12. Years later, she and Graham ironically became close personal friends.
The TV host went on to passionately explain the character of God, saying that He loves his creation and seeks relationship with every person.
Read Also: 'Grey's Anatomy' Star's New Movie Tackles Marriage, Military Life
"He's a personal God. He's not this entity throwing thunderbolts at us. He wants to be invited into our lives," Gifford said. "He wants to be welcomed into our hearts. He will transform us and love us beyond our wildest dreams."
Find out more about Gifford's "The Gift That I Can Give for Little Ones," a book that focuses on helping kids recognize that God has a plan for every person — and that He has bestowed gifts on each and every individual.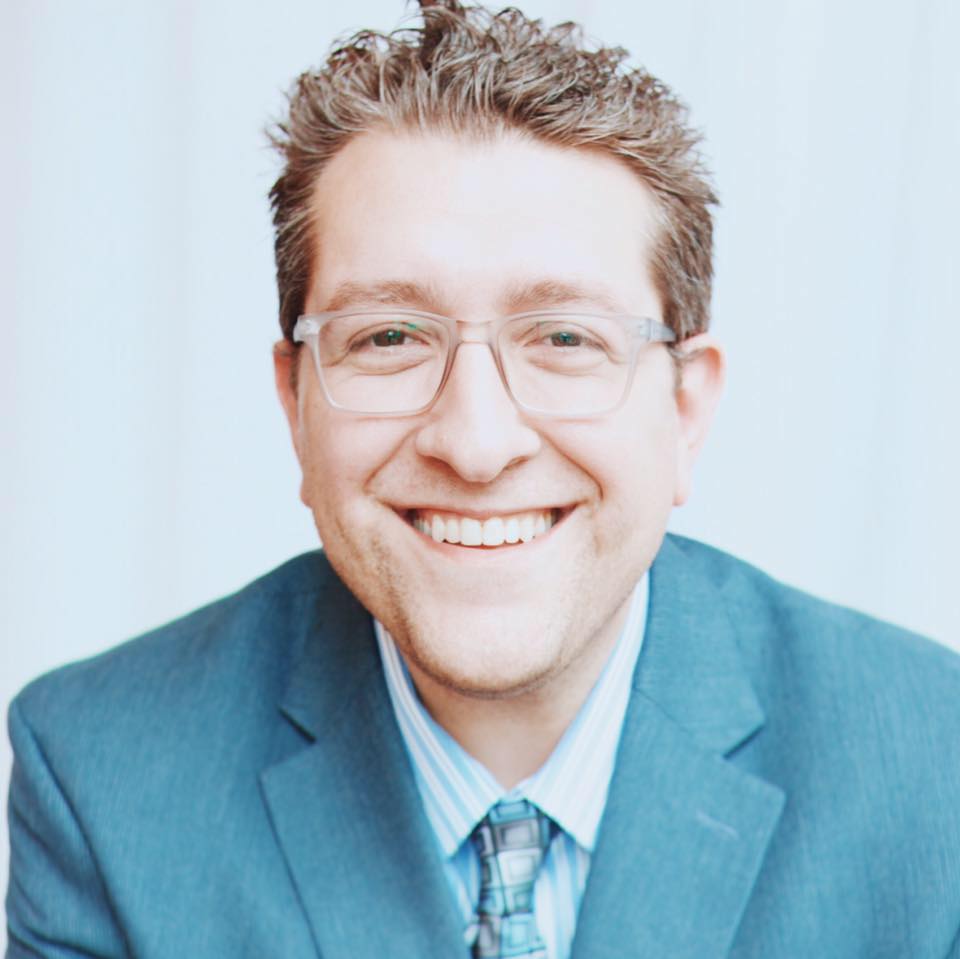 Billy Hallowell
Billy Hallowell has been working in journalism and media for more than a decade. His writings have appeared in Deseret News, TheBlaze, Human Events, Mediaite and on FoxNews.com, among other outlets. Hallowell has a B.A. in journalism and broadcasting from the College of Mount Saint Vincent in Riverdale, New York and an M.S. in social research from Hunter College in Manhattan, New York.