As a healthy fruit tree produces an abundance of fruit, and healthy Christians should be characterized by the fruit of the Spirit. Galatians 5:22-23 (NIV) says, "But the fruit of the Spirit is love, joy, peace, forbearance, kindness, goodness, faithfulness, gentleness and self-control. Against such things there is no law." Let's look at each of them and see what they really mean.
Love
Paul explains in Galatians that love is the most important fruit. In 1 Corinthians 13:4-8 (NIV), love encompasses all the other fruits. Love is the very nature of God (1 John 4:8).
In this passage, "love" doesn't refer to romantic feelings. It refers to love that is unselfish, loyal and self-sacrificing. It means the kind of love God feels for us and that we should extend to others. Jesus said the greatest commandment was to love God with all your heart, soul, and mind. The next greatest commandment was to love your neighbor as much as you love yourself.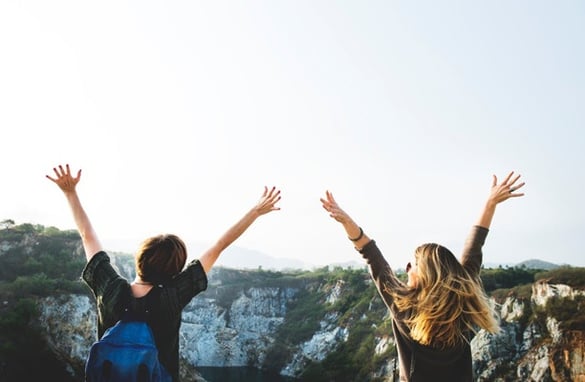 Read Also: 6 New Testament Words for 'Love' Seen in Christian Movies
Joy
In Greek, the word for joy is chara. Joy is how a Christian reacts knowing that God is acting in their life. Christians feel the joy of deliverance from sin because they're saved and will spend eternity in Heaven. When the Holy Spirit brings us closer to God, we feel joy in God's presence.
Read Also: The Joy of Seeking God First
Peace
In today's world, it seems like feeling stressed is the norm, but the fruit of the Spirit is peace. When we're born, our sinful nature separates us from God. When we receive salvation through faith in Christ, our relationship with God is restored, bringing peace to the war raging within.
We feel peace knowing we don't have to be anxious, for God is guarding our hearts and minds. When Jesus ascended to Heaven, he felt peace very different from anything found in the world.
Forbearance
Forbearance means patience, though some digital Bible translations will call it long-suffering. When someone does something that hurts or irritates us, our natural tendency is to lash out. Forbearance means turning away from that desire. Instead of getting angry, show love.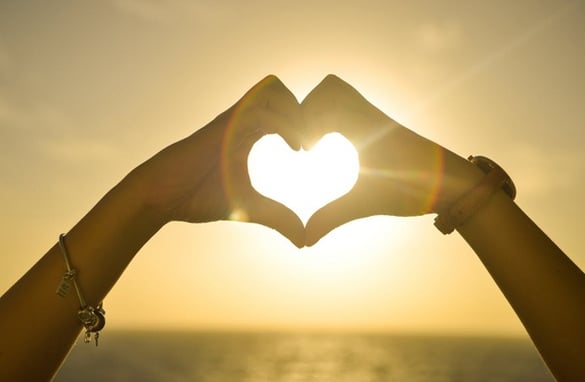 Kindness
In Titus 3:4-5 (NIV) it says when God's kindness appeared, He saved us because of His mercy. When we're kind, others feel our concern for them, whether they deserve it or not. Kindness expresses warmth and seeks to make life better for others.
Goodness
Goodness is putting Biblical commands into action. It means being honest when it might cost you, showing integrity when no one is watching and being unselfish even when it's hard.
Faithfulness
Faithfulness means holding steady to the truth of your faith and scripture. If you believe what the Bible says about God and your belief drives your actions, you are faithful.
Read Also: 7 Family Movies That Will Teach You to Defend Your Faith
Gentleness
Another way to think of gentleness is as meekness. It involves thankfulness and humility instead of pride. Gentleness puts others above ourselves and behaves with politeness and restraint. Remember, Jesus says the meek will inherit the earth.
Self-Control
Instead of being ruled by our emotions and blown about by circumstances, we have the ability to control our words, thoughts and actions. That ability is one of the fruits of the Spirit working in us.
Love, joy and peace aren't something we have to summon from inside or force into daily interactions. Scripture says this fruit don't come from inside us but from the Holy Spirit. It's God's love, God's peace, God's kindness that flows from Him through us and into our relationships.
A fun way to learn more about the fruit of the Spirit is to read the free devotional, Christian Movies that Teach the Fruit of the Spirit. Inside, you'll find encouraging scripture and insights to help you apply each trait.