Being a father (or parent) is one of the greatest callings God can give us. The responsibility can be overwhelming and awe-inspiring.
This is why Dr. Meg Meeker, a pediatrician, best-selling author and mother, wrote her book "Strong Fathers, Strong Daughters: 10 Secrets Every Father Should Know" in 2006 and why the book was made into a movie. The essential truths and challenges of parenting are so widely relatable and the encouragement and hope found in biblical parenting that Dr. Meeker refers to are undeniable.
FREE DOWNLOAD: 'STRONG FATHERS, STRONG DAUGHTERS' MOVIE GUIDE AND DEVOTIONAL
"Strong Fathers, Strong Daughters" premieres on Great American Family on Monday, August 21 at 8/7c. If you're already a Pure Flix member, this movie is now available to stream anytime!
In order to bring these essential truths and strategies to light in your own life and parenting style, we've created the FREE "Strong Fathers, Strong Daughters" Movie Guide and Devotional. You can complete the study by yourself, with your parenting partner or with a small group after you stream the movie, exclusively available on Pure Flix! Download this guide today!
Here's a little preview of Dr. Meeker's quotes from our guide to give you a sneak peak:
Parenting Quotes from Dr. Meg Meeker
Dads, you are far more powerful than you think you are. My goal in writing this book is to show you how to use your power to improve your life with your daughter, and by doing so to make you like remarkably richer, more rewarding and more beneficial to those you love. The concepts presented are profoundly simple. But we all know how difficult it is to implement simple truths. We know we should love better. Or be more patient. Or be more courageous, or diligent, or faithful. But can we? – "Strong Fathers, Strong Daughters: 10 Secrets," introduction page xiv
Even if you feel like it's too late, that she's too far gone from you, run to find her. It doesn't matter how old you are or how old she is. She is still your daughter. You are still her father. – "Strong Fathers, Strong Daughters: 10 Secrets," page 233
Time is what your daughter wants most from you. Nothing communicates the priority of family more than the willingness to spend relaxed time with her. Nothing makes a girl feel more valuable than recognizing her father enjoys her company … This will make a huge impact on her sense of value. – "Strong Fathers, Strong Daughters Devotional," page 27
We pray this guide will give you insight into how you can take the values and lessons Steve learns in this movie and apply them to your own family. Don't forget to download your FREE guide and then start your free trial to Pure Flix to stream the new exclusive movie, "Strong Fathers, Strong Daughters."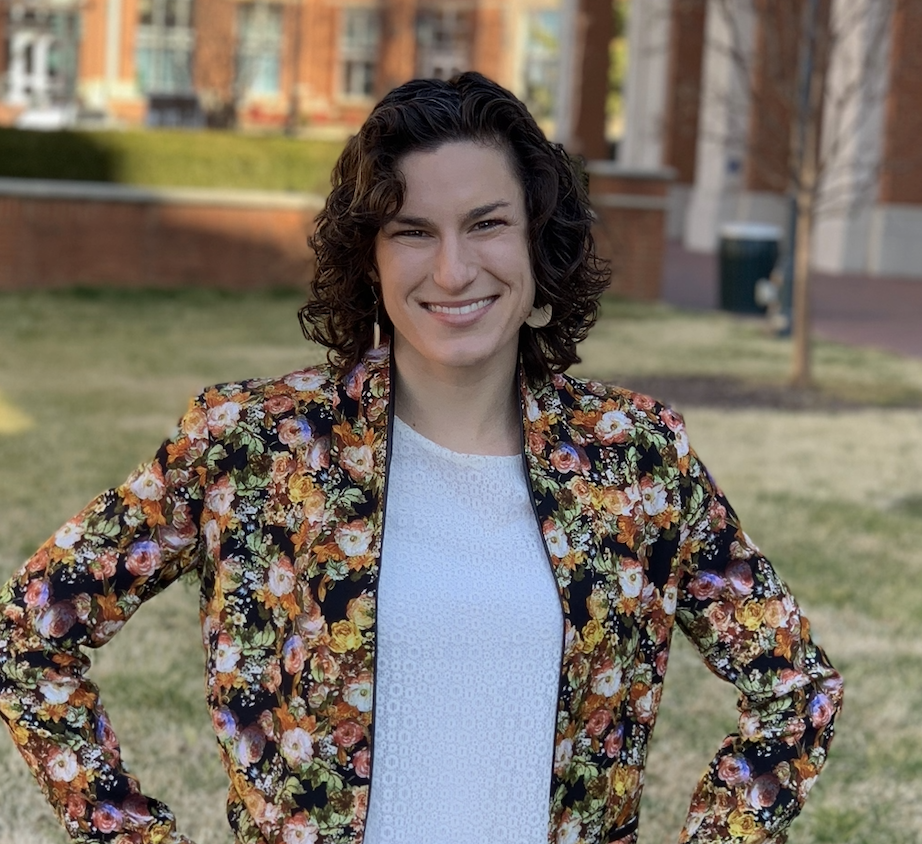 Marissa Zimmet
I was born and raised just across the bay from Tampa, Florida (Go, Lightning!) and attended college at ECU in Greenville, North Carolina. I am a devout Catholic and am active in my parish in Charlotte, North Carolina. Outside of work, I love to run, hike, watch movies and hockey, and spend time with my dog, Rose, and my cat, Toasty, who are both rescues.