Alex Kendrick, one-half of the Kendrick brothers filmmaking team behind popular movies like "Fireproof," "Courageous," "War Room," and "Lifemark," believes glorifying God and clinging to eternal truths should always take precedence over worldly accolades.
Kendrick delivered a powerful and convicting message about success during a recent podcast conversation with actress Shari Rigby, revealing his own struggles and victories in this arena.
WANT MORE FAITH AND ENTERTAINMENT? SIGN UP FOR THE PURE FLIX INSIDER EMAIL NEWSLETTER
"The more I got into telling stories in the form of feature films and books, Scripture was jumping out at me, and the Lord was pointing to the passages that talk about when you see a Pharisee or someone praying on the street corners to be seen by men, Jesus said that's the only reward they'll ever get," Kendrick said on Rigby's "The Women in My World" podcast.
He continued, "They're not getting something from the Lord when they are [trying] to be seen by men."
These Bible references led Kendrick to reflect on his faith and journey, particularly his movie-making efforts and other related projects.
"I started thinking, 'Lord, I don't wanna do these movies or books or speaking just to be seen by men,'" he said, adding he, like so many others, has struggled "to feel successful in the eyes of other people." "I had to arrange, even in my own heart, what type of success was motivating me."
Listen to Kendrick discuss success, his career, and more:
Kendrick and his brother Stephen have openly discussed how they pray for a substantial time before making new movies, ensuring themes, storylines, and other elements align with God's will — a process differentiating them from many other filmmakers.
"I want the Lord's presence on the projects we work on," Kendrick told Rigby. "I want Him to be glorified, Him to do more through these projects and ministry avenues than I ever could, and I want to hear, 'Well done, good and faithful servant,' when I'm standing before Him."
Kendrick said it's important to check one's heart to ensure God is at the center of people's motivations, keeping in mind what really matters and not becoming consumed by awards, finances, and other accolades.
This story originally appeared on CBN"s Faithwire.com. Read the rest of the article here.
Stream the Kendrick Brothers' movie, "Lifemark," now exclusively on Pure Flix! And mark your calendars, "Courageous" will be streaming on Pure Flix January 1 for a limited time only.
Photo credit: CBN's Faithwire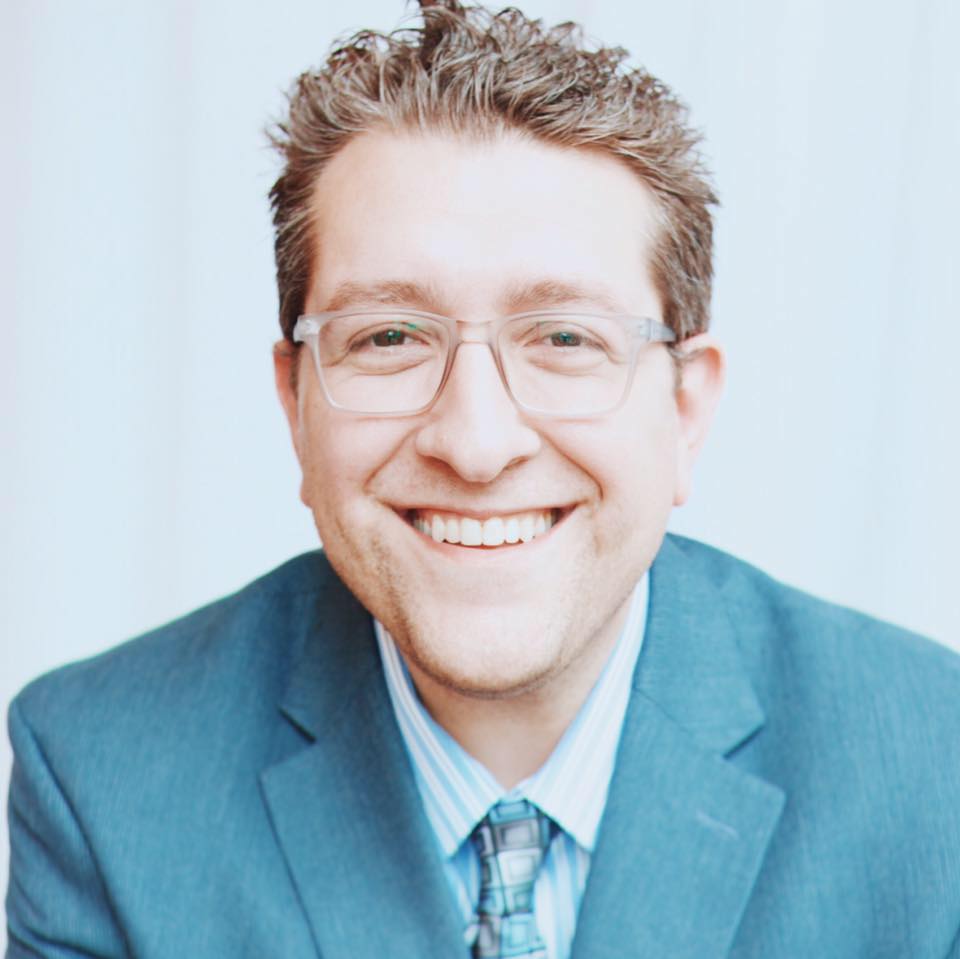 Billy Hallowell
Billy Hallowell has been working in journalism and media for more than a decade. His writings have appeared in Deseret News, TheBlaze, Human Events, Mediaite and on FoxNews.com, among other outlets. Hallowell has a B.A. in journalism and broadcasting from the College of Mount Saint Vincent in Riverdale, New York and an M.S. in social research from Hunter College in Manhattan, New York.