Actor and comedian Kel Mitchell experienced incredible success in Hollywood, yet personal struggles clouded his life and perspective and brought him to the brink of suicide.
Mitchell, author of "Blessed Mode: 90 Days to Level Up Your Faith" and star of Nickelodeon's "All That" and "Kenan & Kel," grew up in a Christian household but fell away from his faith after achieving fame.
WANT MORE ENTERTAINMENT NEWS? SIGN UP FOR THE PURE FLIX INSIDER EMAIL NEWSLETTER TODAY!
"I grew up in the church," he told CBN's Faithwire. "My grandfather was a pastor, but there is a difference between basically knowing God and having a relationship with God."
After landing hit TV and movie roles, Mitchell battled intense depression and frustration before hitting a turning point that transformed his perspective.
Listen to Mitchell tell his story of redemption, overcoming sorrow, and entering ministry:
"I was just kind of like, 'I want to [hit] the off button," he said of his past emotional struggles. "When I decided not to take my life at that point, and I decided to live, that's when things changed around for me."
The process wasn't instantaneous, but Mitchell was determined to make God "the head" of his life, realizing the Lord was with him no matter what unfolded.
"I started to change things in my life that were not of God," he said.
As Mitchell prayed for guidance, he said God started to remove toxic people and things, showing him the proper path forward.
"I went through a lot of ups and downs within my life and within my career," he said. "And in those downtimes, God was always there — He was there in the ups and in the downs."
Read more of the original interview on CBN's Faithwire.
Photo Credit: CBN's Faithwire
Originally published by CBN's Faithwire.
Other Must-Read Stories: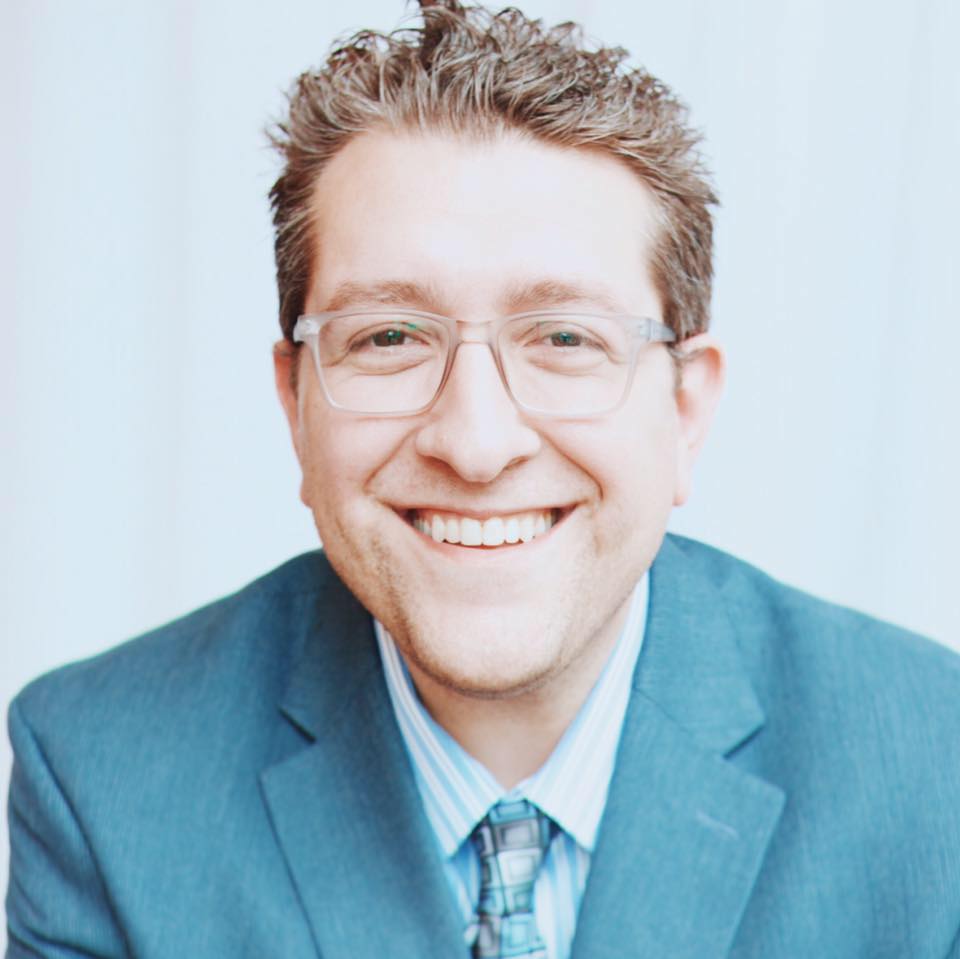 Billy Hallowell
Billy Hallowell has been working in journalism and media for more than a decade. His writings have appeared in Deseret News, TheBlaze, Human Events, Mediaite and on FoxNews.com, among other outlets. Hallowell has a B.A. in journalism and broadcasting from the College of Mount Saint Vincent in Riverdale, New York and an M.S. in social research from Hunter College in Manhattan, New York.