Actress Karen Abercrombie became a national sensation when the Kendrick Brothers' 2015 film "War Room" shot to the top spot at the box office. She portrayed Miss Clara, an octogenarian who had an intense desire to follow God. Miss Clara instantly became a fan favorite, as Karen Abercrombie's acting skills were on full display.
WANT MORE MOVIE RECOMMENDATIONS? SIGN UP FOR THE PURE FLIX INSIDER EMAIL NEWSLETTER
"War Room" is far from the only film through which the performer captivates audience. As it turns out, there are a number of other Karen Abercrombie movies worth streaming — films with powerful messages and lessons about faith, devotion to prayer and life. What better way to continue applauding her incredible acting skills by listing even more of her movies you can stream right now on Pure Flix:
Powerful Karen Abercrombie movies
Heaven Sent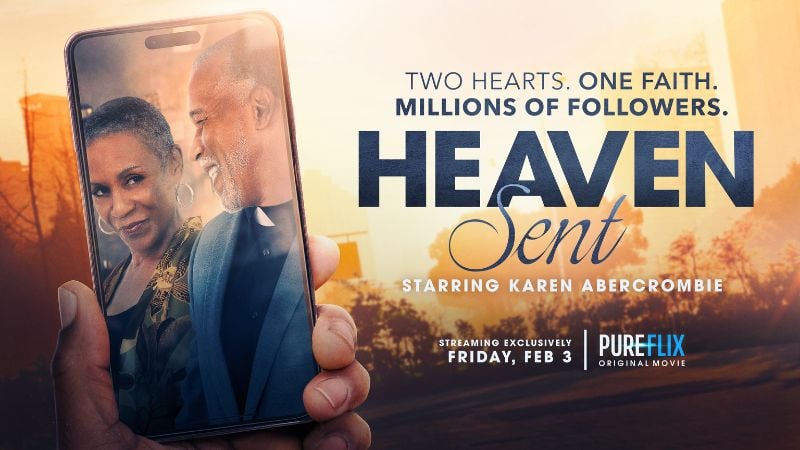 Elise, a grandmother hurt by her past, and Patrick, a widowed pastor, have closed the door on love. But with faith and a little help from technology, will their live-streamed romance find a way?
Karen Abercrombie plays Elise; and also co-wrote and executive produced "Heaven Sent." Karen gave us an exclusive on why she wanted to create this film and explain its message here.
The Pure Flix Original movie, "Heaven Sent" is now streaming exclusively on Pure Flix.
An Angelic Christmas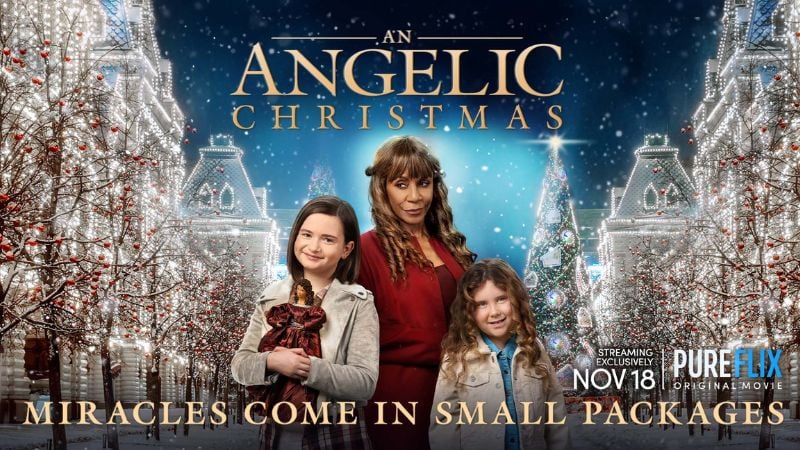 Miracles come in small packages. The angel Celest enlists two sisters in her quest to earn her angel wings. In a race to Christmas eve, can they bring faith and forgiveness to their town this year?
Stream the Pure Flix Original movie, "An Angelic Christmas," right now.
Hope Lives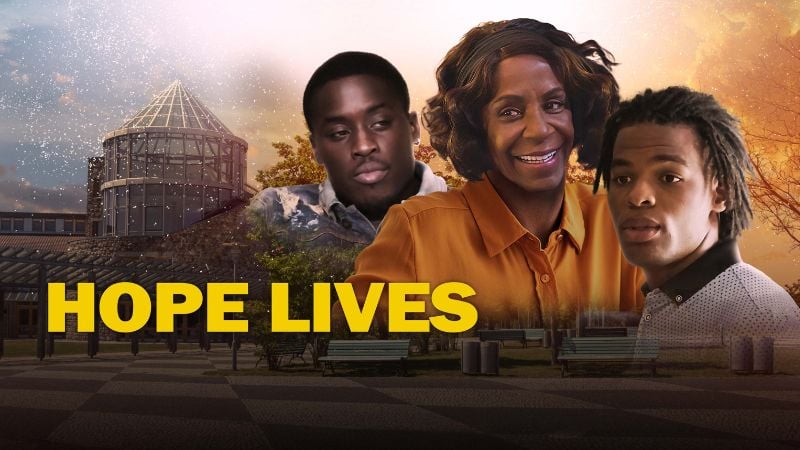 Six high school student's who are all victims of bullying join an after-school program for bullying victims, lead by a man who recently experienced a tragedy due to an act of bullying. The stories of everyone involved with this after-school bullying program, including the counselor, begin to unfold and intertwine into a brilliant mix of drama, triumph, comedy and inspiration. Karen Abercrombie plays Ms. Ryan in this inspirational movie.
Stream "Hope Lives" with Karen Abercrombie now on Pure Flix.
Never Heard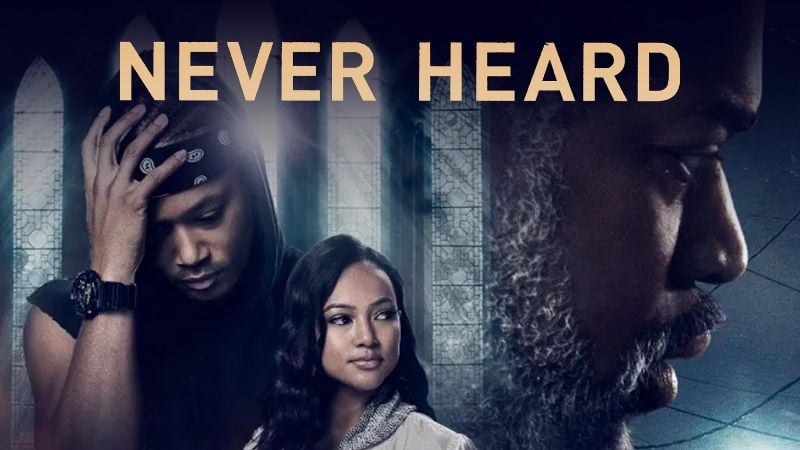 Aaron is incarcerated for a crime he didn't commit and his son's life is at risk due to his friend's drug operation. To help himself and his family, Aaron must turn to his faith. Parental Warning: Adult Situations, Intense Scenes, Mature Subjects
Karen Abercrombie plays Aaron's mother, Camilla, who helps raise Aaron's son, Jalen, while he is incarcerated.
Watch "Never Heard" now available on Pure Flix. Not a member? Sign up for a 7-day free trial.
Discarded Things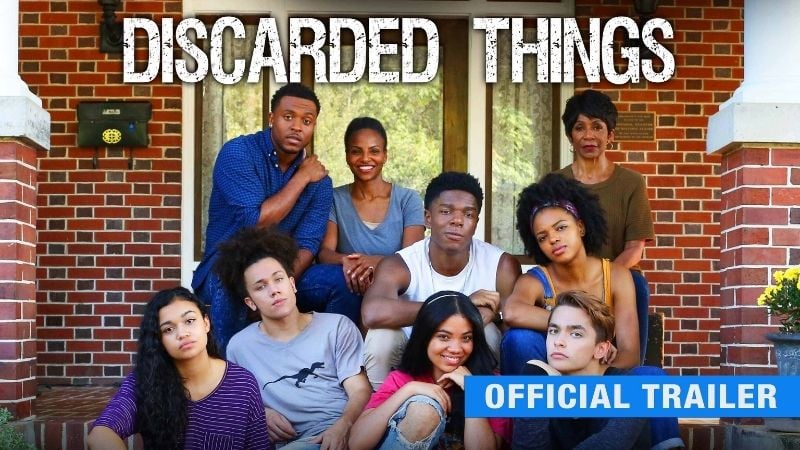 "Discarded Things" is just one of the Karen Abercrombie movies worth streaming today. Here's the synopsis: When the life of Grace Wyatt, an esteemed music professor, is disrupted by tragedy, she finds solace in teaching at-risk youth. Stream this powerful movie today with a free Pure Flix trial!
Watch the trailer for "Discarded Things" right now on Pure Flix.
God's Compass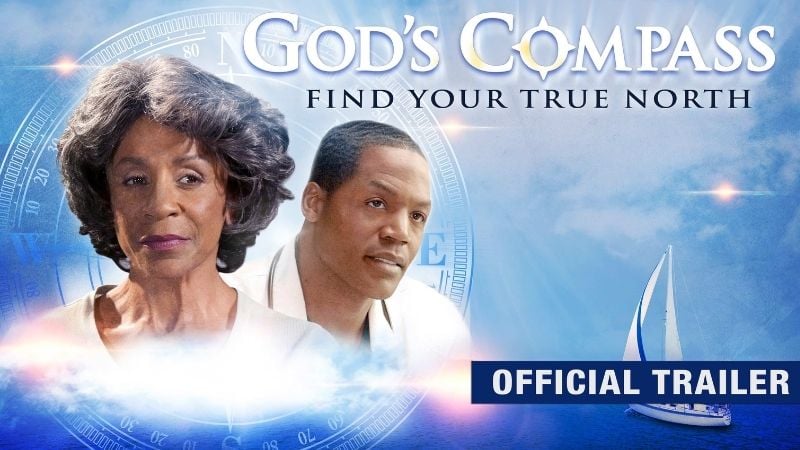 "God's Compass" is the next film featuring Karen Abercrombie. On the night that Suzanne Waters celebrates her retirement, she is faced with a series of crises she could not have imagined. After three years, the Waters family is still struggling with the loss of a devoted husband. Healing comes through a miraculous encounter with a 16-year-old juvenile delinquent that has been running from foster care and the law, in order to stay together with his sister.
Watch the trailer for "God Compass" right now on Pure Flix.
READ ALSO: 'War Room' Star Karen Abercrombie Reveals Her Path to Faith and Hollywood
Extraordinary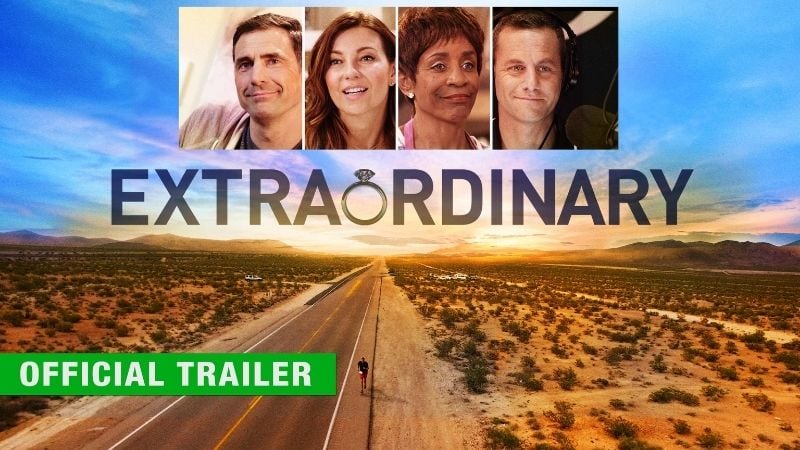 And, finally, we have "Extraordinary," a movie that Karen Abercrombie appears in. It's the amazing story of ultra-marathon runner and college professor David Horton, his wife, Nancy, and their attempt to finish their marriage race well.
Watch the trailer for "Extraordinary" right now on Pure Flix.
Selfie Dad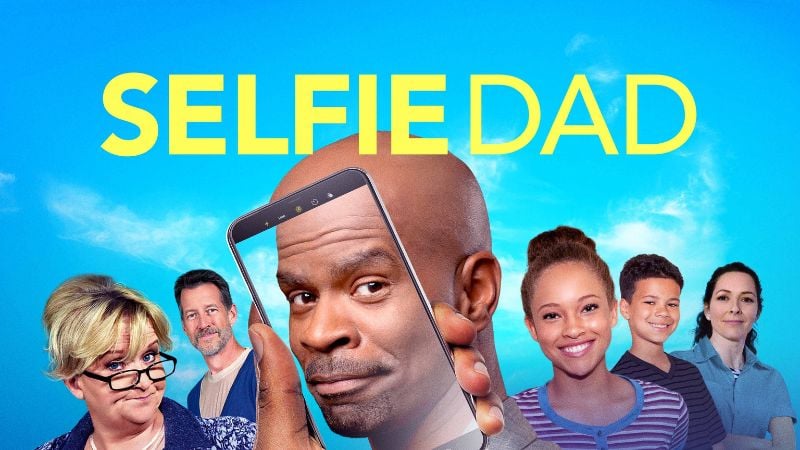 Parenting is no joke! In this light-hearted family film, one dad shakes off a mid-life crisis and reconnects with his family . . . with his Bible in one hand and his phone in the other. Karen Abercrombie plays mentor Carol.
Stream "Selfie Dad" today on Pure Flix.
War Room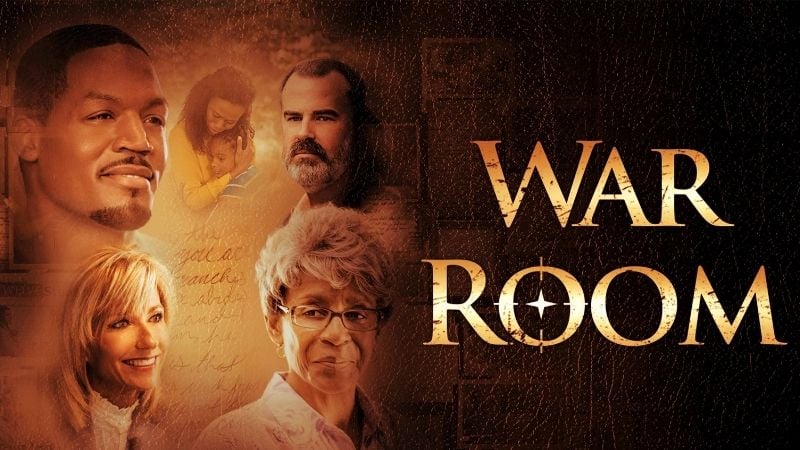 A seemingly perfect family looks to fix their problems with the help of Miss Clara, an older, wiser woman.
Those are just some of the powerful Karen Abercrombie movies you can watch today! These films are currently streaming on Pure Flix. Watch these movies along with thousands of other faith and family-friendly movies, TV shows and original series with a free trial!
Want to know more about Karen Abercrombie? Read and listen to our interview with her. She discusses her life, faith and long career in Hollywood. From finding Jesus early on to drifting away — and coming back — Abercrombie's story is a truly powerful one.
"Even all of the time I was out there, I could feel the presence of God there, because I had left. It didn't mean He had," the actress said of her years drifting from God. "He never does — He's the same yesterday, today and forever. He never leaves us nor forsakes us, so all I had to do was turn back around in His direction ... He was always surrounding me."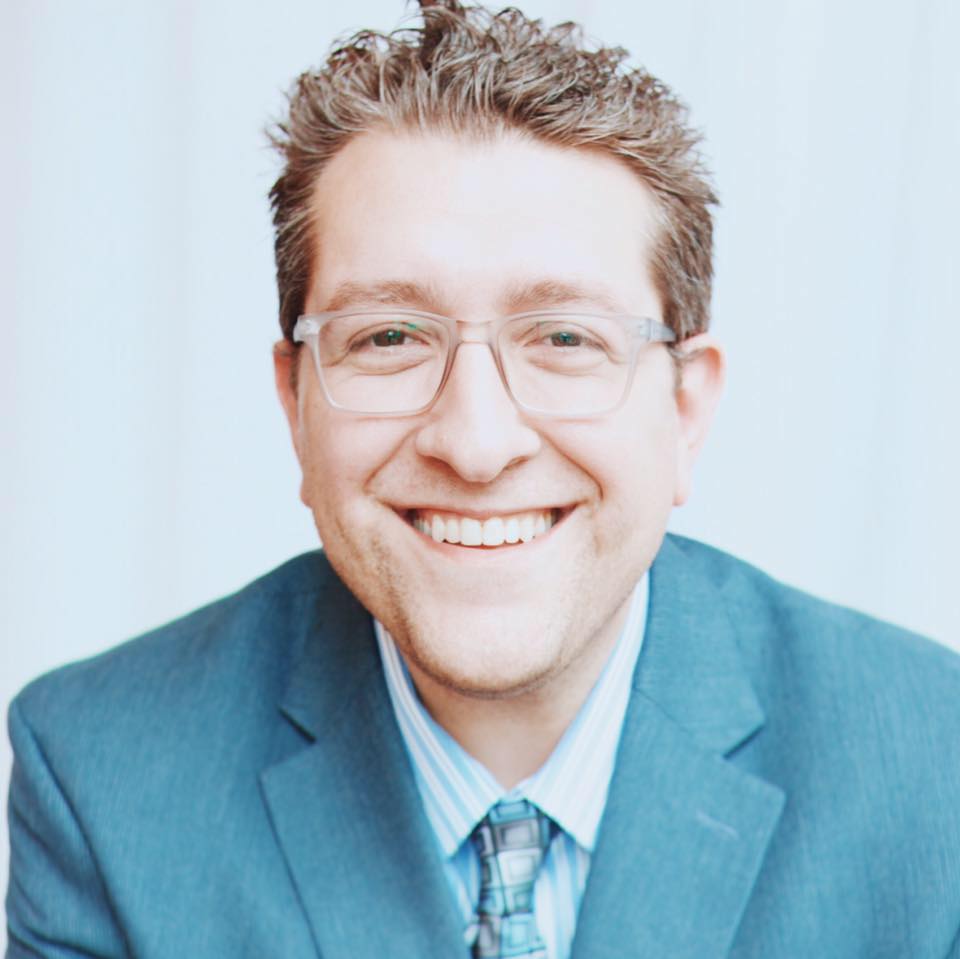 Billy Hallowell
Billy Hallowell has been working in journalism and media for more than a decade. His writings have appeared in Deseret News, TheBlaze, Human Events, Mediaite and on FoxNews.com, among other outlets. Hallowell has a B.A. in journalism and broadcasting from the College of Mount Saint Vincent in Riverdale, New York and an M.S. in social research from Hunter College in Manhattan, New York.