If you've been around here at Pure Flix, you have probably heard of, or seen one of Karen Abercrombie's films. Abercrombie is a powerful and talented actress, who just co-wrote and executive produced the newest Pure Flix Original movie, "Heaven Sent."
Abercrombie not only co-wrote and produced this film, but she also starred in the movie as Elise. Elise is a grandmother whose entire world revolves around raising her grandson – who is now 19 years old – and running her soapmaking business. Elise's loved ones try to convince her to get back out into the dating world, but Elise is skeptical about trying to find love again.
WANT MORE EXCLUSIVES ON PURE FLIX ORIGINAL MOVIES? SIGN UP FOR THE PURE FLIX INSIDER NEWSLETTER
"Heaven Sent" has many layers – as we see storylines interconnect and overlap to form a beautiful mosaic showing relationships at all different stages: young and new love, established love that's currently experiencing some conflict and new love that's blossoming after healing from past experiences.
We recently sat down with Karen herself to discover why she felt called to make this film.
Abercrombie said she shares similarities to her character, Elise, such as being a nature lover and an easy-going, self-proclaimed free spirit. But the main difference is how Elise's past caused her to step away from her faith.
"[She] has been hurt by her ex-husband and she's thrown up her hands; she's given up on love. But she's thrown herself into raising her grandson wholeheartedly. And so, that has become her world," Abercrombie said.
Though at the beginning of "Heaven Sent," Elise has fallen away from her faith journey, she's inspired to revive her faith – with the help of the widowed pastor, Patrick. Elise allows herself to be open to the possibility of love again as she starts to date Patrick, and in turn, he guides her back to rebuilding her relationship with God.
"Older people need to know that yes, it's still okay to fall in love and [they] still deserve love. You don't have to feel guilty about falling in love again. You'll always have that [love in that past] and now you can have something new and fresh and wonderful as well," Abercrombie said. "My character, Elise, has stepped away from her faith. But during the story, she ends up meeting a pastor that she will begin to date. But, the journey brings her back to God and her faith, Christ. All sorts of healing takes place [from that]."
LOVE LOVE? DOWNLOAD THE PURE FLIX HOPELESS ROMANTIC MOVIE GUIDE FOR MORE RECOMMENDATIONS
Abercrombie was very intent on writing this story about finding love again and making sure God's word was present and not watered down. The different storylines and real relationship scenarios in "Heaven Sent" show that God uses every story and circumstance to improve the lives and relationships of His people.
"Heaven Sent" is also based on some of Abercrombie's personal experiences, as she explained she has many friends who are in the same situation as Elise – finding themselves becoming parents again by raising their grandchildren. She wanted to highlight this very authentic reality to show viewers they're not alone in their situation.

"I do know that there are a lot of people that are raising their grandchildren. Many times it is that grandmother or grandfather who has retired who are taking a deep breath right now then all of the sudden they are parents again," Abercrombie said. "I have a lot of friends or even just stories I've heard of older people, who by either death of a partner or divorce, that they are now single. But they would love to have someone to love and love them."
READ ALSO: CHRISTIAN MOVIES ABOUT FALLING IN LOVE AGAIN
Abercrombie, being a legacy member of the Christian film industry, realized casting in romantic movies skewed younger and didn't represent the reality for many viewers. That is what inspired her to write a film that focused on an older generation finding love again – to show viewers of all ages it's never too late to pursue happiness, adventure and joy.
"If we can break those molds and tell those stories, then yes, even at our age, we can be a part of telling some wonderful romantic stories, why not?" said Abercrombie.
The relationships in "Heaven Sent" are in all different seasons of life. Abercrombie wanted to highlight three different storylines to show that ups and downs happen in all relationships, but remind viewers that it's essential for both sides to work together to better the relationship.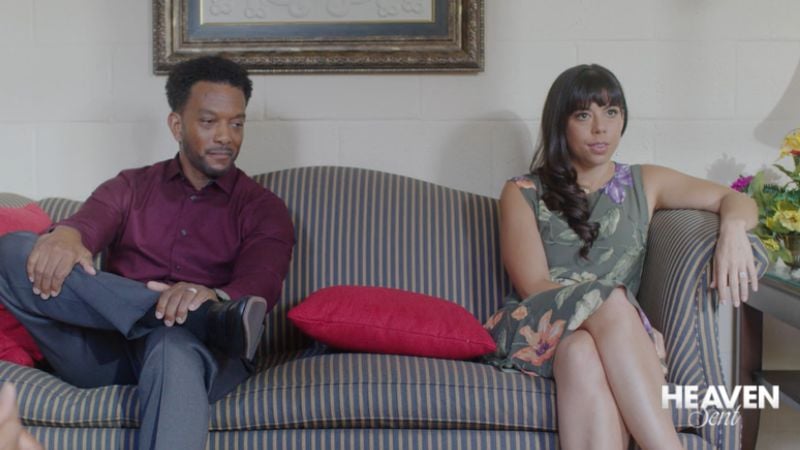 "Everybody's had relationships. Everyone's in relationships. Be it good, be it bad. So we've got hope through the relationships," Abercrombie said.
The Pure Flix Original movie "Heaven Sent" is now streaming. We can't wait to hear your response and reactions to this beautiful and heart-warming romantic comedy starring one of our personal favorites. Until then, we encourage you to watch other movies about second chances at love and healing such as "Moonrise," "Nothing Is Impossible" and "An Unlikely Angel" right here on Pure Flix.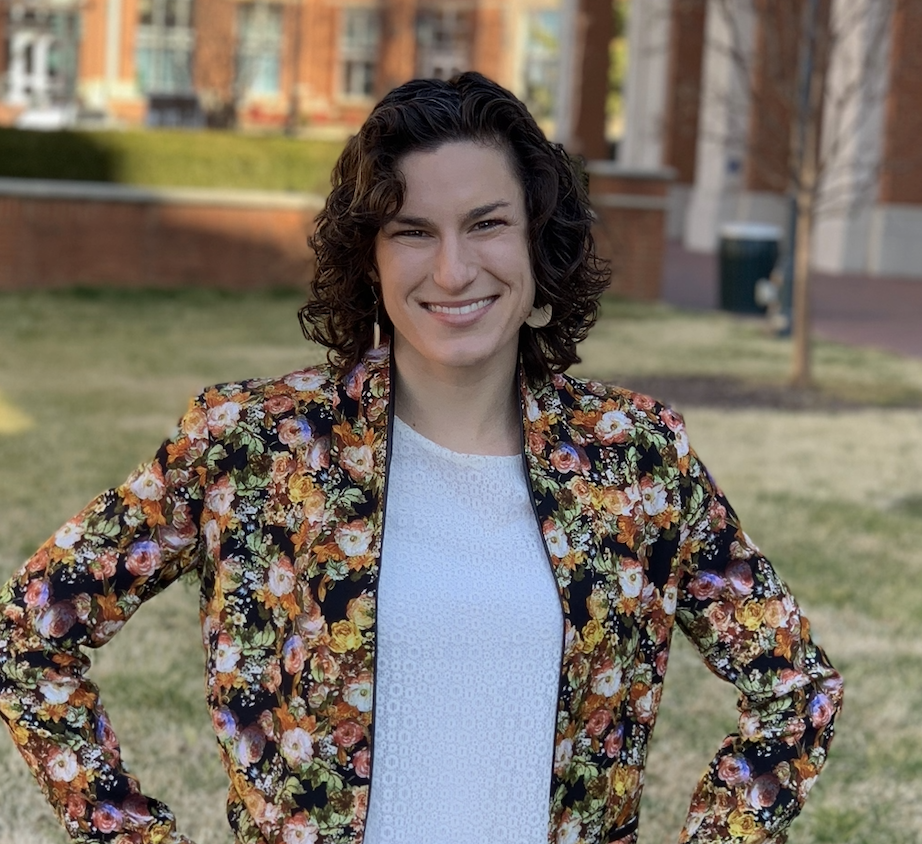 Marissa Zimmet
I was born and raised just across the bay from Tampa, Florida (Go, Lightning!) and attended college at ECU in Greenville, North Carolina. I am a devout Catholic and am active in my parish in Charlotte, North Carolina. Outside of work, I love to run, hike, watch movies and hockey, and spend time with my dog, Rose, and my cat, Toasty, who are both rescues.