In 2015, Emmy-winning television host, musician, and actor John Tesh was diagnosed with prostate cancer. It was an aggressive form and doctors only gave him 18-24 months to live. The news was devastating to Tesh, and he quickly gave up any hope of recovery. He turned to alcohol and prescription drugs to help ease his pain, convinced that his cancer diagnosis now defined him.
But God wasn't done with the "Entertainment Tonight" alum yet. In fact, it wasn't until Tesh returned to his faith, finding his identity in Christ, that things began to turn around for him.
WANT MORE FAITH AND ENTERTAINMENT NEWS?SIGN UP FOR THE PURE FLIX INSIDER EMAIL NEWSLETTER!
"The biggest change for me was … Romans 12:2, which is, 'Be transformed by the renewing of your mind,'" Tesh explained in a recent interview. "It's a very simple sentence."
By renewing his mind, Tesh was able to see the truth—that God had a plan and purpose for his life, even in the midst of a terminal cancer diagnosis.
"God wants you well. It's the other guy down below who really would like to kill, steal, and destroy," Tesh noted, referencing the words of Jesus in the Book of John.
The thief comes only to steal and kill and destroy; I have come that they may have life, and have it to the full. – John 10:10 (NIV)
It has been seven years since the Grammy-nominated pianist and composer was first diagnosed, and although he has faced multiple cancer battles since, Tesh now lives his life with positivity and sense of purpose that can only come from a true relationship with our Lord.
"We changed what we listen to on the radio … what we watch on television, and just got focused on what led to healing and what led to purpose," Tesh explained.
If you or a loved one are also fighting the hard battle of a cancer diagnosis, Pure Flix has multiple movies that can offer you reassurance, hope and encouragement.
In "The Long Goodbye," Kara Tippetts, a wife and young mother with terminal breast cancer, shares the raw edges of dying with grace, dignity and a sense of humor. In "The Prayer Box," a young boy's sister suffers from a serious illness and he takes it upon himself to get God's attention in hopes that God will heal his sister. Based on a true story, "Hoovey" tells the tale of Eric Elliott, a promising young basketball player who is diagnosed with a life-threatening brain tumor.
Stream these titles, and many more, by becoming a Pure Flix member today!
Photo Credit: www.tesh.com
H/T: Faithwire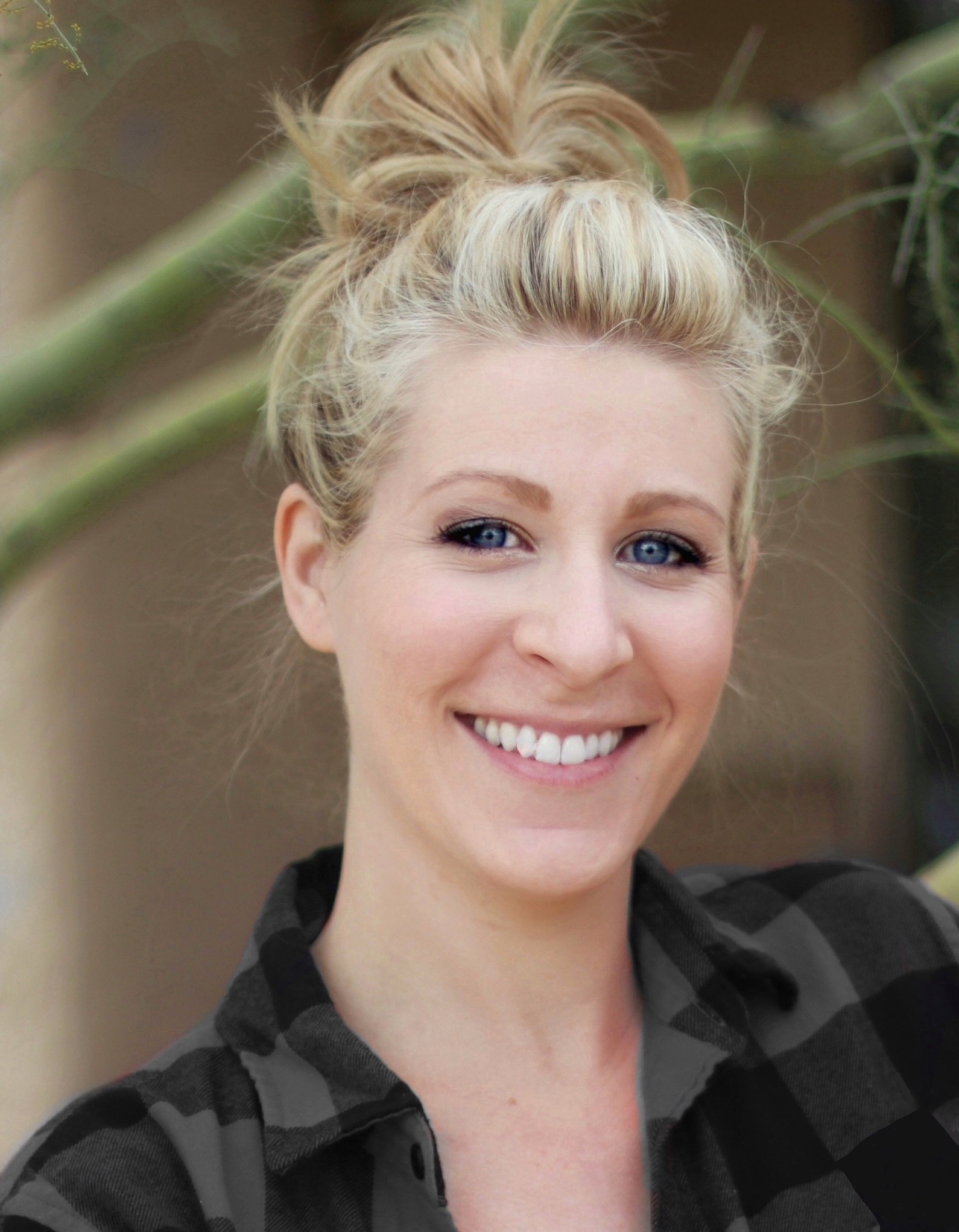 Marissa Mayer
Marissa Mayer is a writer and editor with more than 10 years of professional experience. Her work has been featured in Christian Post, The Daily Signal, and Intellectual Takeout. Mayer has a B.A. in English with an emphasis in Creative Writing from Arizona State University.