Actor K.J. Apa, star of hit faith film "I Still Believe," boldly proclaimed this past week to his more than 18 million Instagram fans that "Jesus is our hope."
LISTEN: JEREMY CAMP TALKS MUSIC, FAITH & PAIN ON 'THE PURE FLIX PODCAST'
The text, which was posted as an image in Apa's feed, was accompanied by a personalized note from the film and TV star in which he explained in detail what he believes Jesus "represents."
"To me Jesus represents Love, Empathy and Acceptance. To me Jesus is the Way, the Truth and the Light. To me Jesus means redemption," Apa wrote. "To me Jesus means change. To me Jesus means I'm not perfect! To me, Jesus means I can unlock my truth. To me, Jesus is my answer to evil. And there is evil."
Apa, who stars on CW's "Riverdale," also made headlines earlier this year for his lead role as Jeremy Camp in the feature film, "I Still Believe." Find out more about the touching movie here.
READ ALSO: 'THE BIBLE...IS TRUTH': INSIDE ACTRESS CANDACE CAMERON BURE'S FAITH
And be sure to head over to Pure Flix if you're looking for faith and family-friendly streaming options for the whole family — we have thousands of TV shows and movies you'll absolutely love.
Featured Image: Screenshot from "I Still Believe" trailer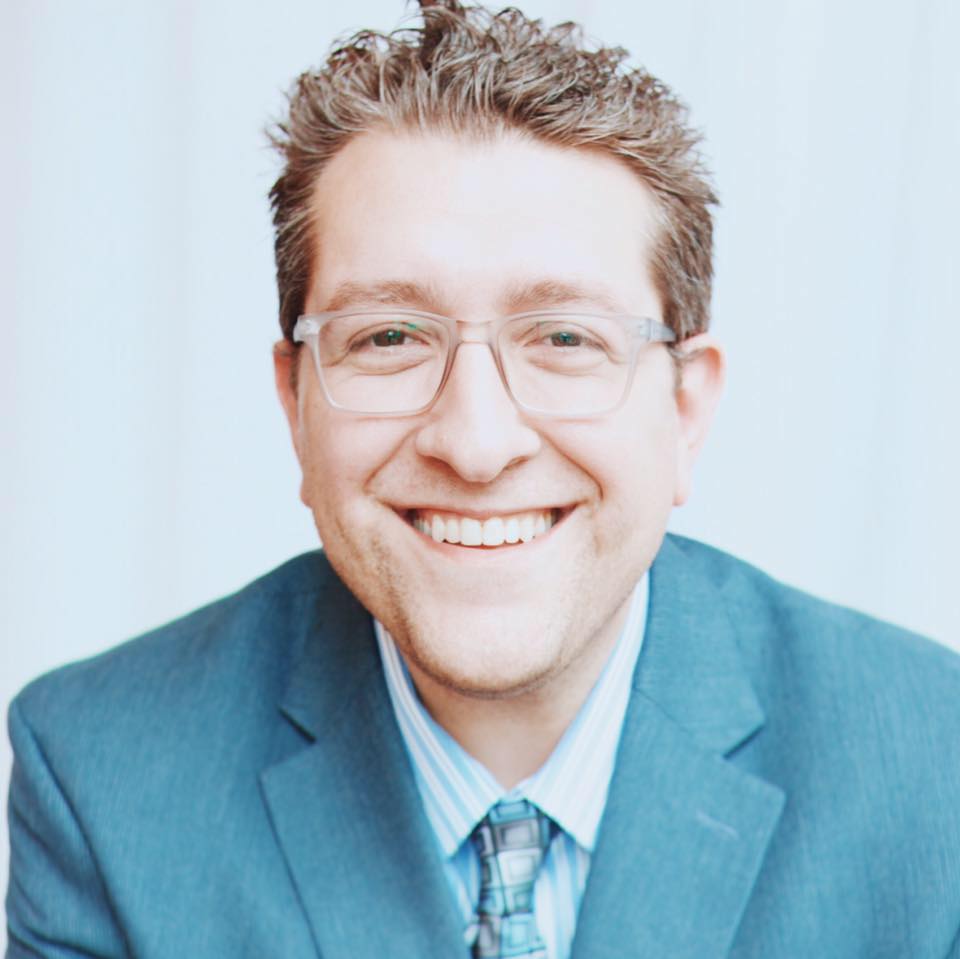 Billy Hallowell
Billy Hallowell has been working in journalism and media for more than a decade. His writings have appeared in Deseret News, TheBlaze, Human Events, Mediaite and on FoxNews.com, among other outlets. Hallowell has a B.A. in journalism and broadcasting from the College of Mount Saint Vincent in Riverdale, New York and an M.S. in social research from Hunter College in Manhattan, New York.