Reality TV stars Chip and Joanna Gaines revealed some news that has fans incredibly excited: the duo is set to return to the small screen with a reboot (i.e. new season) of the "Fixer Upper" series.
Chip Gaines released the now-viral news this week in a statement published to the Magnolia website, writing that the duo have a "ton of excitement" about the fact that shooting for a new season of the show will soon be underway.
READ ALSO: 'THE BIBLE...IS TRUTH': INSIDE ACTRESS CANDACE CAMERON BURE'S FAITH
"I mean it when I say that it wasn't more than a few weeks ago that we first talked about returning to the show. I mentioned it to Jo, fully expecting her to tell me I was crazy," Gaines wrote. "But instead, in a real sincere way, she told me she'd been missing it too."
Everybody knows.. #fixerUpper is where we've been and @magnolianetwork is where we're going! But what if we tied both together as a tribute to this new journey—for old times' sake. Fixer Upper: meet Magnolia Network. Magnolia Network: meet Fixer Upper! Feels pretty good to me.. pic.twitter.com/BxKZzac61f

— Chip Gaines (@chipgaines) August 4, 2020
While he admitted that the recent decision to return to their TV roots might seem "impulsive," the more the couple discussed the prospects the more they saw it as an opportunity to get back to doing what they truly love.
"The day we wrapped our final episode of 'Fixer Upper,' we really believed it was a chapter closed," Gaines said. "A bittersweet ending to a season of our lives that we couldn't have been more grateful for ... the future was a little uncertain, but Jo and I were sure of a few things. We knew we needed a break and a moment to catch our breath."
Flash forward a bit and now a new season of "Fixer Upper" will air on the Magnolia Network, a new TV network that the married couple will officially launch next year.
Gaines said he and Joanna have poured their hearts into Magnolia Network programming over the past year and that they are excited to be able to tell new stories — stories that he said "connect us to our roots, and to one another."
We'll have to wait and see what stories this popular couple tell! And if you're looking for more uplifting content, be sure to grab a free Pure Flix trial — and stream thousands of uplifting and faith-centric movies and TV shows today.
Featured Screenshot Credit: @chipgaines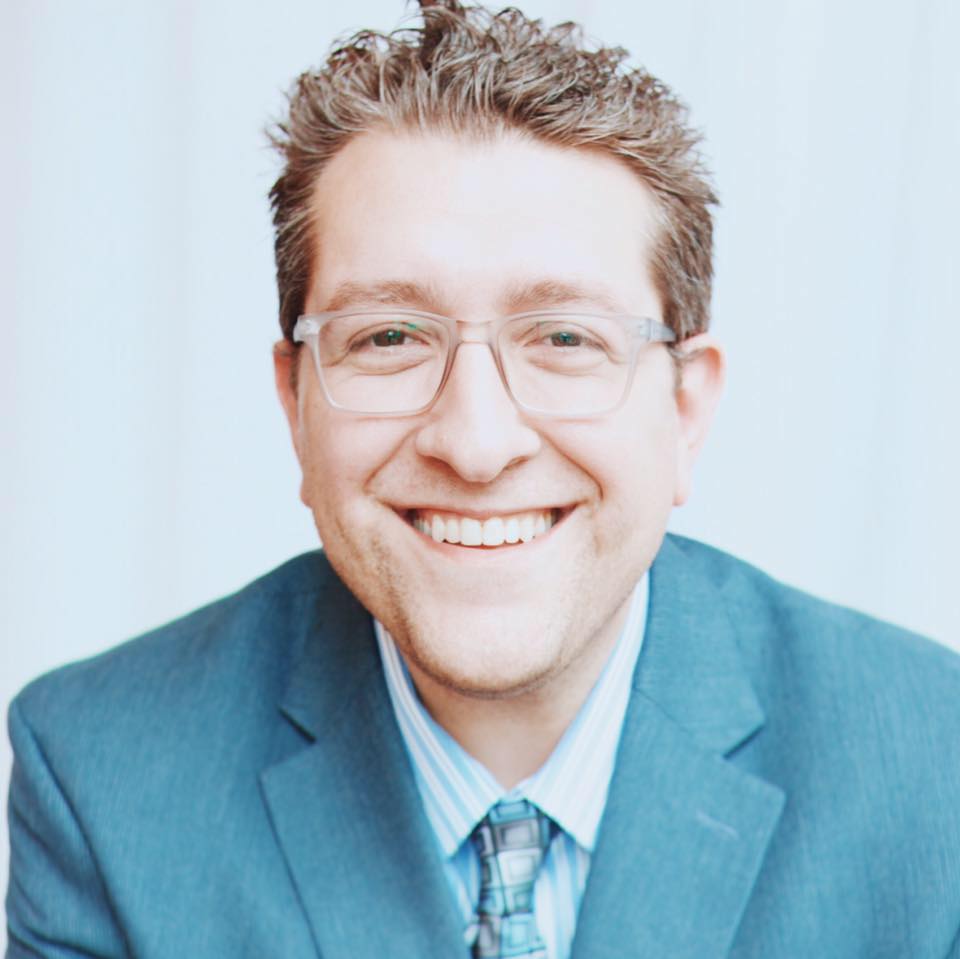 Billy Hallowell
Billy Hallowell has been working in journalism and media for more than a decade. His writings have appeared in Deseret News, TheBlaze, Human Events, Mediaite and on FoxNews.com, among other outlets. Hallowell has a B.A. in journalism and broadcasting from the College of Mount Saint Vincent in Riverdale, New York and an M.S. in social research from Hunter College in Manhattan, New York.