VeggieTales creator Phil Vischer had a passion early on in his life for using technology to reach people, but he had no idea that his God-given dreams would lead him to create one of the most beloved kids' brands around.
"I decided in high school that I wanted my filmmaking to promote biblical values," Phil Vischer told "The Pure Flix Podcast." "MTV turned on when I was a sophomore in high school ... and I [had] two reactions."
Watch VeggieTales Online Now >
Vischer said he was drawn in by the fact that the network was like a 24-hour music and film festival, but then he had a second realization: "This is trouble." Vischer knew that many others would have the same draw to MTV and that the appeal would have a profound impact on culture.
READ ALSO: VEGGIE TALES: 5 LESSONS FROM JUNIOR ASPARAGUS
"I was only 16, but I knew that the values I learned growing up in Sunday school were not the values that were coming across on many of the music videos that were on MTV," Phil Vischer added.
As time went on, the teen felt a strong prompting that he was supposed to dive into storytelling and filmmaking, and that realization set him up for a truly fascinating career. Vischer was hired as a computer animator before he turned 20, and he immediately started looking for ways to use the technology to tell stories.
READ ALSO: VEGGIETALES: TOP 7 SILLY SONGS FOR YOUNG ONES
Listen to Full Interview with VeggieTales Creator Phil Vischer:
In was 1989 at the time and Vischer said he knew that his characters would need to be "really, really simple and easy to animate" considering the early limitations of computer animation.
So, Vischer, a 25-year-old newlywed at the time, started drafting up characters and decided on a candy bar.
But he joked that his wife delivered a convicting message that left him totally rethinking his approach to cartooning: "Moms are going to be mad if you make their kids fall in love with candy bars."
READ ALSO: 4 CHRISTIAN CARTOONS YOUR KIDS WILL LOVE
Vischer took his wife's comments to heart and scrapped the candy bar idea, instead coming up with a cucumber as an alternative and the rest is, well, VeggieTales history. Flash-forward and today his VeggieTales characters are beloved, with the cartoon growing into book series, stuff animals and a plethora of other products.
All of it still seems to take Vischer by surprise. After all, VeggieTales originally didn't take off as a success, selling next to nothing during the first two years. But, alas, success soon followed.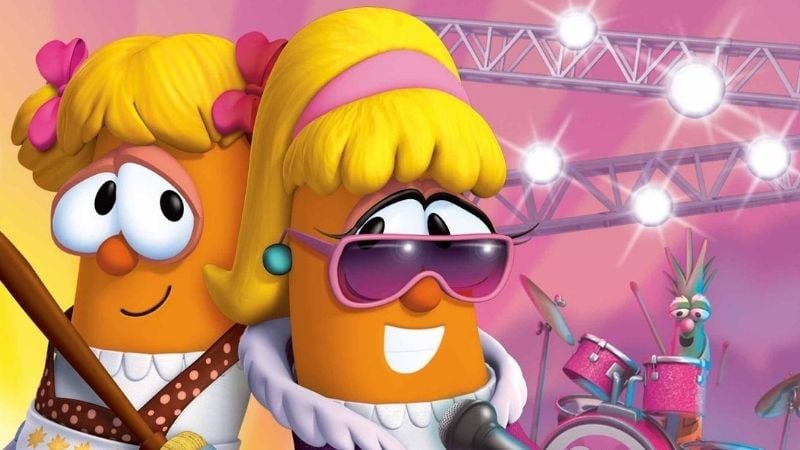 "People say, 'What was your goal with VeggieTales?'" he said, quipping, "To see if I could sell enough to make the second one."
The show has been featured in "The Simpsons," parodied on "Saturday Night Live" and has become a major part of many kids' lives.
"I just never could have imagined that in a million years," Vischer said of the success, adding that VeggieTales has taught him an important lesson. "You can't plan ... a big success in entertainment and media ... you just be true to yourself and enjoy."
And if you're looking for VeggieTales titles to stream right now, Pure Flix has some right here! Enjoy!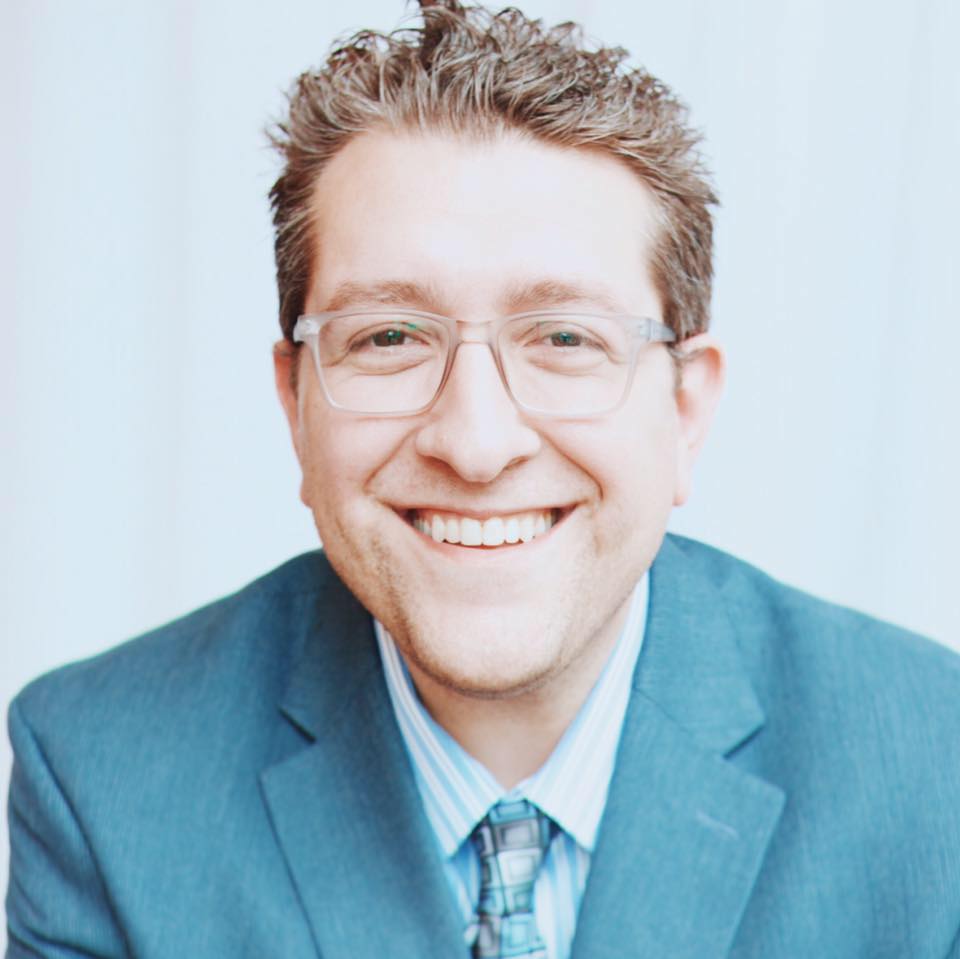 Billy Hallowell
Billy Hallowell has been working in journalism and media for more than a decade. His writings have appeared in Deseret News, TheBlaze, Human Events, Mediaite and on FoxNews.com, among other outlets. Hallowell has a B.A. in journalism and broadcasting from the College of Mount Saint Vincent in Riverdale, New York and an M.S. in social research from Hunter College in Manhattan, New York.