The Columbine High School shooting was a tragic and traumatic event that shocked the nation – and the world. Amid the tough-to-process details, there are a plethora of lessons that emerged from the deadly assault, with faith standing at the forefront of many of the survivors' — and victims' — stories.
"I'm Not Ashamed" is among the movies that help to bring these transformational stories to light. If you're unfamiliar, this powerful film is based on the inspiring, true story surrounding Rachel Joy Scott, the first student killed at Columbine on April 20, 1999.
WATCH: Stream "I'm Not Ashamed" Right Now on Pure Flix
"I'm Not Ashamed" recounts Rachel's faith-fueled journey while also exploring the events before, during and after the infamous shooting that claimed the lives of 12 students and a teacher before the two student perpetrators responsible for the chaos took their own lives.
Rachel, who was 17 when she died, inspired those around her during her life — so much so that her story has reached millions through books and now the feature film, "I'm Not Ashamed."
As we'll describe later on in this article, certain elements of Rachel's story are truly unique and deeply convicting.
I'm Not Ashamed: Official Trailer
As the official description of "I'm Not Ashamed" proclaims, the movie tells how Rachel's "life and testimony changed the world for God."
READ ALSO: Columbine Dad Speaks Out on School Shooting
The trailer offers a lens into how this real-life story of faith and reliance is cinematically told:
I'm Not Ashamed Cast
The "I'm Not Ashamed" cast is one that includes some familiar names. Rachel is played by actress Masey McLain, and other actors like Ben Davies are more than familiar to the Pure Flix audience.
In addition to these individuals, "Duck Dynasty" stars Sadie Robertson, Bella Robertson and Korie Robertson are part of the "I'm Not Ashamed" cast. Watch "I'm Not Ashamed" right now on Pure Flix.
The Real-Life I'm Not Ashamed Story
One of the most fascinating real-life elements of Scott's story was her deep Christian faith — a faith that has continued to inspire the world even years after her death.
READ ALSO: Rachel Joy Scott's Journals Will Inspire You to Keep One
Scott's mother, Beth Nimmo, has openly shared about her daughter's life and legacy, penning books and speaking to media over the years.
"Rachel found something worth living for and something worth dying for," Nimmo told "The Church Boys" podcast a few years ago. "It was her faith, and she based all of her writings and her ethics … on her love and trust in the Lord."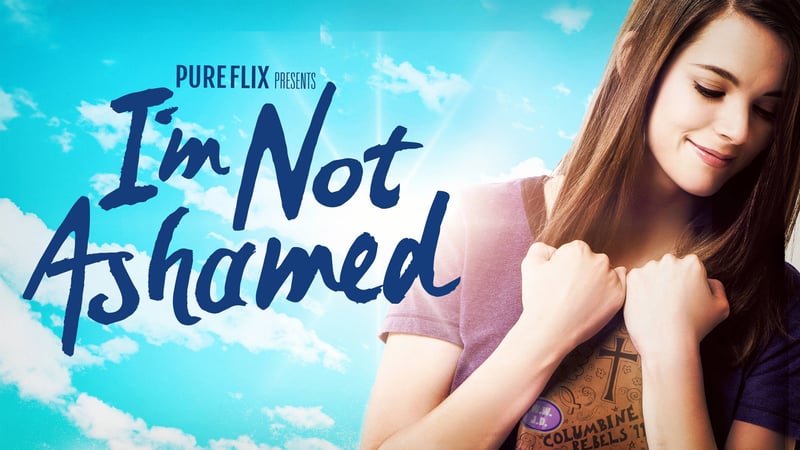 One of the parts of Rachel's story that has captured a great deal of attention are the details she kept in her journals — entries that inspired "I'm Not Ashamed."
These journals seemed to point to the notion that Rachel had a feeling or premonition that she would die young. Faithwire covered these elements in-depth in a 2016 report on "I'm Not Ashamed":
Take, for instance, a picture she drew featuring two eyes crying 13 tears onto a flower; the tears appeared to turn to droplets of blood once they came close to the flower. Scott reportedly drew the picture just before her death.

But that's not all. Scott also wrote about her feelings that her life would soon come to an end, with her mother finding one particular journal entry from May 3, 1998, the most shocking — an entry written less than one year before her death.

"(On) May 2, 1998, (she) said, 'This will be my last year Lord. I've gotten what I can. Thank you,'" Nimmo recalled.
These journal entries weren't discovered until after Rachel's death, and Nimmo told "The Church Boys" that Rachel wasn't suicidal nor was she depressed.
Rachel had, however, talked with her family about how she didn't envision herself having children or getting married — elements that again spoke to the premonitions she seemed to experience.
READ ALSO: The Incredible 'God' Stories That Unfolded at Columbine
It has been 22 years since the Columbine High School shooting rocked America and the world, but Rachel's story continues to inspire audiences both young and old, as people relate to her struggles, faith and everything in between.
To learn more about Rachel's incredible life and legacy, watch "I'm Not Ashamed" on Pure Flix.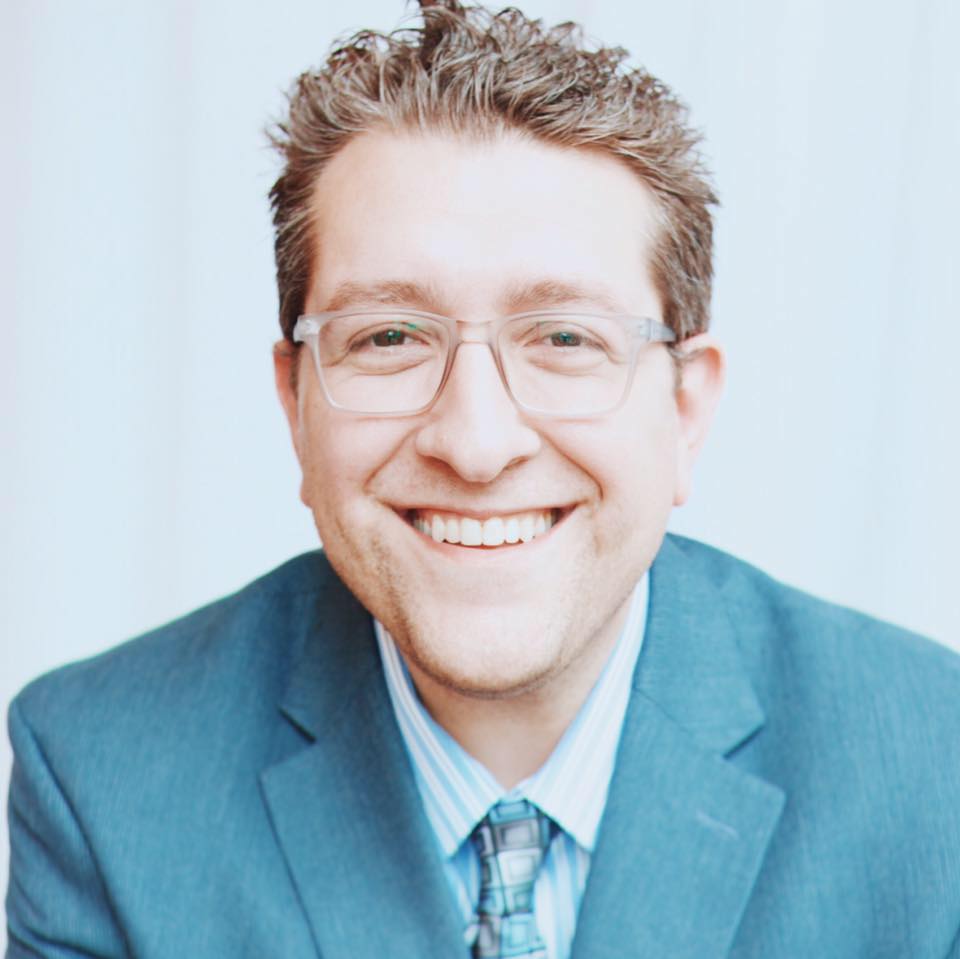 Billy Hallowell
Billy Hallowell has been working in journalism and media for more than a decade. His writings have appeared in Deseret News, TheBlaze, Human Events, Mediaite and on FoxNews.com, among other outlets. Hallowell has a B.A. in journalism and broadcasting from the College of Mount Saint Vincent in Riverdale, New York and an M.S. in social research from Hunter College in Manhattan, New York.