Dr. Ben Carson was a world-famous neurosurgeon before going on to become a 2016 presidential candidate. After losing the nomination, he accepted the position as the 17th Secretary of the U.S. Department of Housing and Urban Development. His incredible personal story started with a childhood of poverty, but hard work and perseverance later earned him success.
Read Also: How A Little Boy's Brain Tumor Miracle Transformed Ben Carson
Carson, whose biography is told through "Gifted Hands," a movie now streaming on Pure Flix, is an outspoken Christian who has frequently shared how his faith in the Almighty guides his life and career.
Below, find seven of Carson's most powerful quotes about faith and God:
"Everyone in the world is worth being nice to. Because God never creates inferior human beings, each person deserves respect and dignity."
"God has given us more than 14 billion cells and connections in our brain. Why would God give us such a complex organ system unless he expects us to use it?"
"Happiness doesn't result from what we get, but from what we give."
"If we acknowledge our need for God, he will help us."
"I follow the simple principle that God cares about every area of our lives, and God wants us to ask for help."
"I have to come to realize that God does not want to punish us, but rather, to fulfill our lives. God created us, loves us and wants to help us to realize our potential so that we can be useful to others."
"There's a verse in the Bible, Proverbs 29:18, that says, 'without a vision the people perish,' and I look around and see a lot of people who just are not thriving."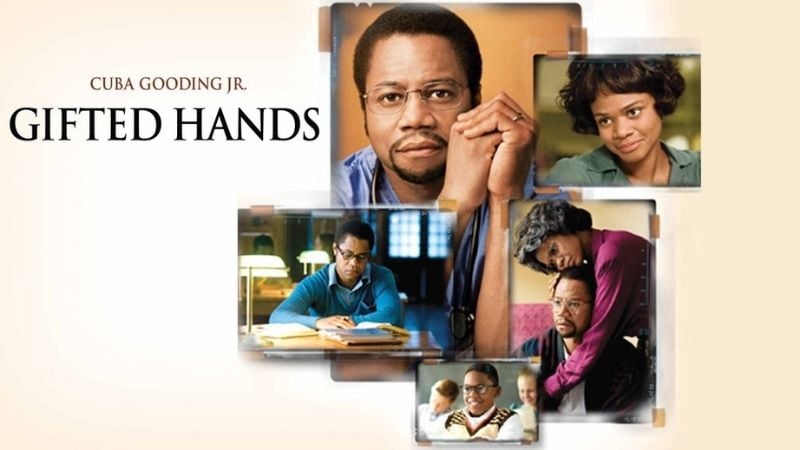 STREAM NOW: "Gifted Hands" On Pure Flix Right Now – Available Until June 14, 2021!
These quotes provide a lens into Carson's Christian worldview — a perspective that he has often shared when speaking about his life and upbringing. Carson was born in Detroit, and went from a childhood in poverty to attending medical school.
Read Also: 15 Inspiring Christian Quotes to Share with Your Friends
Years later, he became a revered pediatric neurosurgeon at Johns Hopkins Hospital in Baltimore. After that, he entered the political arena, but failed to capture the Republican presidential nomination in 2016.
That didn't stop Carson from taking a government post, though, when he assumed the role of secretary of HUD in 2017 under President Donald Trump.
For more about Carson's personal story, stream "Gifted Hands" on the Pure Flix. You can watch "Gifted Hands" as well as thousands of other family friendly movies and TV shows online and at home during your free trial to Pure Flix!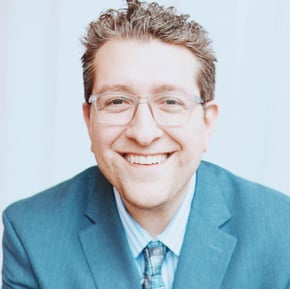 Billy Hallowell
Billy Hallowell has been working in journalism and media for more than a decade. His writings have appeared in Deseret News, TheBlaze, Human Events, Mediaite and on FoxNews.com, among other outlets. Hallowell has a B.A. in journalism and broadcasting from the College of Mount Saint Vincent in Riverdale, New York and an M.S. in social research from Hunter College in Manhattan, New York.