One great thing about PureFlix.com is that users can stream from any mobile device. You can watch clean movies and TV series on your computer, smartphone, or iPad from any location. However, one of the best ways to watch Christian movies is on a big screen, from the comfort of your living room.
Amazon Fire TV Stick, Roku, Chromecast, and Apple TV all provide options for accessing your PureFlix.com account. Here's how to watch PureFlix.com on your Amazon Fire TV Stick: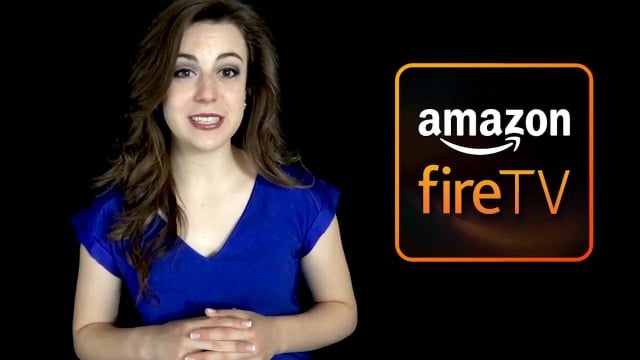 Thanks for reporting a problem. We'll attach technical data about this session to help us figure out the issue. Which of these best describes the problem?
Any other details or context?
message
What is a Fire TV Stick?
Amazon released the Fire TV Stick for streaming movies, TV shows, apps, sports, and more. It works with almost any television and allows faster streaming with its integrated quad-core processor.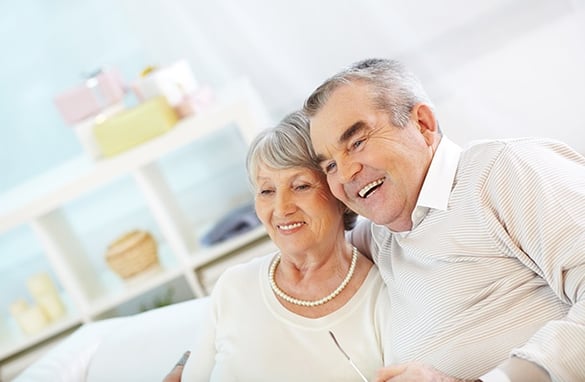 Setup Instructions
A Fire TV Stick is easy to set up when you follow these steps:
Connect the USB cord small end into your Fire TV stick and insert the other end into the power adapter. Plug the adapter into a wall outlet.
Plug the Fire TV stick into an HDMI input on your TV. Note which input you use (HDMI 1, HDMI 2, etc.).
Turn on your TV and select the HDMI input you just chose. You'll see a "Fire TV Stick" logo on your screen.
Put two AAA batteries in your remote. After you insert the batteries, it should pair with your Fire TV Stick automatically.
Follow the prompts on your screen to connect to the Internet via Wi-Fi and register your device.
Watch the Welcome video to see all the options for using your Fire TV Stick.
Once you're setup, you'll be prompted to choose the networks you'll use. Type in PureFlix.com and choose "Join Free for a Month."
Other Fire Stick Capabilities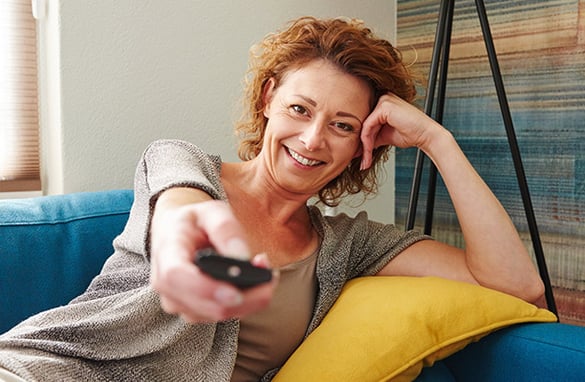 Both Fire Sticks and Roku streaming players allow you to connect your TV to the Internet to access anything you would normally view online. The Fire Stick has a voice remote and integrates Amazon's Alexa digital assistant. Here's what it allows you to do:
Watch streaming video
Watch content from any service you subscribe to. Install PureFlix.com's free streaming app and access your current account or sign up for a free trial.
Stream audio
Use Amazon Music, Spotify, or Pandora to play your favorite Christian music.
Play games
Download free games or browse paid ones like Candy Crush or Minecraft.
Mirror from mobile
Add streaming media or view non-streaming content from your phone on your television.
Access information
Amazon's artificial intelligence creation Alexa can deliver weather information, news headlines, sports scores, and phone numbers. Amazon advertises that it will continue to add even more functions over time.
Use parental controls
Set a PIN to restrict access to mature content. Track data usage and viewing history or have your Fire Stick alert you when data use approaches limits.
If you've been waiting to try PureFlix.com, find thousands of faith and family streaming videos all in one place. Start your free trial today.