If you haven't been streaming the Pure Flix Original series "Saved by Grace," you're missing out on a soon-to-be-classic series that explores themes of forgiveness, redemption and divine intervention. angels on a mission from God to intercede on behalf of ordinary people in the city of Bentonville, Arkansas.
The angel Grace is played by Jennifer Taylor and Jeremiah by Cameron Arnett. Both actors believe "Saved by Grace" opens viewers' eyes to the grace and mercy God works in our daily lives. Every angelic encounter is a prayer answered.
READ ALSO: 4 REASONS TO WATCH 'SAVED BY GRACE'
"We get to see, in visual form, what God is doing in our lives on an everyday basis. What I hope people get out of this is that this is happening every day and that they need to take advantage of what God is providing," Arnett explained in a recent interview.
"Saved by Grace" explores how each person's prayers can be answered with the help of divine intervention. Each episode introduces Grace and Jeremiah to new characters with unique stories and problems. The commonality is they have all asked for God's help, healing and grace.
How Grace and Jeremiah approach each individual, who all have their own unique story, varies from person to person. For example, in episode 1, when Grace meets Jack, she tells him right at the start that she's an angel there to help him.
"I love how it's different for each person. Some people need to know we're angels, and some people don't need to know. But the little thing is, each of them asks. They don't always ask outright … just seeing that played out is really beautiful," Taylor said of Grace's missions.
In other episodes, Grace and Jeremiah are more undercover in their missions. From dressing as homeless people to portraying wealthy members of society, Arnett and Taylor have a myriad of disguises throughout the series. This portrayal shows that you never know when, where or who God will use in your life when you ask for His help.
"Angels are going to be manifest in our lives, in every aspect of our lives, in every echelon of life," Arnett said. "That doesn't mean God is not going to use somebody on a different echelon of life in your life to give you help and you have to be open to that and not have a stereotype of what or where that help will come from."
READ ALSO: PRAYERS AND BIBLE VERSES WHEN ASKING FOR DIVINE INTERVENTION
While "Saved by Grace" opens our eyes to the reality of angels doing God's work right here on earth, it also brings to light very real and raw situations in which God's ability to forgive and redeem is still very much present. The individuals' Grace and Jeremiah help experience forgiveness and healing with the angels' help.
"Forgiveness is a theme of life. Period. We have to understand that God has forgiven us; in Christ we are new creations. If we could just, in any moment in time, realize when God the Father looks at us, he sees Jesus, not our past, not our problems," Arnett said. "Forgiveness is something we need to see and how it plays out, and how it also emboldens us and encourages us to not only receive it but to give it out to other people as well."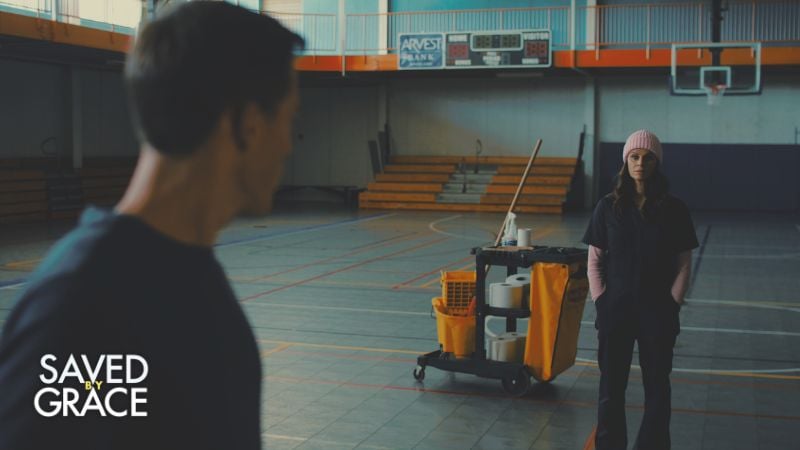 Taylor added, "It's something we need to be reminded of daily. Every day, He has forgiven us. Not only do we have to forgive others, but some of the characters [in 'Saved by Grace'] need to forgive themselves."
WANT MORE INSPIRATION AND ENCOURAGEMENT? SIGN UP FOR THE PURE FLIX INSIDER EMAIL NEWSLETTER
Not only is forgiveness an overarching theme in "Saved by Grace," but Cameron Arnett beautifully describes the series' message of hope to all of God's people:
"The very thing is hope. The very thing is to awaken to the fact that you're not alone, you're never alone. God is always there, He never leaves you or forsakes you. But also He has agents, that are His, that He's sent out just for your help, just for you … God is there proactively to help them."
The first three episodes of "Saved by Grace" are streaming right now exclusively on Pure Flix – get caught up before the fourth episode drops this Sunday!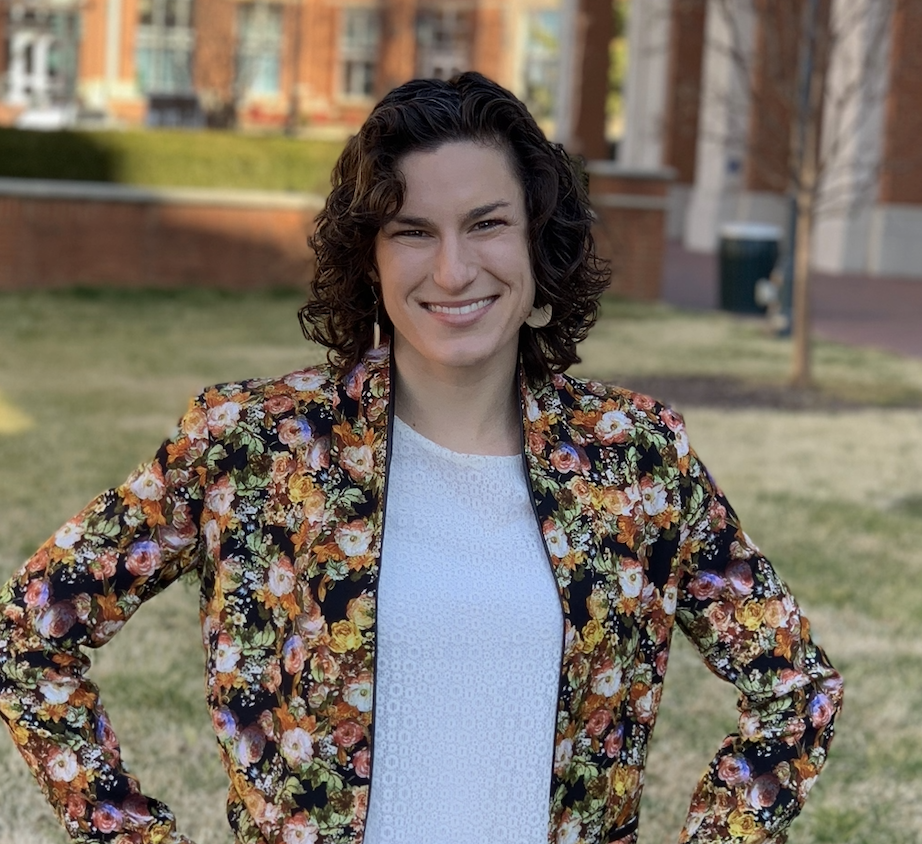 Marissa Zimmet
I was born and raised just across the bay from Tampa, Florida (Go, Lightning!) and attended college at ECU in Greenville, North Carolina. I am a devout Catholic and am active in my parish in Charlotte, North Carolina. Outside of work, I love to run, hike, watch movies and hockey, and spend time with my dog, Rose, and my cat, Toasty, who are both rescues.