Are you looking for some of the best Christian actors and actresses to follow? "Pure Flix Insider" has already put together an excellent list of actors you know and love. Now, we're going to recap some of the Christian actresses you know and love — performers you'll find in movies and TV shows now streaming on Pure Flix!
READ ALSO: Candace Cameron Bure's Comment About God Sparks Rousing Applause
From Candace Cameron Bure to Karen Abercrombie and Ashley Bratcher, these Christian actresses are inspirational both on and off-screen. Let's explore:
Candace Cameron Bure
Candace Cameron Bure, star of "Full House" and "Fuller House," is one of the most popular actresses around. Interestingly, Bure is a devout Christian who regularly shares her faith.
"When I think of my purpose, I'm thinking about my life purpose. My life purpose as a Christian is to glorify God in all I do," she said during a recent interview. "I wasn't put on the earth to be the best actress I can be. My purpose is to glorify God, but God gave me a talent and I get to use those talents ... to produce content that can turn back and glorify God."
Read more about Bure's life and faith journey, and hear her discuss it:
Also, watch Bure in "Finding Normal" on Pure Flix, a film about a woman whose world turns upside down after meeting the man of her dreams.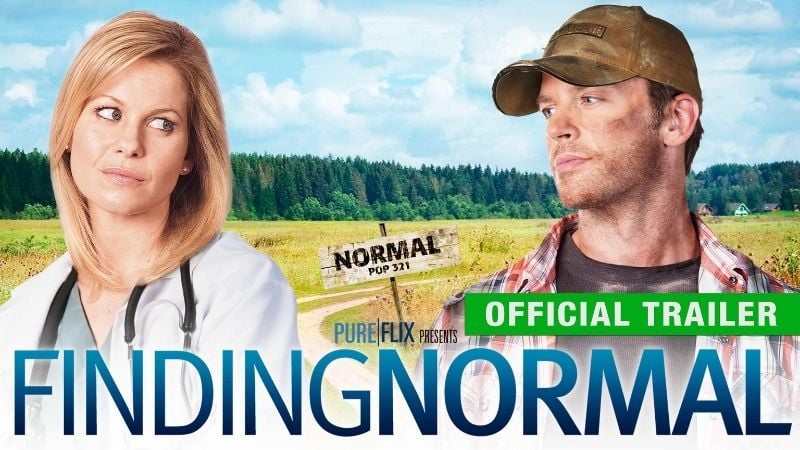 READ ALSO: 5 Actors Who Are Leading the Way in Christian Entertainment
Karen Abercrombie
"War Room" star Karen Abercrombie is another powerful force among Christian actors and actress who deserves some praise. Abercrombie burst onto the scene when she starred in the 2015 hit film "War Room," portraying Miss Clara, an octogenarian with a deep passion and desire for the Lord.
But Abercrombie has long been a performer — and a Christian. She accepted Christ when she was 7 years old, but later drifted away. In the end, she told Pure Flix that she came back to her faith. Now, she's a fixture in Christian films.
READ ALSO: "War Room" Star Karen Abercrombie Reveals Her Path to Faith
"Even all of the time I was out there, I could feel the presence of God there, because I had left. It didn't mean He had," the actress said. "He never does — He's the same yesterday, today and forever. He never leaves us nor forsakes us, so all I had to do was turn back around in His direction ... He was always surrounding me."
Read Abercrombie's powerful story of life change, transformation and faith-inspired performing. And watch her on Pure Flix today, starring in movies like "Discarded Things" and "God's Compass."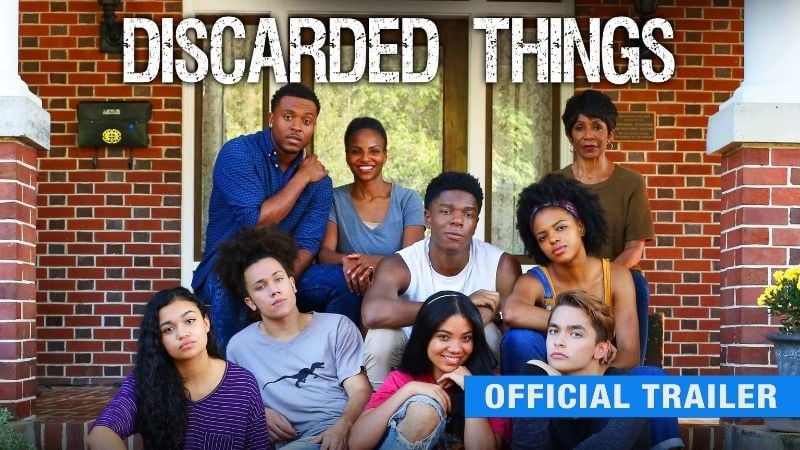 Ashley Bratcher
Ashley Bratcher is yet another of the Christian actresses we'll feature in this list. Bratcher shared her faith journey as well as her journey into Hollywood during past interviews with Pure Flix, noting that she once had a "love-hate relationship" with God.
But, over time, Bratcher came into deeper faith, and began to perform in faith-inspiring movies and TV shows.
"I had this love-hate relationship with God," she said of her teen years. "It wasn't until years later when my son was born that I realized what relationship looked like versus religion."
She continued, "If I can love my child so, so much who I just met, how much more must a heavenly father who created the universe love us?" Something clicked for Bratcher and she hasn't looked back. Be sure to watch her in an episode of "The Encounter," "Princess Cut" and "A Walk With Grace."
Shari Rigby
Next comes Shari Rigby, another of the Christian actress and actresses the Pure Flix community is likely familiar with. She's a former model and an actress who has been in a plethora of movies and TV shows. Some of her notable roles have been in "October Baby" and "Extraordinary," among many others (you can watch both movies on Pure Flix with a free trial today).
Here's a bit more from her bio:
Shari co-wrote her biography, Beautifully Flawed, with Claire Yorita Lee, which was published in Feb. 2015, and the screenplay has been completed. [...] Shari is the founder of "The Women In My World," a women's group focusing on identity, purpose, ministry, serving others and living life in Hollywood. Shari speaks on these topics and has spoken to over 70,000 people and counting. Shari's passion is serving others by creating and sharing powerful stories of individuals overcoming the odds.
Rigby has performed in many other projects as well. See more here.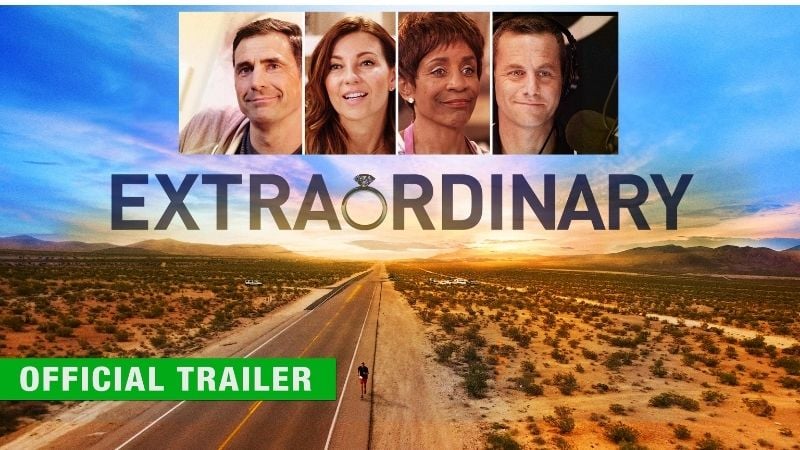 Masey McLain
And the last of the Christian actresses we will feature is Masey McLain, a singer and actress who is most known for starring as Columbine student Rachel Joy Scott in the movie "I'm Not Ashamed."
McLain, one of the youngest actresses on our list, also writes and works to inspire audiences in their faith. Her debut music album "To the Dreamers" came out in 2018, and her latest project is Roma Downey's "The Baxters," which is slated to premiere in 2021. Watch McLain in "I'm Not Ashamed" on Pure Flix.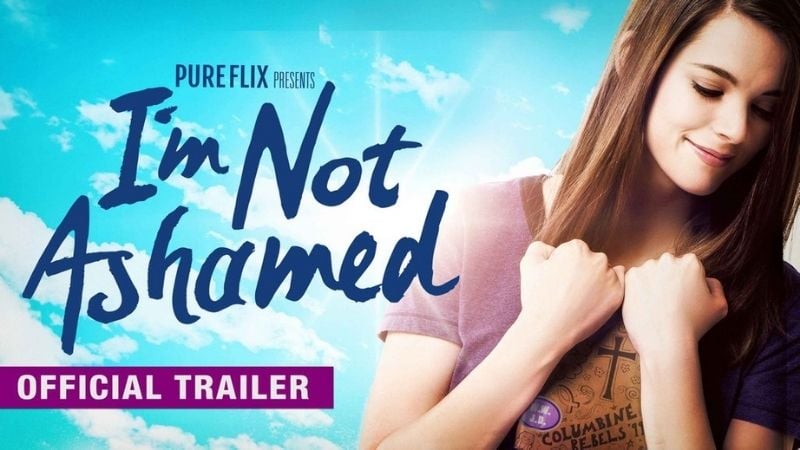 That wraps our list of Christian actresses that you can watch right now on Pure Flix. Don't have a membership? No problem. Grab a free Pure Flix trial here!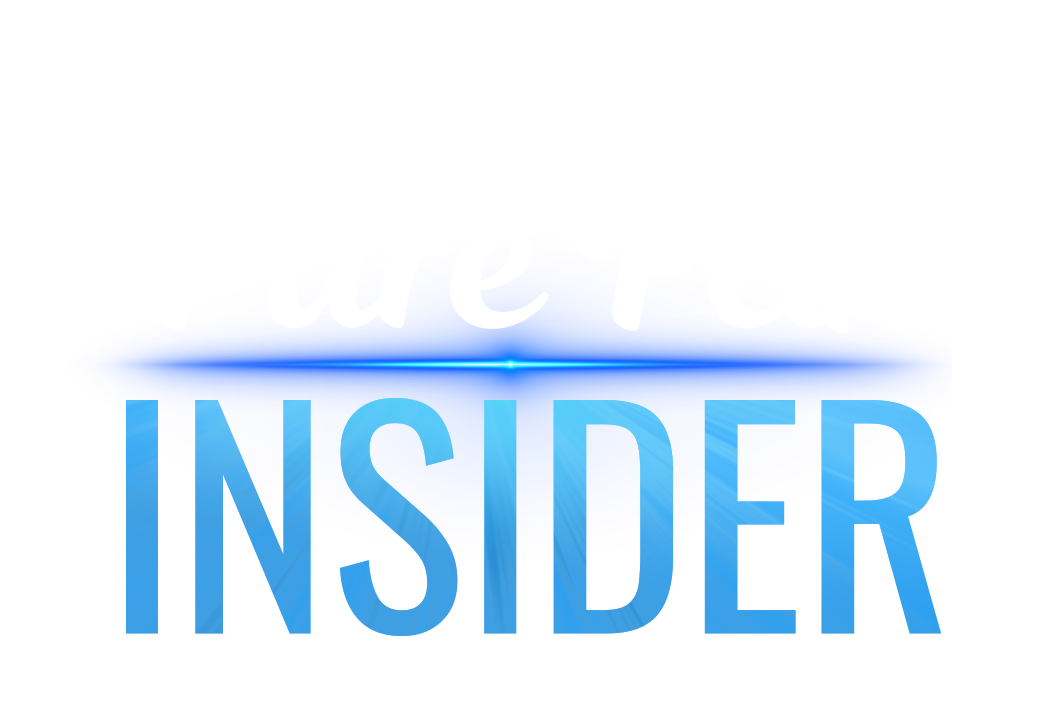 Pure Flix Editors
PureFlix.com is an online streaming service providing you and your family with clean and uplifting entertainment options. Here on Pure Flix Insider, you'll find articles on faith, parenting, and entertainment news. For more information, check out PureFlix.com and sign up for a free week trial.