Considering David A.R. White's long career acting, writing and producing amazing faith and family-friendly TV shows and films in Hollywood, some might be surprised to learn about his fascinating upbringing.
White, who co-founded Pure Flix and has starred in a plethora of faith-based and family films, has an incredibly intriguing back story that's worth hearing. The actor recently appeared on PureFlix.com's "Pure Talk" to share his unlikely journey to Tinseltown.
Did you know that White was a pastor's kid? He grew up as a Mennonite in a small town in Kansas surrounded by wheat fields. White's family had very little interest in Hollywood films, with the actor seeing just one movie in a theater by the time he turned 18.
READ ALSO: David A.R. White Fans - Watch His Top Movies on PureFlix.com
Yet White, star of PureFlix.com's original sitcom "Malibu Dan the Family Man," had a dream that he just couldn't shake — one that ended up taking him to surprising places.
Watch White describe his life, career and path to Pure Flix on "Pure Talk":
"Each one of us have those dreams — those desires inside of our heart, and I was sitting on a tractor in high school and I couldn't shake this thing about going into the entertainment industry," he said, noting that he loved the idea of performing even though he was a Mennonite and had never performed in anything before.
Eventually, White came to recognize that dream, making the surprising transition into the entertainment industry.
After moving to Hollywood and finding success on "Evening Shade" with Burt Reynolds, he later co-founded Pure Flix and has been performing, writing, and producing for years. Now, White encourages people to listen to God's prompting in their lives.
READ ALSO: From Evening Shade to Pure Flix: The Story of David A.R. White
"God will lead you through different areas," he said. "And some will be super highs and some aren't."
In the end, though, the actor believes it's essential to listen to what God has for each person's life. His story proves that you never really know where God is calling you.
"Just keep moving forward with what you believe the Lord wants you to do for that day," he said.
Be sure to watch White in countless films on PureFlix.com, and check out "Malibu Dan the Family Man" today. Watch this show and thousands of other documentaries, originals, movies and programs on PureFlix.com with a free one-month trial today.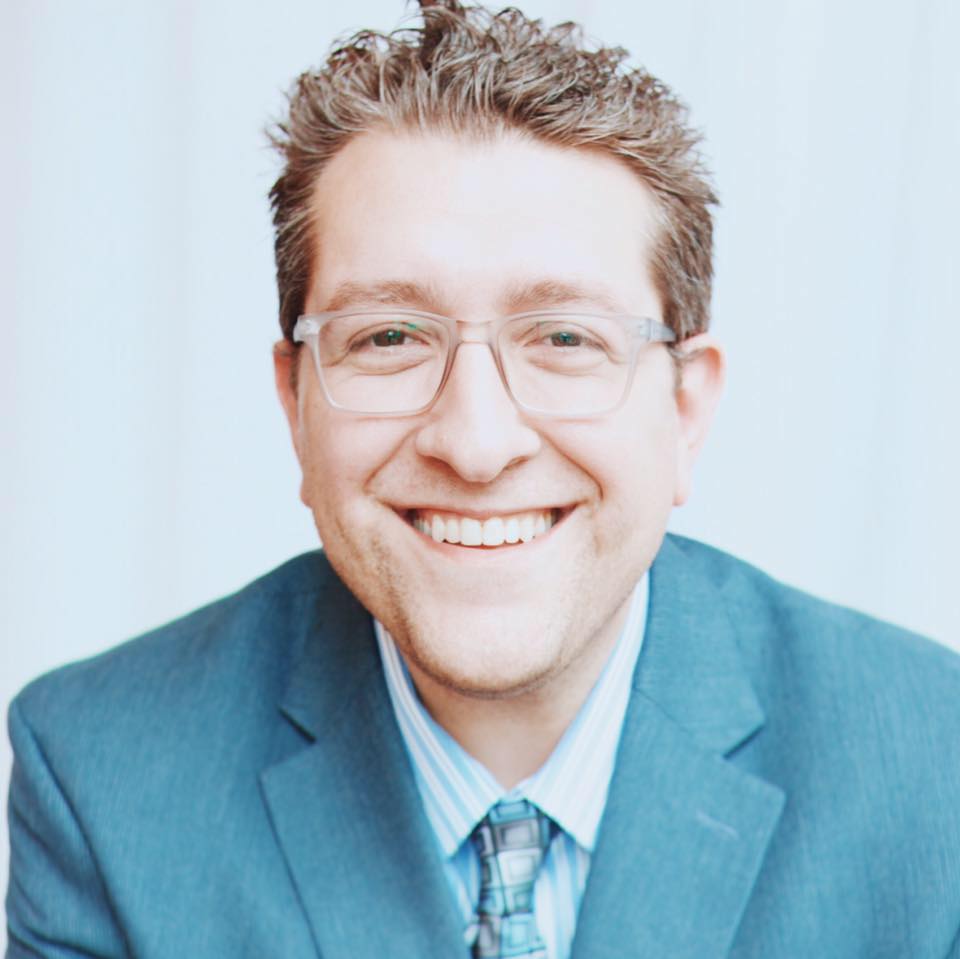 Billy Hallowell
Billy Hallowell has been working in journalism and media for more than a decade. His writings have appeared in Deseret News, TheBlaze, Human Events, Mediaite and on FoxNews.com, among other outlets. Hallowell has a B.A. in journalism and broadcasting from the College of Mount Saint Vincent in Riverdale, New York and an M.S. in social research from Hunter College in Manhattan, New York.