Are you and your family looking for summer activities for kids? If so, you're in luck! Pure Flix has launched our first-ever Family Camp, a chance to make lasting memories with your family this summer — all while simultaneously emphasizing the importance of faith!
JOIN THE SUMMER FUN! DOWNLOAD THE PURE FLIX FAMILY CAMP GUIDE TODAY!
The "Pure Flix Family Camp Guide" has summer fun activities for kids, and everything you need for an exciting, six-week "family camp" that is filled with activities, recipes, devotionals and films designed for busy families of all ages and interests.
And we didn't stop there – we've added a whole extra week in case you don't want summer to end! These free summer activities will keep the whole family engaged and busy this summer.
READ ALSO: 10 SUMMER MOVIES YOUR KIDS WILL LOVE
And here's the best part: This fun-filled summertime blueprint is specifically designed for busy families, as you can do the activities and watch the films at your own pace!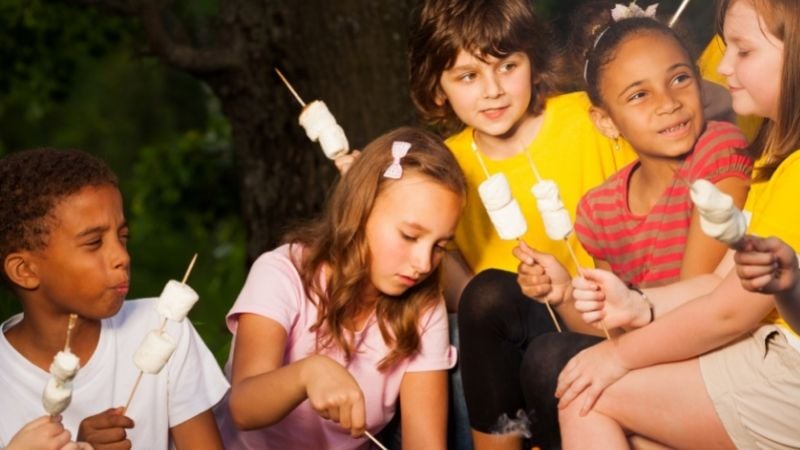 Family Camp Guide: How It Works
The "Pure Flix Family Camp Guide" offers you ideas for summer activities for kids and also activities for the entire family, helping spark powerful ideas for spending quality time with your loved ones in the evenings or during the day, as you enjoy laughs, biblical lessons and so much more.
Each week comes with ideas for free summer activities, a movie, a devotional based on the film, scriptures and suggested discussion questions to spark conversation!
This guide is designed to get you and your family thinking deeper about God, your faith and life. You'll learn, grow and fill your heart and mind with edifying and God-honoring content. Matthew 6:22-23 (NIV) reminds us of the importance of watching good things:
"The eye is the lamp of the body. If your eyes are healthy, your whole body will be full of light. But if your eyes are unhealthy, your whole body will be full of darkness. If then the light within you is darkness, how great is that darkness!"
It's time to make memories and build new family traditions with these activities and family-favorite movies. Here is a shortlist of some of the movies you'll find inside the guide.
Switched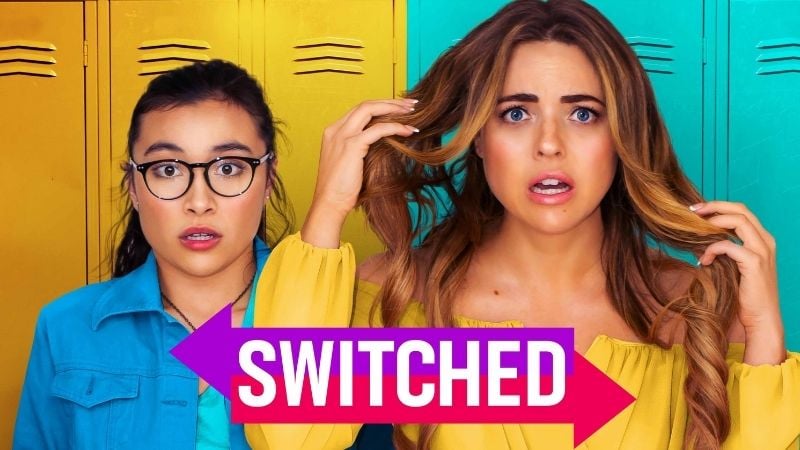 Tired of being bullied, Cassandra prays that her nemesis will have to walk a day in her shoes. When her prayer is answered in an unexpected way, the girls get "Switched." Watch the movie right now on Pure Flix!
Birdie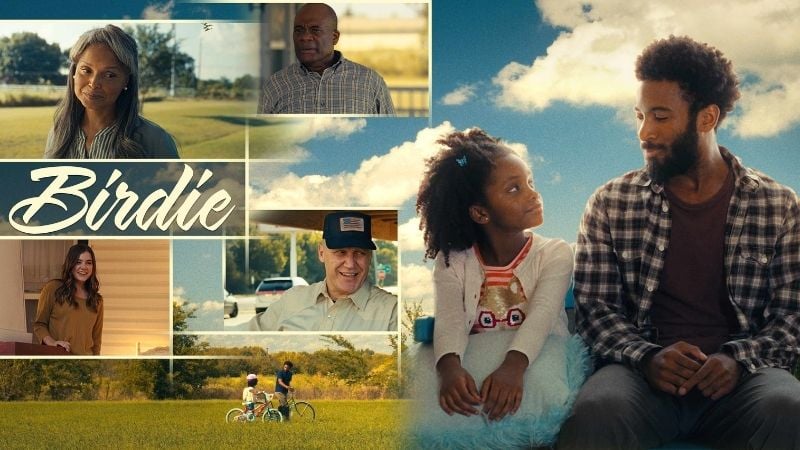 A recently released convict desperately wants to reconnect to his 8-year-old daughter who he hasn't seen in nearly a decade. But she is being raised by her loving grandparents who want nothing to do with him. Watch the movie right now on Pure Flix!
Bibleman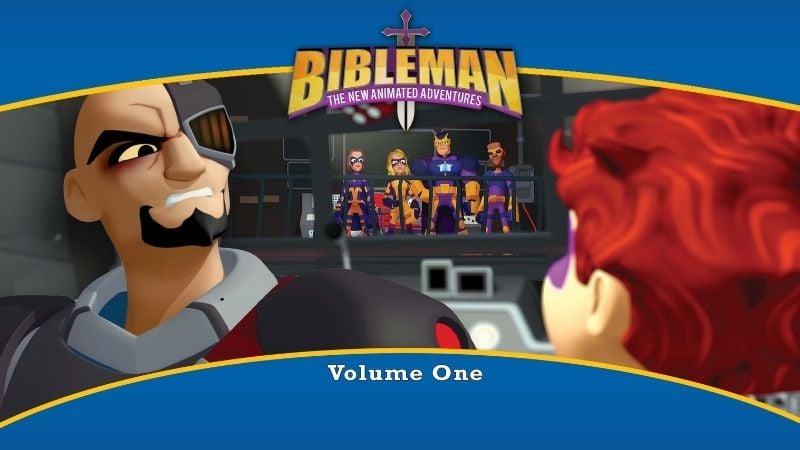 Bibleman and his team fight evil with the word of God! Watch "Bibleman" right now on Pure Flix!
Bernie the Dolphin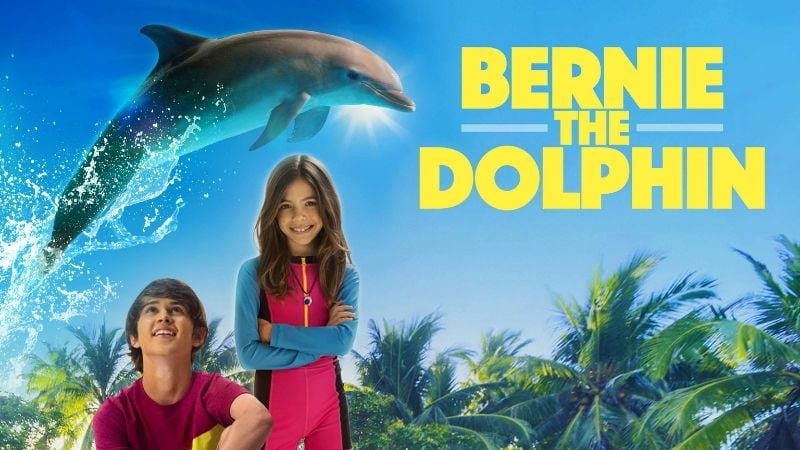 In this heartwarming family adventure, the search for a missing dolphin leads two kids to uncover a real-estate development plan that endangers the sea life on a Florida beach. Stream "Bernie the Dolphin" right now on Pure Flix!
Free Summer Activities
One of the best parts of the summer fun guide are the activities included each week. Here's a snapshot of the fun you'll have with the whole family:
Family paint night: Break out the brushes, some paper and get creative. A family paint night is a great way to bond and create something together.
A backyard, drive-in movie night: Drive-in movie theaters are becoming less and less prevalent. But with some ingenuity and some deal shopping, you can bring the nostalgia of the drive-in theater to you!
Outdoor or indoor camp night: Summer brings late nights, firefly chasing, s'mores and more. What better way to fully enjoy those moments than with a camping adventure?
READ ALSO: AMAZING CHRISTIAN POP SONGS FOR YOUR SUMMER HANGOUT
And that's just the start of the fun summer activities for kids! The guide is filled with much more. Be sure to snap pictures of the snack-making, devotion discussions, activities and movie nights and share the images on social media with the #PureFlixFamilyCamp hashtag! We can't wait to see the summer fun unfold!
Head here to download the Pure Flix Family Camp Guide today to start fun summer activities for kids and the whole family — and to stream some powerful movies!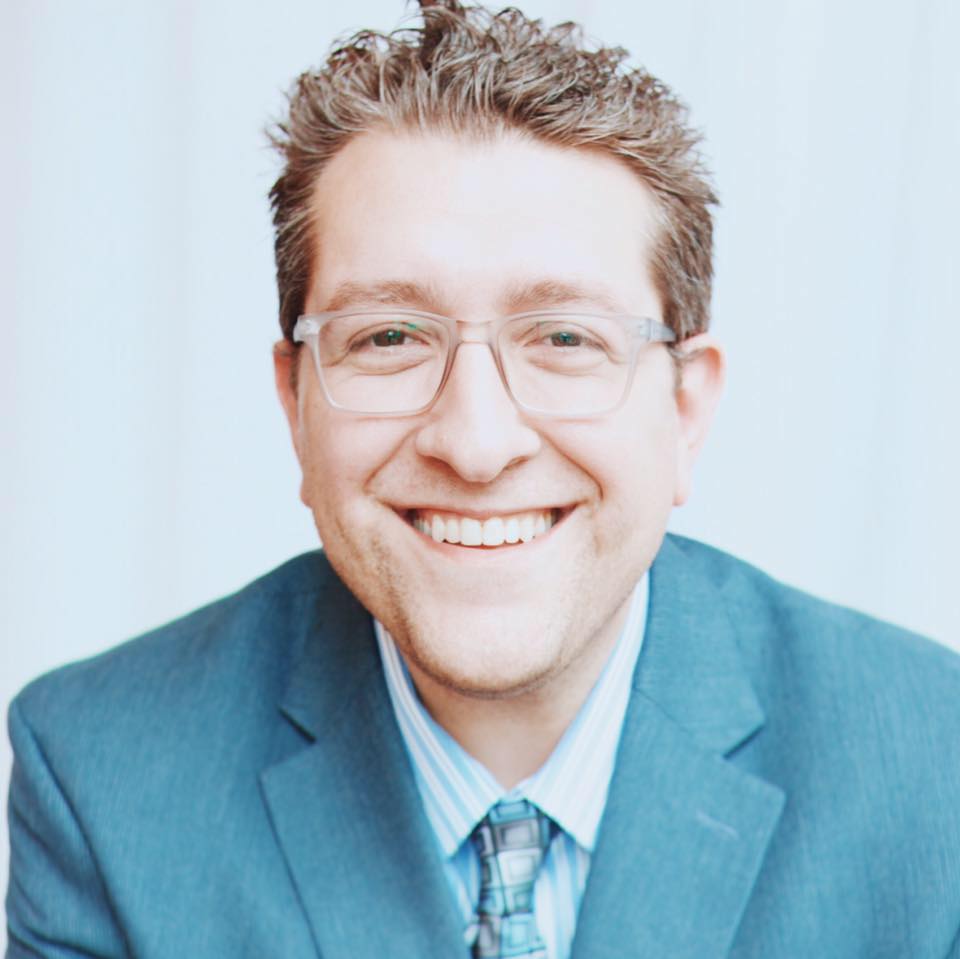 Billy Hallowell
Billy Hallowell has been working in journalism and media for more than a decade. His writings have appeared in Deseret News, TheBlaze, Human Events, Mediaite and on FoxNews.com, among other outlets. Hallowell has a B.A. in journalism and broadcasting from the College of Mount Saint Vincent in Riverdale, New York and an M.S. in social research from Hunter College in Manhattan, New York.