Christian singer Francesca Battistelli, star of the new film "God's Not Dead: We the People," believes Christians must take a stand for freedom, warning that liberty could be on the chopping block.
READ ALSO: WATCH 'GOD'S NOT DEAD: WE THE PEOPLE WITH A FREE PURE FLIX TRIAL
"['God's Not Dead: We the People'] is really about what are our God-given rights as humans — and especially as people who live in America," Battistelli recently told Pure Flix Insider. "It is still the place people come to because it's the last bastion of freedom — and it does not look like it's going to stay that way for very long."
The popular singer and actress, who plays the character Rebecca McKinnon in the fourth "God's Not Dead" installment, added that she believes Christians have a responsibility to stand up and speak out on the issues of the day.
"We have, I believe ... a responsibility — especially as believers — to make our voices heard," Battistelli said. "This is your country."
As for the singer's performance in "God's Not Dead: We the People," she said she saw many similarities between herself and Rebecca, noting that her character in the movie is an "amazing mom" and homeschool parent who "loves the Lord."
READ ALSO: 'GOD'S NOT DEAD' OFFERS POWERFUL REMINDER OF AMERICAN LIBERTY AND THE 'ULTIMATE FREEDOM WE HAVE IN JESUS,' DIRECTOR SAYS
"We have so much in common," Battistelli said. "We homeschool our kids and so it was really fun getting to play such a great character."
Acting in "God's Not Dead: We the People" was a unique opportunity for Battistelli, who said the gig afforded her the chance to do something outside of her normal music realm.
"When I read the script, I was just so inspired by the theme of the film and the message of the film," she said, noting that it aligns with her values. "The film is about homeschooling, but the film is really about freedom."
READ ALSO: NEW 'GOD'S NOT DEAD' FILM INSPIRES YOU TO EXPLORE FREEDOM & LIBERTY
"God's Not Dead: We the People" centers on parents' quest to homeschool their children without government intrusion. Battistelli said the themes in the movie are anything but a "fairytale," explaining that countries like France have severely restricted families' rights to homeschool.
"The government exists to represent us and we forget that so often," she said.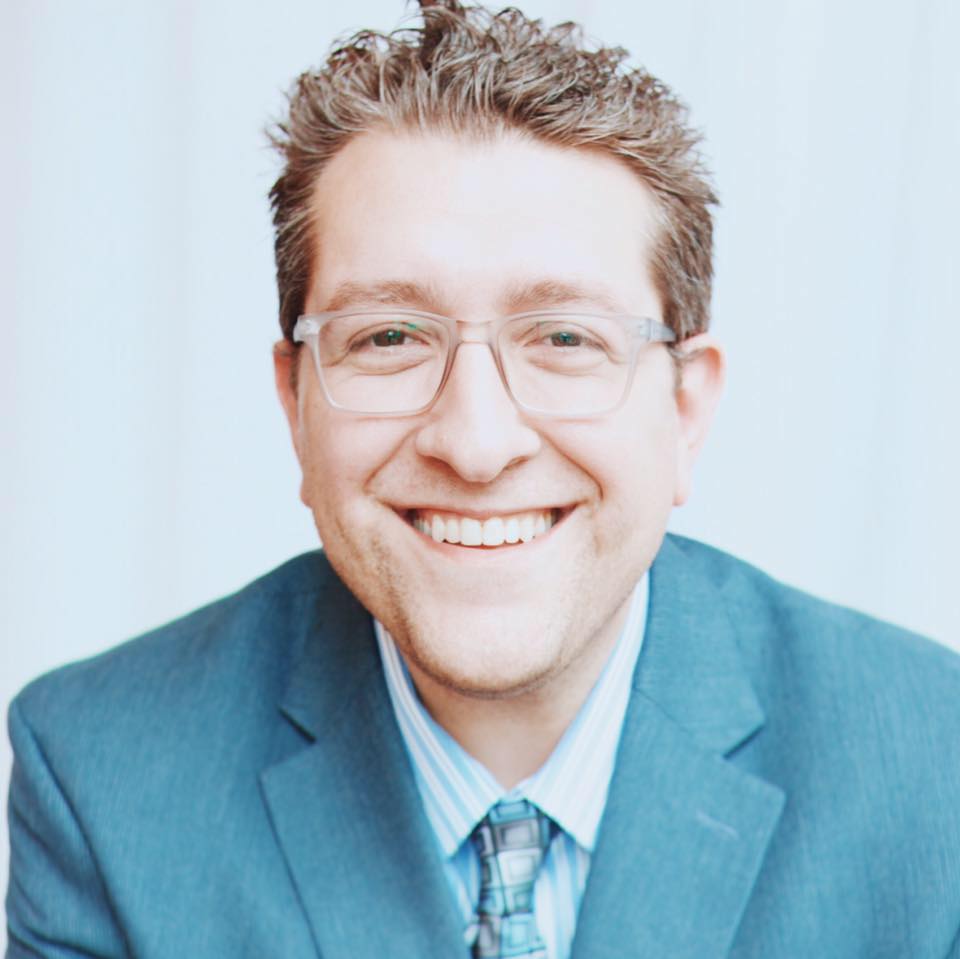 Billy Hallowell
Billy Hallowell has been working in journalism and media for more than a decade. His writings have appeared in Deseret News, TheBlaze, Human Events, Mediaite and on FoxNews.com, among other outlets. Hallowell has a B.A. in journalism and broadcasting from the College of Mount Saint Vincent in Riverdale, New York and an M.S. in social research from Hunter College in Manhattan, New York.