Actor David A.R. White, who has been inspiring audiences for years through his portrayal of Reverend Dave in the "God's Not Dead" film franchise, recently shed light on some of the inspiration behind the recurring role.
READ ALSO: 'GOD'S NOT DEAD: WE THE PEOPLE': A NEW 'GOD'S NOT DEAD' INSTALLMENT IS ON THE W
In an interview with Pure Flix Insider, the actor shared his love for Reverend Dave and the touching connection the character has to his late father.
"What I like about Reverend Dave is that he's an everyday man," White said. "He's a pastor but he's a regular guy."
White, who plays the reverend in "God's Not Dead: We the People," noted that he has a solid understanding of what pastors face based on his real-life experience as a preacher's son.
WATCH NOW: 'GOD'S NOT DEAD: WE THE PEOPLE' EXCLUSIVELY ON PURE FLIX
"I saw what pastors go through," he said. "A lot of time pastors don't get very much respect … there are so many on-the-ground pastors who minister to so many people all the time, 24/7 and they have a congregation of 50 to 100 to 150 and they're never really brought to the forefront of people's minds."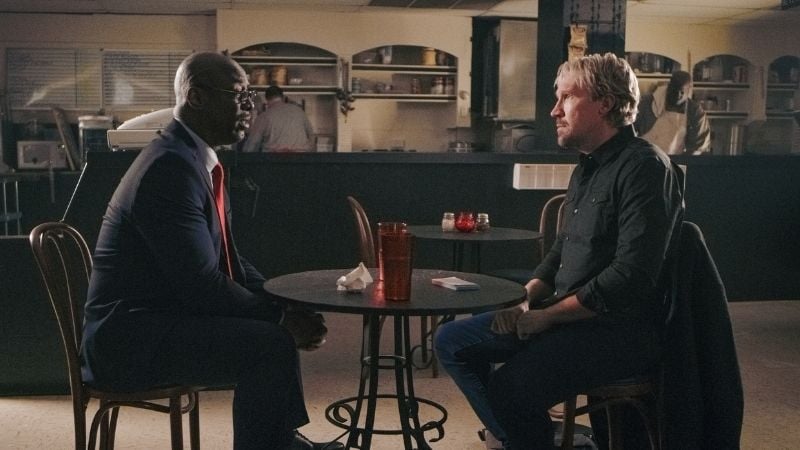 White said these pastors work diligently to live out God's calling on their lives, and that they do so without any need for accolades.
READ ALSO: NEW 'GOD'S NOT DEAD' FILM INSPIRES YOU TO EXPLORE FREEDOM & LIBERTY
"My dad was a pastor … I saw the amount of dedication," he said. "When you're a pastor, you have a call on your life that God put there to say, 'I want you to minister for Me in this way.'"
As for White's "God's Not Dead" character, the actor said that there's a reason Reverend Dave isn't referred to as a "pastor" or preacher — or simply by his first name.
"I liked the word 'reverend' because that was my father," he said. "My father always was 'Reverend White' and so whenever it is referred to as 'reverend' in the 'God's Not Dead' movies [it has] a special place in my heart."
WATCH: SEE 'GOD'S NOT DEAD: WE THE PEOPLE' ON PURE FLIX
White's comments came as he is reprising his role in "God's Not Dead: We the People," the fourth installment in the franchise, which is now streaming on Pure Flix. Become a member today and see some of the other "God's Not Dead" films streaming now.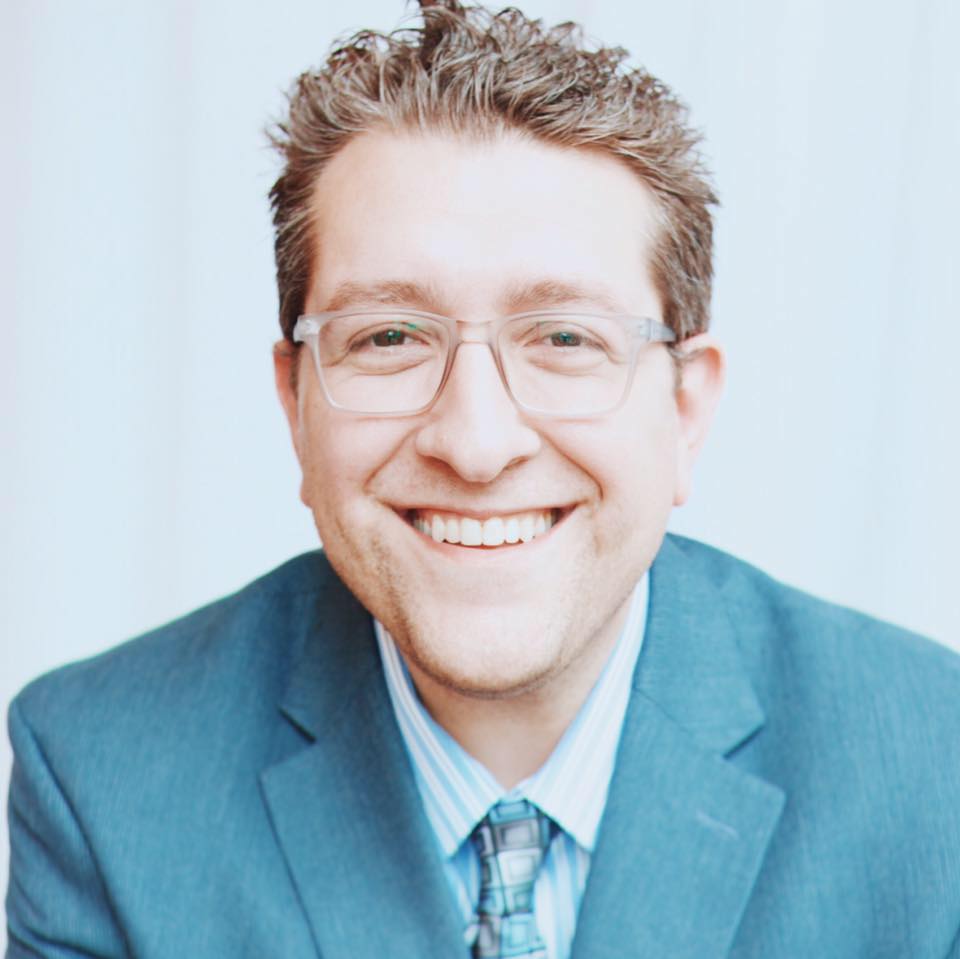 Billy Hallowell
Billy Hallowell has been working in journalism and media for more than a decade. His writings have appeared in Deseret News, TheBlaze, Human Events, Mediaite and on FoxNews.com, among other outlets. Hallowell has a B.A. in journalism and broadcasting from the College of Mount Saint Vincent in Riverdale, New York and an M.S. in social research from Hunter College in Manhattan, New York.