Music is a powerful tool for reaching the human heart, and a shocking story out of Tennessee shows just how much songs with the right tone and message can sway the soul.
Danny Dashay Holmes, 30, recently confessed and pleaded guilty to murdering another man named Cesar Lopez-Flores in 2016.
READ ALSO: 6 Life-Changing Lessons From Hebrews 11
Holmes revealed during a stunning courtroom appearance last month that it was the lyrics of a Christian song that convicted him and led to his courtroom confession, the Murfreesboro Daily News Journal reported.
Holmes said it was a specific line from Big Daddy Weave's popular song "Redeemed" that sparked his confession.
That line reads, "Then You look at this prisoner and say to me, 'Son, stop fighting a fight that's already been won."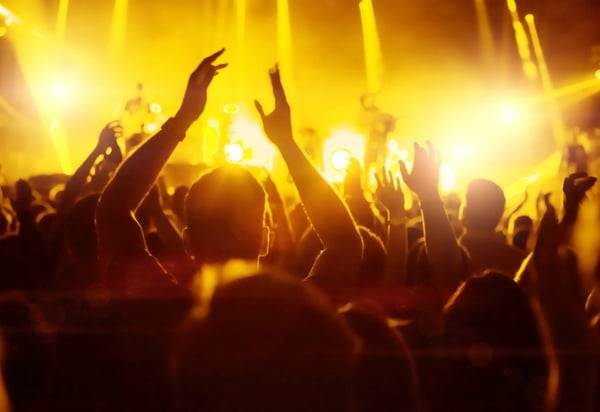 Holmes said he felt God changing his life about a year ago and, as a result, he offered his courtroom confession.
"I knew the Lord was just on me, weighing on me over and over," he told the court during a statement. "I've been fighting for nothing all my life. I've been fighting for gangs. … I ain't never fought for anything that made sense. But I knew the Lord was telling me to fight for him this time. I just knew he was stirring on my spirit."
He will serve a life sentence for his crimes, which you can read more about here, and he plans to use his time behind bars to try and stop young people from making his same mistakes.
Holmes' story has captured quite a bit of attention, with Big Daddy Weave lead singer Mike Weaver telling Christianity Today that he's been "blown away" by the details.
"Over the last handful of years, so many stories have come from God using that song," Weaver told the outlet. "It is a message that is so dear to [God's] heart."
Weaver and Benji Cowart, who co-wrote "Redeemed," plan to at some point visit Holmes in prison, according to Christianity Today.
Looking for more inspiring stories about music? PureFlix.com has some amazing movies like "Hillsong: Let Hope Rise".
So, take advantage of your free Pure Flix trial subscription to stream these titles and thousands more today. You'll have access to thousands of kid and family-friendly pieces of content — fun for the whole family.
We'll leave you with our inspiring podcast interview with Luke Smallbone from for KING & COUNTRY and Mike Donehey of Tenth Avenue North: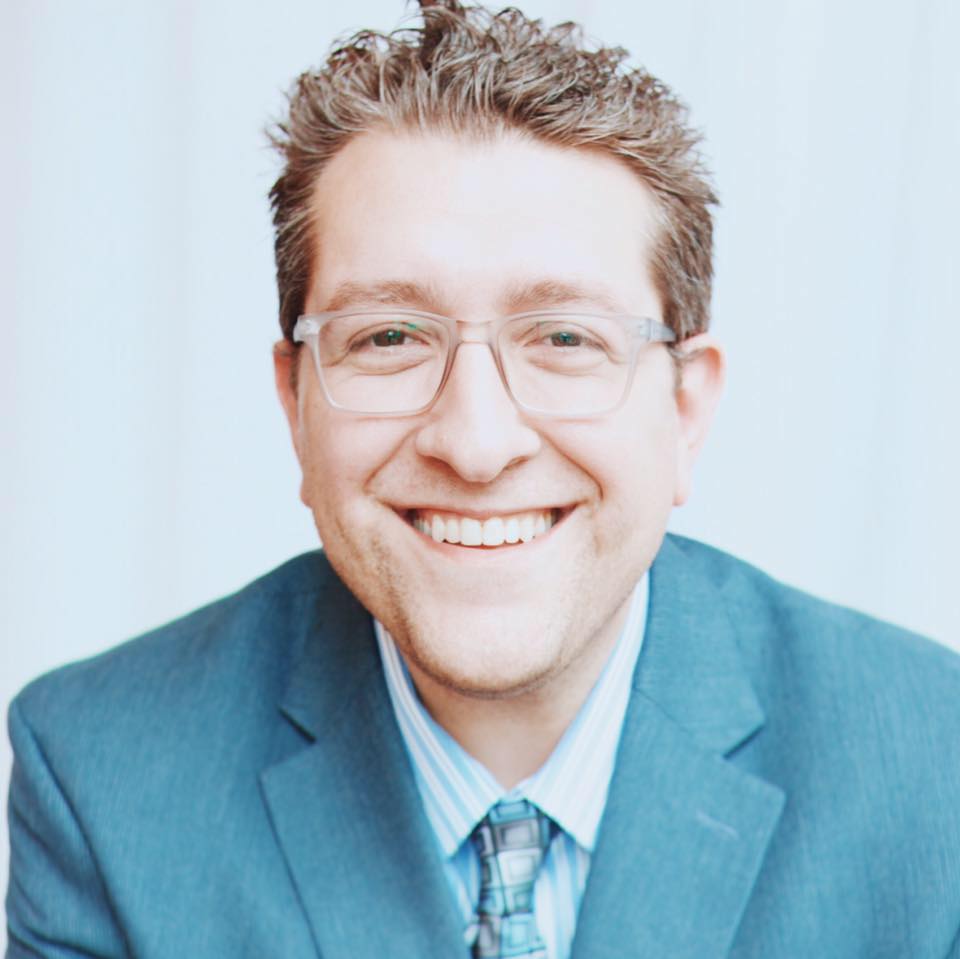 Billy Hallowell
Billy Hallowell has been working in journalism and media for more than a decade. His writings have appeared in Deseret News, TheBlaze, Human Events, Mediaite and on FoxNews.com, among other outlets. Hallowell has a B.A. in journalism and broadcasting from the College of Mount Saint Vincent in Riverdale, New York and an M.S. in social research from Hunter College in Manhattan, New York.