Something absolutely incredible happened on the Billboard 200 music chart last week: Christian singer Lauren Daigle sold 115,000 copies of her brand new record, "Look Up Child," ricocheting past famed secular acts like Ariana Grande, Drake, Nicki Minaj and other major stars, according to Rolling Stone.
Read Also: Is it Time to Totally Rethink Christian Music?
In fact, Daigle, 27, who repeatedly competed on "American Idol" before becoming a popular Christian music performer, came in the third spot on the Billboard chart behind Paul McCartney and Eminem.
This victory immediately shocked the music world, with Rolling Stone reporting that Daigle's album is the biggest faith compilation of 2018 and the most popular for a female Christian artist in over two decades.
It's a notable accomplishment that comes at a time when secularization seems to be dominating culture — and when music has unfortunately taken some pretty dark lyrical turns.
But it's also a stunning moment that shows the power and persistence of the Christian music genre.
Music and film producer Mark Joseph recently told "The Billy Hallowell Podcast" that he believes it's important for Christian artists to speak to the broader culture by having a presence in the mainstream. He also expressed worries about attempts to keep Christians out of the secular music arena.
Read Also: 'For King and Country' Gets Real in Exclusive Interview
"American culture thrives when all different voices are at the table," he said. "When one group suddenly evacuates, that creates a problem in the culture."
Joseph has argued that "Christians are being treated like second-and third-class citizens," with their music being separated out into singular categories at award shows and in pop culture; he has called for artists to create good music that rivals what's being embraced in the secular arena.
Ideally, he wants to see Christian music "function like a normal part of the industry," with insiders pitching to mainstream media. A smaller portion of Christian singers, he argued, should focus on church worship music.
Listen to Joseph's intriguing theories about Christian music:
Perhaps the success of Daigle's "Look Up Child" — and the momentum that will come from outlets like Rolling Stone and The Washington Post paying notice — will help usher in some of these changes.
As for Daigle, she's overjoyed to see her music resonating so broadly.
"I'm inspired to see music continue to cross-pollinate through genres," she told Rolling Stone. "I'm incredibly grateful for how well people have connected with Look Up Child."
Read Also: American Idol Star Turns to Faith to Win Life-Threatening Battle
In the past, Daigle has shared why she opted for a career in Christian music. It all started after she tried out for "American Idol" three times. She recalled how she would stand up to sing and would think, "God, this is not fulfilling. Like, God, why is this different?'"
She soon came to realize that her hesitations had everything to do with the fact that God wasn't in the music she was singing.
"[God] taught me that the reason why is because if he's not involved or if he's not the center focal point, then it's just going to be empty," Daigle said.
She's clearly following His path now, and it's undoubtedly paying off.
Want more inspiration? Watch PureFlix.com's documentary, "Hillsong: Let Hope Rise" and download your discussion guide prior.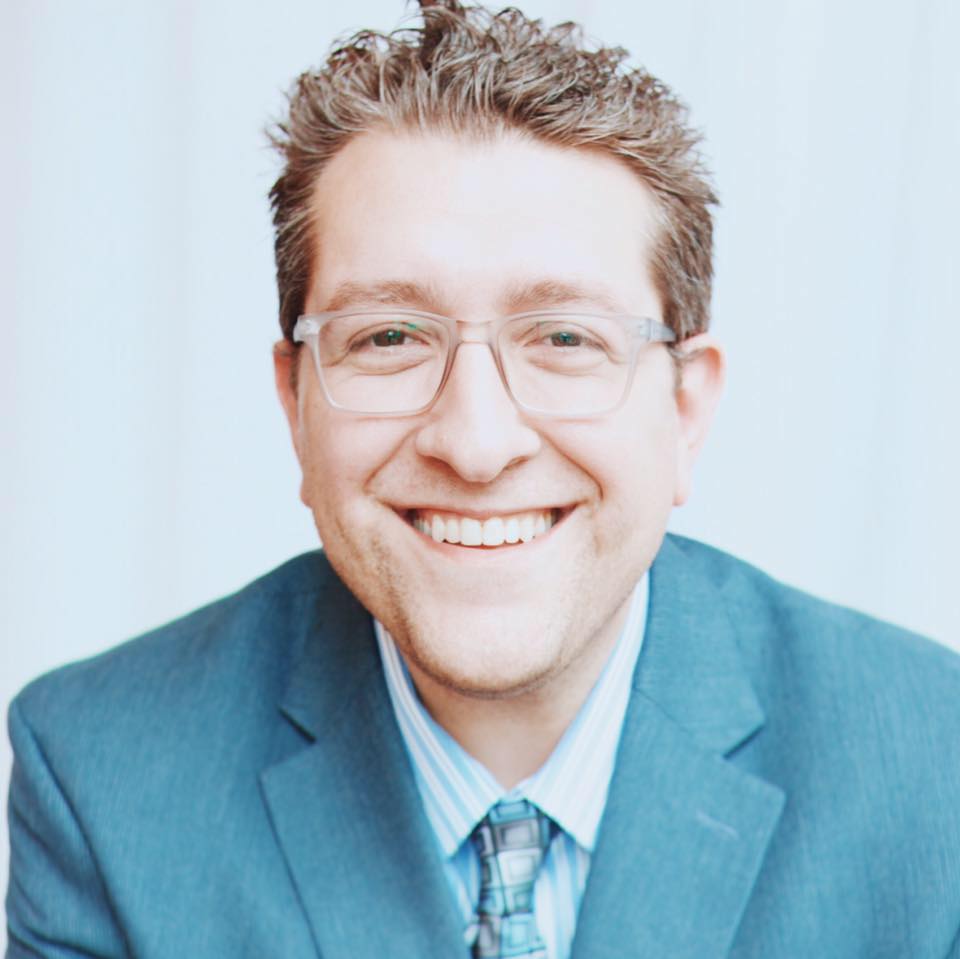 Billy Hallowell
Billy Hallowell has been working in journalism and media for more than a decade. His writings have appeared in Deseret News, TheBlaze, Human Events, Mediaite and on FoxNews.com, among other outlets. Hallowell has a B.A. in journalism and broadcasting from the College of Mount Saint Vincent in Riverdale, New York and an M.S. in social research from Hunter College in Manhattan, New York.