Update: Here are the 2021 Grammy Award winners in Christian categories.
Original Story: Christian music has a powerful way of connecting us to God — and if you're interested in seeing the top Christian contemporary songs and the top Christian artists of the year, consider exploring the 2021 Grammy nominations.
STREAM MOVIES AND SHOWS: Get a Free Trial of Pure Flix Today
The upcoming awards show, which will unfold on March 14, 2021, (after being delayed due to COVID-19 concerns) includes a number of Christian categories that aren't generally awarded during the main show — but that honor top Christian songs and albums of the year. Many of these songs are played on KLOVE and other radio stations each day across the U.S.
So, who are the top Christian artists nominated for this year's awards? The first category we'll look at is "Best Contemporary Christian Music Album," which includes some of the top Christian artists today.
The nominees are: Cody Carnes' "Run to the Father," Hillsong Young & Free's "All of My Best Friends," We the Kingdom's "Holy Water," Tauren Wells' "Citizen of Heaven," and Kanye West's "Jesus Is King."
READ ALSO: 5 of the Top Christian Artists Who Are Changing Lives Through Music
You'll notice some other top Christian artists among the "Best Gospel Album" nominees. This category includes "albums containing at least 51 percent playing time of newly recorded, vocal, traditional or contemporary/R&B gospel music recordings."
The nominees include, Anthony Brown & group therAPy's "2econd Wind: Ready," Myron Butler's "My Tribute," Ricky Dillard's "Choirmaster," PJ Morton's "Gospel According to PJ" and Kierra Sheard's "Kierra."
There are other categories that honor Christian songs from top Christian artists as well, including nominees for "Best Gospel Performance/Song." Those nominations are for: "Wonderful Is Your Name," "Release," "Come Together," "Won't Let Go" and "Movin' On."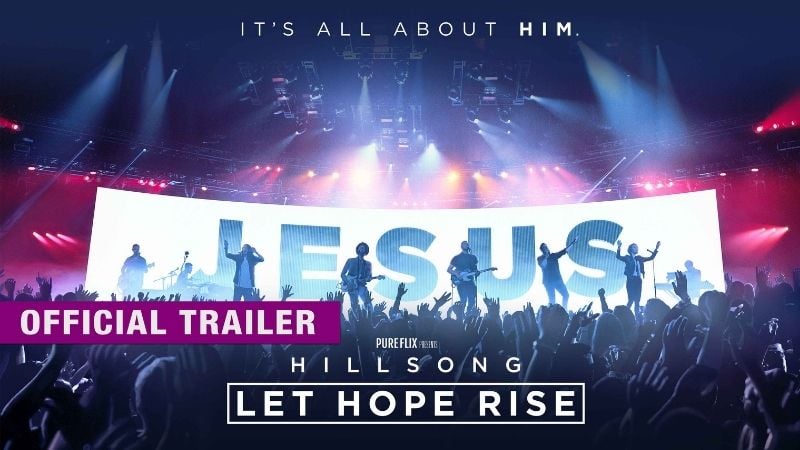 And you'll see some more of the top Christian artists you know and love in the roster for "Best Contemporary Christian Music Performance/Song." Some of these top Christian artists are well-known in the faith space, while other popular names are secular artists who have more recently begun performing Christian songs.
READ ALSO: TobyMac on God, Life, Music and Community
These Christian contemporary songs and performances are: "The Blessing (Live)," from Kari Jobe, Cody Carnes and Elevation Worship, "Sunday Morning," featuring Lecrae and Kirk Franklin, "Holy Water" from We the People, "Famous" For (I Believe) from Tauren Wells, and "There Was Jesus," featuring Zach Williams and Dolly Parton.
And it doesn't end there. "Best Roots Gospel Album" includes "country, Southern gospel, bluegrass, and Americana recordings." Some of the top Christian artists who are up for this award: Mark Bishop for "Beautiful Day," The Crabb Family for "20/20," The Erwins for "What Christmas Really Means," Fisk Jubilee Singers for "Celebrating Fisk!" and Ernie Haase & Signature Sound for "Something Beautiful."
That wraps our list of top Christian artists who are up for Grammy Awards in 2021. Stay tuned to see who wins each category! Looking for music-themed movies and TV shows on Pure Flix? Watch "Hillsong: Let Hope Rise," "The Beverlys" (a great one for the kids), "Runnin' From My Roots," and "Like A Country Song."
Watch these movies and shows – among thousands of others — with your free Pure Flix trial today!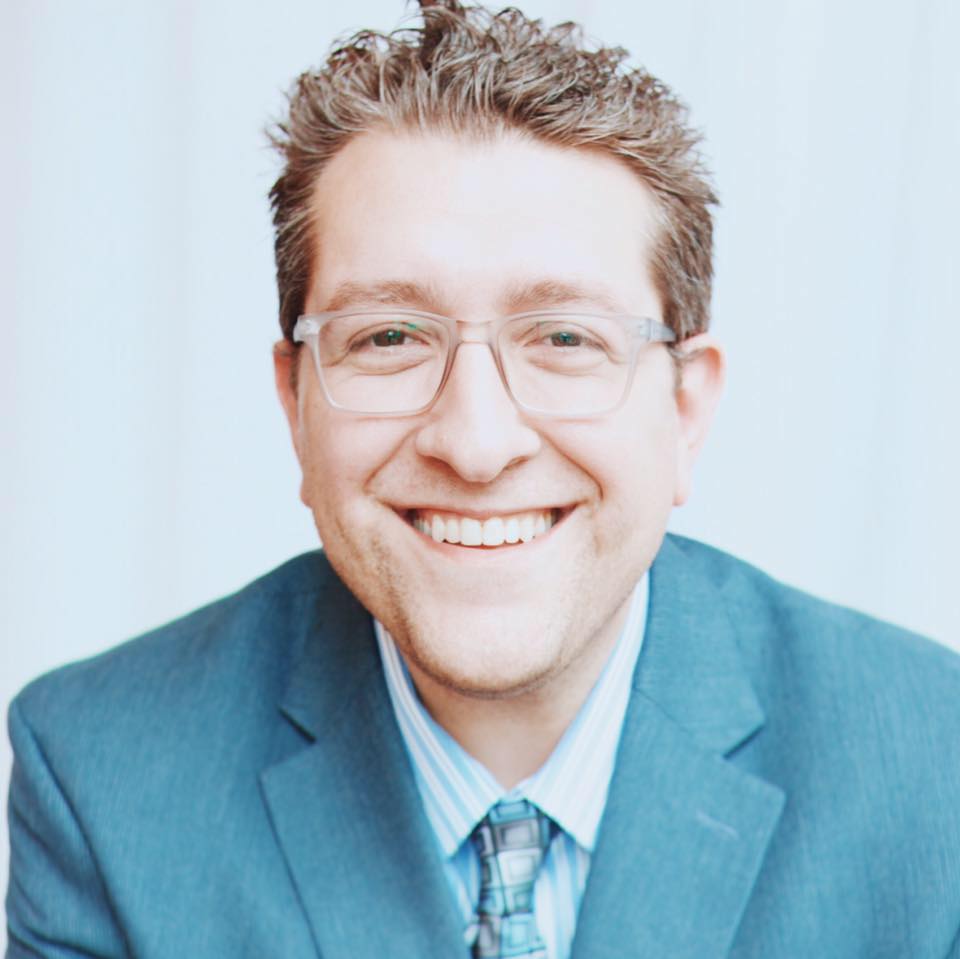 Billy Hallowell
Billy Hallowell has been working in journalism and media for more than a decade. His writings have appeared in Deseret News, TheBlaze, Human Events, Mediaite and on FoxNews.com, among other outlets. Hallowell has a B.A. in journalism and broadcasting from the College of Mount Saint Vincent in Riverdale, New York and an M.S. in social research from Hunter College in Manhattan, New York.