Steve Harvey held nothing back in a beautiful love letter that he penned to his wife, Marjorie, for their 15th wedding anniversary. The letter was recently published in Good Housekeeping and detailed how the longtime Christian turned his life around after reconnecting with his now-wife.
WANT MORE INSPIRING NEWS? SIGN UP FOR THE PURE FLIX INSIDER EMAIL NEWSLETTER TODAY!
"I want to thank you, because without you there is no way my life could be this. I owe you a debt of gratitude because you simply changed my life," the "Family Feud" host wrote. "You are the single biggest reason outside of God's grace that I am where I am today."
Harvey shared that after he first met Marjorie in 1987, he made some bad decisions and his life started to go downhill. Things got so bad that he became homeless. It wasn't until the pair reconnected, nearly 20 years later, that things began to turn around for the comedian.
"I finally had somebody I could start over with. You were willing to get in that foxhole with me and grow with me," Harvey wrote. "I feel like if I lost everything, you'd stay with me and we'd build it up again. As a matter of fact, I know you would," he added.
Harvey has never been one to hold back from sharing his love and admiration for his wife. For their anniversary last year, Harvey posted a short video of some of the couples' special moments.
And he also hasn't been shy about sharing his faith and how God used Marjorie to help him grow in his relationship with the Lord.
"[Marjorie] taught me a lot about myself. And then I found the inner joy and peace in myself and then changed my relationship with my Creator," Harvey explained in a 2015 interview. "I started talking to Him more often. I figured He probably knew more about where I ought to go than I did. He started showing me some stuff, and she started showing me stuff."
Congratulations to the happy couple, and here's to 15 more years of faith, love and happiness together.
And if you're a comedy fan, be sure to check out some of the best clean Christian comedies on Pure Flix!
Photo credit: Instagram
H/T: Faithwire
Other Must-Read Stories: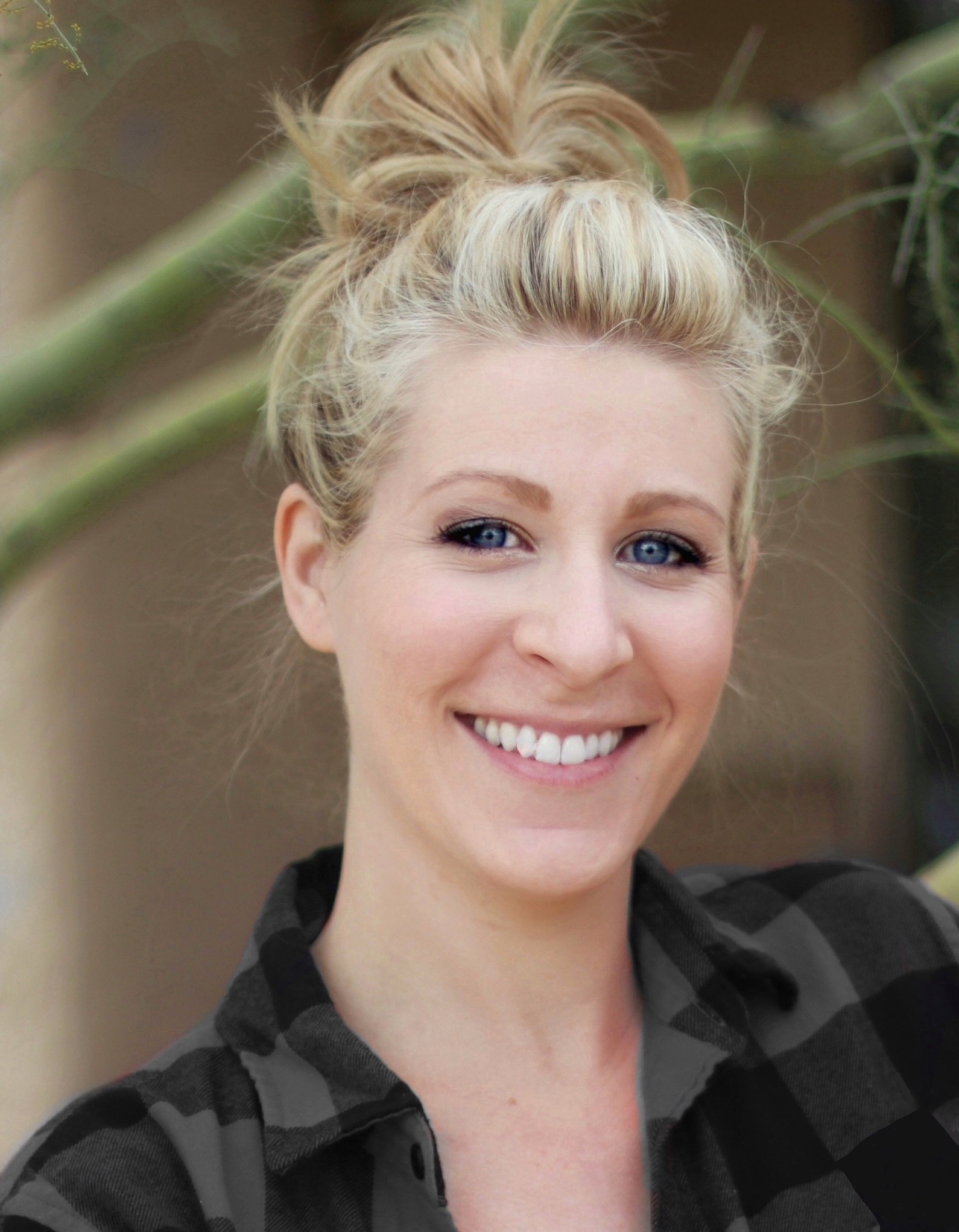 Marissa Mayer
Marissa Mayer is a writer and editor with more than 10 years of professional experience. Her work has been featured in Christian Post, The Daily Signal, and Intellectual Takeout. Mayer has a B.A. in English with an emphasis in Creative Writing from Arizona State University.