"I've faced a lot of challenges this year and it's left my faith shaken more than ever. Are there any books you can recommend that might help me?" someone confided in me recently.
WATCH: Stream Inspiring Faith and Family-Friendly Movies Right Now on Pure Flix
Like many, this individual was feeling the full weight of "2020" and the impact of fears related to health, shutdowns, economic woes, and personal isolation. During times like this, I recommend coming back to the basics – solid Christian doctrine, apologetics, and encouraging material to calm your fears.
With this in mind, other than the Bible, which Christian books are worth thumbing through as we prepare for 2021? Here are my top picks to stay encouraged and to enrich your faith.
"Mere Christianity" (C.S. Lewis)
Lewis' classic, Mere Christianity, is a book every Christian should read. It explores foundational Christian ideas using no nonsense apologetical logic. I first read this book in high school, but I continue to come back to it time and time again whenever I'm in need of remembering the joy of simple faith. Read "Mere Christianity."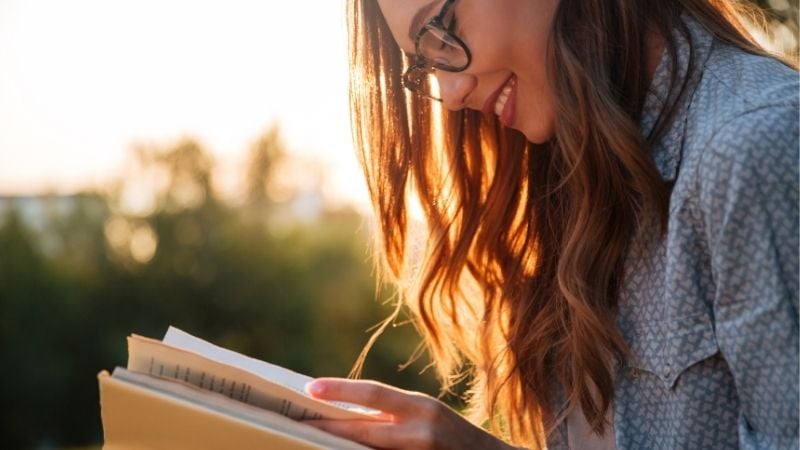 "The Everlasting Man" (G.K. Chesterton)
Lewis has been called "the gateway to Chesterton." In fact, it was this book, The Everlasting Man, that Lewis recalled, "In reading Chesterton … I did not know what I was letting myself in for. A young man who wishes to remain a sound Atheist cannot be too careful of his reading." While sufficient as a stand-alone book, this title is actually the third part in Chesterton's nonfiction apologetic trilogy of Orthodoxy, Heretics, and The Everlasting Man, in which the author details the spiritual journey of humanity. All three are very much worth reading, but this one has a special place in my heart. Read "The Everlasting Man."
"The Confessions" (St. Augustine)
If I'm honest, this book is likely number one on my list, but I've left it further down realizing that some may squirm at the idea of reading a 400 page book that's over 1500 years old. For me though, Augustine is a treat. His writing is full of wit, rich with tried-and-true theology, and readable for study or pleasure. This book is essentially Augustine's autobiography, and tells the story of his childhood, his rebellion against God, and his journey back to receiving the Lord's grace. Read "The Confessions."
"The Case for Christ" (Lee Strobel)
Also the title of a film based upon Strobel's life and book, The Case for Christ contains a well-researched look at the proof for the divinity of Christ. Strobel known for originally doubting the claim that Jesus rose from the dead, did an investigative journalistic deep dive into the subject and came face-to-face with evidence in science, philosophy, and history so compelling that it changed his mind. Read The Case for Christ and consider watching the film on Pure Flix!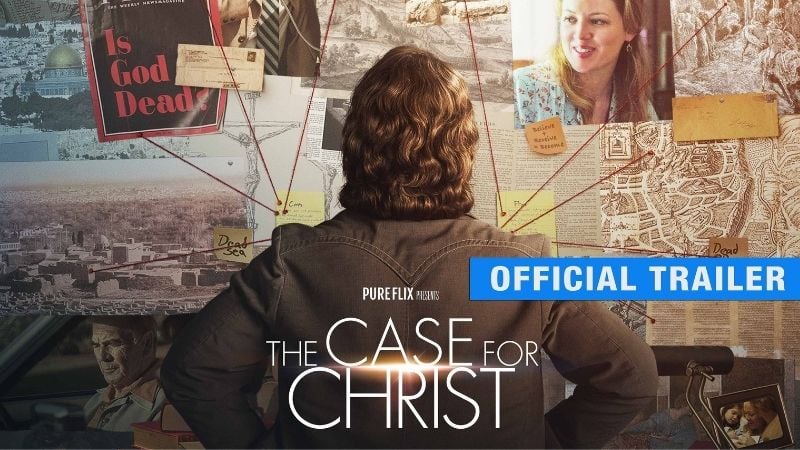 "The Abolition of Man" (C.S. Lewis)
Modernism and ultimately post-modernism is the subject of this book, in which Lewis addresses the dangers of moral relativism and a failure to embrace natural law. This 48-page book feels more like a pamphlet, but will leave you chewing on virtually every line and paragraph as you digest Lewis' foresight into the challenges facing the Western world. Read "The Abolition of Man."
"God's Wisdom For a Fair And Just World" (Dr. Jim Richards)
Written as a response to the events of 2020, Dr. Jim Richards presents a timely work addressing how to walk in love in a world divided. At only 112 pages, this is the second shortest book on the list, but don't underestimate it – it packs a mighty punch! Read "God's Wisdom For a Fair and Just World."
"Good God" (Lucas Miles)
I've always been obsessed with the problem of evil - why does a good God allow bad things to happen? As such, I spent 14 years researching and writing this book to answer that very question. Good God covers some of the most challenging passages of scripture, from the book of Job to the first chapter of the book of James, to prove that much of religion has gotten it wrong and that God is not the source of our problems or pain. Read "Good God."
"Playing with Fire" (Billy Hallowell)
If you've felt like this past year seems like one big spiritual battle, then this book might be for you. Journalist Billy Hallowell explores modern supernatural events and spiritual warfare in order to make sense of these occurrences from a biblical perspective. If you enjoy his writing, I'd also recommend checking out his book Fault Line, which examines how culture presents a growing threat to free speech. Read "Playing With Fire."
"Maximize Your Influence" (Phil Cooke)
Recognized as one of the top media experts in Christendom, Phil Cooke has a new book: Maximize Your Influence. It explores how to utilize digital media to expand the reach of your ministry or personal brand. This past year brought with it disruptive changes in how society, including the church, uses technology and I can think of few people more qualified to guide you through the shift than Phil Cooke. Read "Maximize Your Influence."
"Bonhoeffer" (Eric Metaxas)
Metaxas' New York Times bestselling biography, Bonhoeffer, details the account of author and pastor Dietrich Bonhoeffer who manifested astounding courage in the face of Hitler's nefarious Third Reich. Bonhoeffer's story is timeless. Read "Bonhoeffer."
--
Want more inspiration? Head over to Pure Flix to watch thousands of Christian and family-friendly movies and TV shows — grab your free trial today!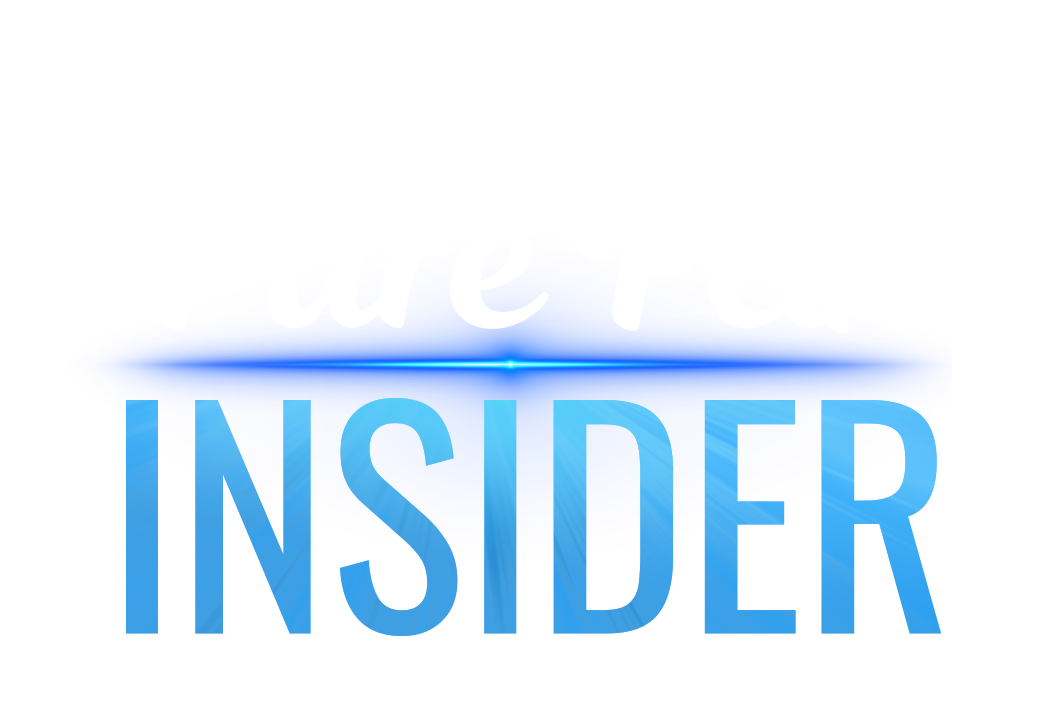 Pure Flix Editors
PureFlix.com is an online streaming service providing you and your family with clean and uplifting entertainment options. Here on Pure Flix Insider, you'll find articles on faith, parenting, and entertainment news. For more information, check out PureFlix.com and sign up for a free week trial.