As a Christian outdoor adventure program for boys, Trail Life USA has garnered a reputation as the "Christian version" of the Boy Scouts of America (BSA). Beginning in January 2014, Trail Life currently has about 26,000 members, a number that is anticipated to rise due to its recent surge in Facebook likes and website traffic. Trail Life CEO Mark Hancock correlates the rise of Trail Life interest to the Boy Scouts of America's recent decision to accept children who identity as transgender.
"Where many people would say that they're leaving Boys Scouts, we have many others that are saying that the Boy Scouts left them," said Hancock.
Commenting on a rise in inquiries, Hancock noted that Trail Life has had to push "a few employees from part-time to full-time and pushed some from full-time to overtime to handle the inquiries from troops around the country that are looking for an organization that's more aligned with the original timeless values of Boy Scouts."
Public figures such as Ted Starnes and Russell Moore publicly opposed the BSA's recent decision to accept gay and transgender members and to welcome gay scout leaders. Hancock finds the organization's decision confusing for youngsters. He posted a statement on Trail Life's website that read, "We don't want boys psychologically, spiritually, and possibly physically scarred by the confusing message being presented by the BSA."
Trail Life's vision is to "be the premier national character development organization for young men which produces Godly and responsible husbands, fathers, and citizens." Its website includes a statement of faith, statement of values, and the motto, "Walk Worthy" which comes from Colossians 1:10 "… that you may walk worthy of the Lord, fully pleasing Him, being fruitful in every good work and increasing in the knowledge of God."
"We're excited about what's happening at Trail Life," Hancock said in statement. "We are continuing to build generations of courageous young men who honor God, who lead with integrity, who serve others and experience outdoor venture. And we're just thrilled to hear the stories from the field as that's happening."
Trail Life is headquartered on a 127-acre campus in Belton, S.C. It is active in 49 states with nearly 700 troops and have monthly conferences and events for their members. To learn more, to join a troop, or to start one, visit TrailLifeUSA.com.
For more resources to help develop your kids into Godly men and women, make sure you're subscribed to Pure Flix Insider. You'll also find resources on PureFlix.com for free during your one-month trial.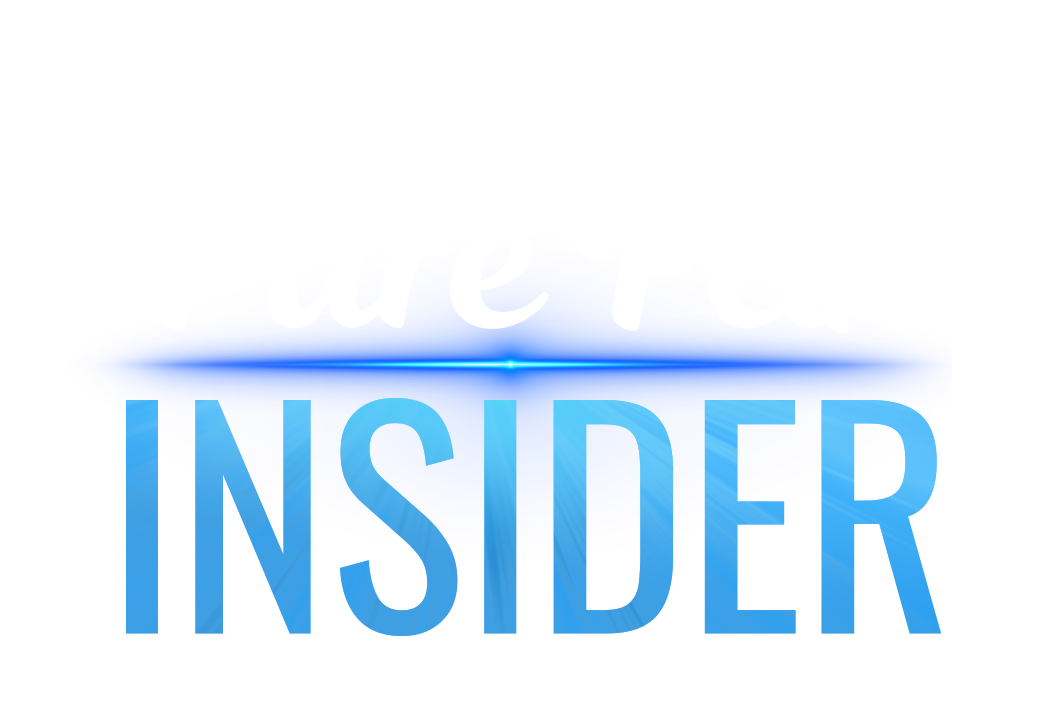 Pure Flix Editors
PureFlix.com is an online streaming service providing you and your family with clean and uplifting entertainment options. Here on Pure Flix Insider, you'll find articles on faith, parenting, and entertainment news. For more information, check out PureFlix.com and sign up for a free week trial.