Some in Hollywood and the general public were stunned on Sunday when the late Chadwick Boseman lost the Best Actor Oscar for his role in "Ma Rainey's Black Bottom," but his brother offered a grace-filled response amid the frustration and shock.
--> LIKE FAITH NEWS? SIGN UP FOR OUR WEEKLY NEWSLETTER TO GET IT IN YOUR INBOX <--
The actor's brother, Derrick Boseman, told TMZ that the actor's family isn't at all upset over the fact that Sir Anthony Hopkins won the Academy Award for his role in "The Father." TMZ has more:
Chadwick's brother, Derrick Boseman, tells TMZ ... he doesn't view Chadwick not winning an Oscar for Best Actor as a snub because every nominated actor was excellent and deserving of the award. He says the family isn't upset or agitated whatsoever that Chadwick's name wasn't called at the end of the Oscars ceremony.
And Derrick didn't stop there, as he and his family also offered well wishes to Hopkins.
READ ALSO: PHOTOS REVEAL THE EMOTIONAL AND POWERFUL MOMENTS AFTER HOLLYWOOD ACTRESS' BAPTISM
As for Hopkins, the actor released a video on his Instagram page expressing surprise and gratitude over his win and paying homage to Boseman:
"I want to pay tribute to Chadwick Boseman who was taken from us far too early," Hopkins proclaimed.
As has been widely reported, Boseman died in 2020 after a long cancer battle. As Dr. Jim Denison wrote at the time, Boseman "died in faith." Denison has more about the actor's beliefs:
Rev. Samuel Neely, the pastor who baptized Boseman as a child, said the arts were always part of his life, singing in the church choir and producing plays in high school. According to Rev. Neely, Boseman continued to live out his faith as an adult.

In explaining Jackie Robinson's remarkable courage, Boseman quoted the "fruit of the Spirit" (Galatians 5:22–23) and said, "I feel like it's because he had God in him that he was able to make it through this."

In a speech ... Boseman thanked actor Denzel Washington for providing a scholarship that enabled him to study one summer at Oxford University. He ended with this benediction: "May God bless you exceedingly and abundantly more in what's in store than he ever has before" (paraphrasing Ephesians 3:20).
In the end, it's encouraging to see such kind reactions from Boseman's family and from Hopkins himself. Be sure to sign up for our free weekly email that delivers faith and entertainment news right to your inbox.
Feature Image Credit: Featureflash Photo Agency / Shutterstock.com
OTHER MUST-READ STORIES: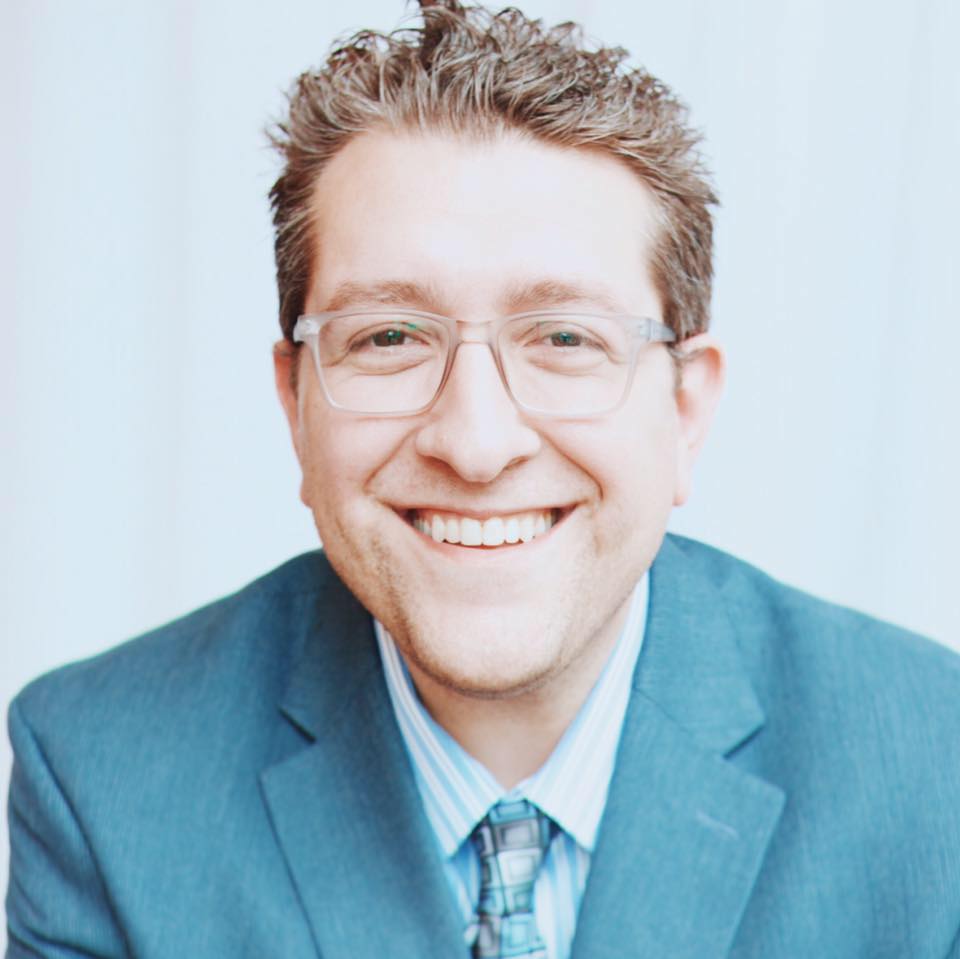 Billy Hallowell
Billy Hallowell has been working in journalism and media for more than a decade. His writings have appeared in Deseret News, TheBlaze, Human Events, Mediaite and on FoxNews.com, among other outlets. Hallowell has a B.A. in journalism and broadcasting from the College of Mount Saint Vincent in Riverdale, New York and an M.S. in social research from Hunter College in Manhattan, New York.