Fear is an understandable emotion in America right now, as we struggle in the midst of COVID-19, rampant division, and a plethora of other cultural issues.
Unfortunately, fear is an emotion many of us struggle with on a normal day, as it is a natural part of the human experience.
It's said that the Bible says "do not fear" 365 times – one for each day of the year. That all depends on which Bible translation you read. But we do know, that God knows it is human nature to fear the unknown and He has given us plenty of Bible verses for overcoming fear to help us on the journey.
But what does God's word tell us about fear and worry and what are some Bible verses about overcoming fear? Bible verses about fear have plenty to say — and these are words we desperately need right now:
PSALM 46:1-3 (NIV)
"God is our refuge and strength, an ever-present help in trouble. Therefore we will not fear, though the earth give way and the mountains fall into the heart of the sea, though its waters roar and foam and the mountains quake with their surging."
The Bible tells us that "God is our refuge and strength." When we face troubles — no matter what they are — we can turn to the Lord to find peace and solace. The language in Psalm 46:1-3 is a beautiful reminder of God's love for us and His willingness to protect us through His love and care.
PHILIPPIANS 4:6 (NIV)
"Do not be anxious about anything, but in every situation, by prayer and petition, with thanksgiving, present your requests to God."
Fear and worry can go hand-in-hand, particularly when situations are out of our control. As we look at uncertain events here in America — and we grapple with difficult and challenging subjects — we are reminded to take our anxiousness to the Lord through prayer.
We can thankfully and honestly go to the Lord with whatever we're fearing and grappling with right now. This is one of the Bible verses about fear that reminds us of this reality.
You might be wondering what a good prayer for fear is? Here is a model prayer to help you overcome fear and anxiety:
Lord, I am afraid right now and I am overwhelmed by the unknown. Thank You for all the blessings in my life, even the ones that don't feel like blessings right now. I come to You and lay these fears at Your feet and I ask that You bring me supernatural peace as I struggle through my circumstance. In Jesus' name, amen.
2 Timothy 1:7 (NIV)
"For the Spirit God gave us does not make us timid, but gives us power, love and self-discipline."
2 Timothy 1:7 doesn't only deal with timidity and fear, but it calls us to self-discipline. During a time when emotions are high and social media sometimes rewards harsh comments, it's worth praying on this verse and thinking over how it can impact our thoughts and actions.
We can fully honor God when we combine power, love and self-discipline.
Psalm 103:17 (NIV)
"But from everlasting to everlasting the Lord's love is with those who fear him, and his righteousness with their children's children."
People often misunderstand when we talk about the "fear" of God. But fear of the Lord is a reverence or respect — a position that impacts how we treat God and others, and how we live our lives.
When we respect the Lord, we seek His guidance and His standards. And in this climate (and any climate for that matter), Jesus' call to "love God" and "love others" must be heeded. Psalm 103:17 is one of the Bible verses about fear that gives us a great deal to consider.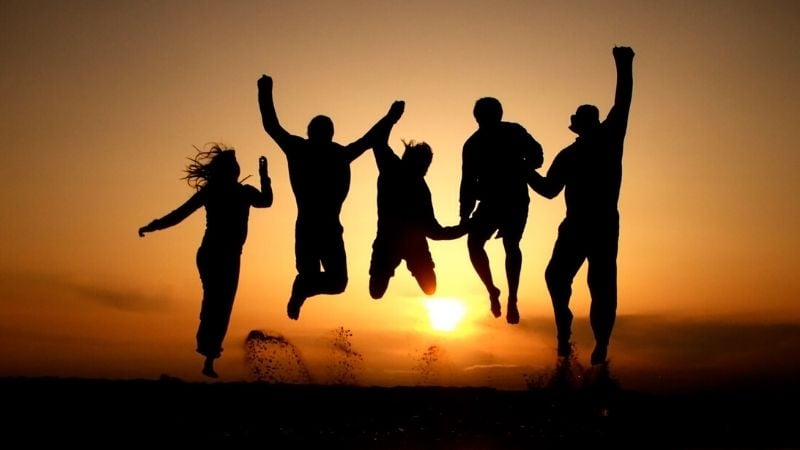 JOHN 16:33 (NIV)
"I have told you these things, so that in me you may have peace. In this world you will have trouble. But take heart! I have overcome the world."
Jesus makes it clear that we will face troubles in this world, but He also proclaims that, in Him, we can find peace. When we remember that Jesus has overcome the world, we are able to grapple with the issues we face in culture and society (and in our lives more generally), knowing that He can and will sustain us, and that we can take our weariness to Him.
READ ALSO: 6 PRAYERS AMERICA DESPERATELY NEEDS RIGHT NOW
1 JOHN 4:18 (NIV)
"There is no fear in love. But perfect love drives out fear, because fear has to do with punishment. The one who fears is not made perfect in love."
Love holds such a powerful sway in and over our lives — and that's something we see in 1 John 4:18 when we're told that "perfect love drives out fear." As we navigate these difficult times, let's consider how we can use love to overcome fear.
LUKE 12:25-26 (NIV)
"Who of you by worrying can add a single hour to your life? Since you cannot do this very little thing, why do you worry about the rest?"
And, finally, no matter how much chaos and consternation surrounds us, this Bible verse about fear reminds us not to worry. In the end, fear and worry add nothing beneficial to our lives. While these emotions might strike us, we have a source we can turn to in an effort to overcome them: God.
Looking for more inspiration? Here are six prayers you can say right now.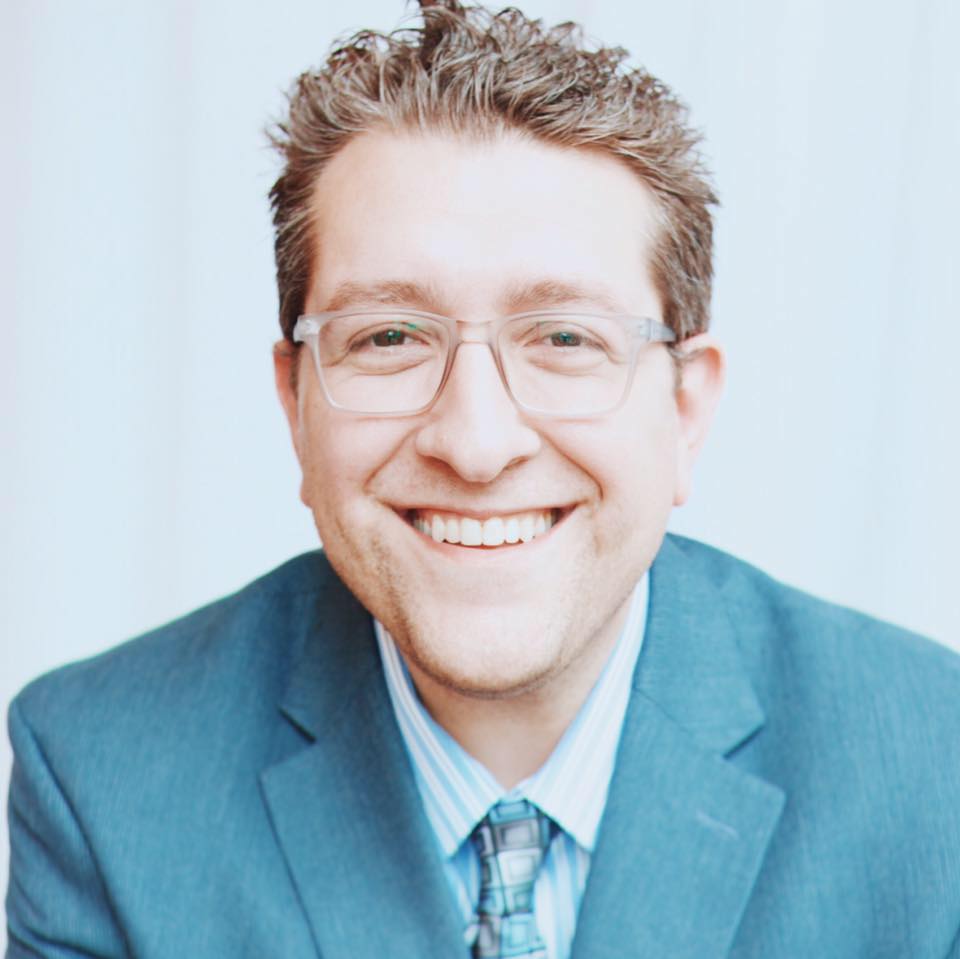 Billy Hallowell
Billy Hallowell has been working in journalism and media for more than a decade. His writings have appeared in Deseret News, TheBlaze, Human Events, Mediaite and on FoxNews.com, among other outlets. Hallowell has a B.A. in journalism and broadcasting from the College of Mount Saint Vincent in Riverdale, New York and an M.S. in social research from Hunter College in Manhattan, New York.