The word "wisdom" is often thrown around, but what does it mean? The dictionary defines the term as "good sense" among other things, but Bible verses about wisdom tell us some much deeper truths — as well as how we can integrate these messages into our daily lives.
READ ALSO: DOWNLOAD OUR FREE, 5-DAY BIBLE VERSE DEVOTIONAL
Let's explore Bible verses about wisdom and knowledge to better understand the truth of scripture.
"If any of you lacks wisdom, you should ask God, who gives generously to all without finding fault, and it will be given to you." - James 1:5 (NIV)
This is one of the Bible verses about wisdom and guidance that remind us of the importance of asking God to show us His views, His perspective and His standards. We are told that, when we ask, He will give us wisdom. This is both powerful and comforting.
"God gave Solomon wisdom and very great insight, and a breadth of understanding as measureless as the sand on the seashore." - 1 Kings 4:29 (NIV)
For anyone looking for evidence in Bible verses about wisdom and knowledge that God will, indeed, grant wisdom to those who ask, look no further than 1 Kings 4:29, which notes that Solomon was granted wisdom and understanding.
SIGN UP: GET A FREE PURE FLIX TRIAL TO STREAM THOUSANDS OF CHRISTIAN MOVIES AND TV SHOWS
"Therefore everyone who hears these words of mine and puts them into practice is like a wise man who built his house on the rock." - Matthew 7:24 (NIV)
Jesus' own words and guidance are a bedrock of knowledge. When we consider that Christ likened taking His words and putting them into action to building one's house on a rock, we were clearly given a command. We can find wisdom in what He tells us in the scriptures.
"How much better to get wisdom than gold, to get insight rather than silver!" - Proverbs 16:16 (NIV)
Wisdom is worth a great deal, as scripture proclaims. Truth and insight are better than precious metals, something we see being overtly proclaimed in Proverbs 16:16.
"I have not stopped giving thanks for you, remembering you in my prayers. I keep asking that the God of our Lord Jesus Christ, the glorious Father, may give you the Spirit of wisdom and revelation, so that you may know him better." - Ephesians 1:16-17 (NIV)
One of the important truths embedded in Bible verses about wisdom is that we can also pray for others to have the "spirit of wisdom." This is important to keep in mind as we offer invocations for friends and loved ones and ask God to give them wisdom and knowledge.
READ ALSO: 38 POWERFUL BIBLE VERSES FOR OVERCOMING LIFE'S STRUGGLES
"The way of fools seems right to them, but the wise listen to advice." - Proverbs 12:15 NIV
When we consider wisdom, it's also important to note that a wise heart is one that is open to advice and guidance from others. Rather than only listening to ourselves, we should always be ready to take good, God-ordained advice.
"But the wisdom that comes from heaven is first of all pure; then peace-loving, considerate, submissive, full of mercy and good fruit, impartial and sincere." - James 3:17 (NIV)
As we explore Bible verses about wisdom and guidance we have to remember that wisdom comes from heaven and that heavenly wisdom is pure. James reminds us of this powerful message about the roots of true goodness.
"She is more precious than rubies; nothing you desire can compare with her." - Proverbs 3:15 (NIV)
Once again, we see the value of wisdom is laid out and highlighted in Proverbs 3:15 — and, as we see in other parts of scripture, it is painted as indispensable.
"Let the message of Christ dwell among you richly as you teach and admonish one another with all wisdom through psalms, hymns, and songs from the Spirit, singing to God with gratitude in your hearts." - Colossians 3:16 (NIV)
Christians are called to let Jesus' message "dwell among" us and we are also encouraged to help one another by helping spread His wisdom. Colossians 3:16 is one of the most lesson-filled Bible verses about wisdom and guidance.
"Who is like the wise? Who knows the explanation of things? A person's wisdom brightens their face and changes its hard appearance." - Ecclesiastes 8:1 (NIV)
Last but not least comes Ecclesiastes 8:1, which shows how wisdom can impact — and brighten — our lives.
We hope these Bible verses about wisdom left you with some powerful reminders of the importance of seeking Christ in all we do, and of seeking His guidance in our lives. Want more inspiration? Sign up for a free Pure Flix trial today to access thousands of faith and family-friendly movies, TV shows and original series.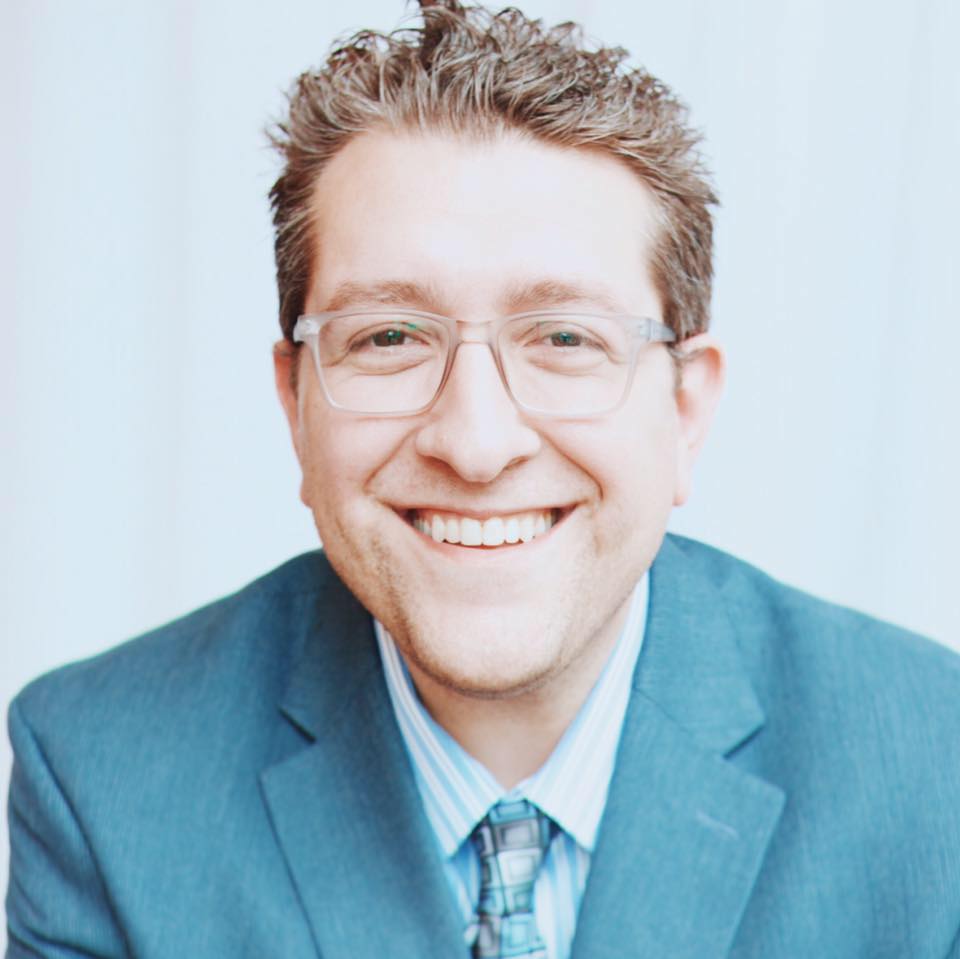 Billy Hallowell
Billy Hallowell has been working in journalism and media for more than a decade. His writings have appeared in Deseret News, TheBlaze, Human Events, Mediaite and on FoxNews.com, among other outlets. Hallowell has a B.A. in journalism and broadcasting from the College of Mount Saint Vincent in Riverdale, New York and an M.S. in social research from Hunter College in Manhattan, New York.