Movies about the end of days generally feature fascinating storylines centered on hypothetical situations surrounding eschatological (end times) scriptures.
READ ALSO: 11 CHRISTIAN MOVIES ABOUT THE END TIMES
The Bible is filled with prophecies that speak about events that have yet to come to fruition, and various movies about Revelation and TV shows about the apocalypse offer a lens into their meaning.
So, let's explore some apocalypse movies you can stream right now on Pure Flix. But before you get into some of the movies about Revelation, there's a new show on Pure Flix about the end of days that you'll surely want to watch!
End of Days TV Show: 'The Dark'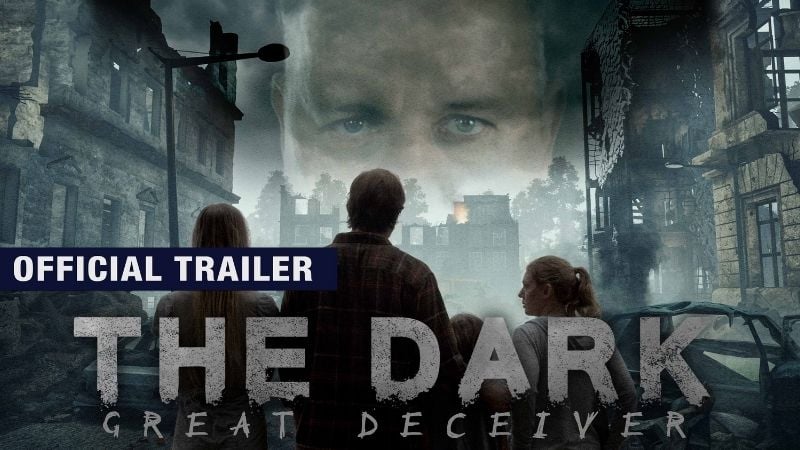 "The Dark" offers a fictional portrayal of what the end times might look like. A description reads, "It's the Seventh Year of the Tribulation. The world is in ruins. Christianity has all but disappeared, except for small bands of believers, hiding, surviving, and waiting for the Second Coming."
Watch the trailer for "The Dark" right now on Pure Flix.
Apocalypse Movies: Movies About Revelation
Looking for apocalypse movies that explore the end of days? Well, you're in luck! Pure Flix has countless movies about Revelation that are now streaming. Let's explore!
Revelation Movie: "Rumors of War"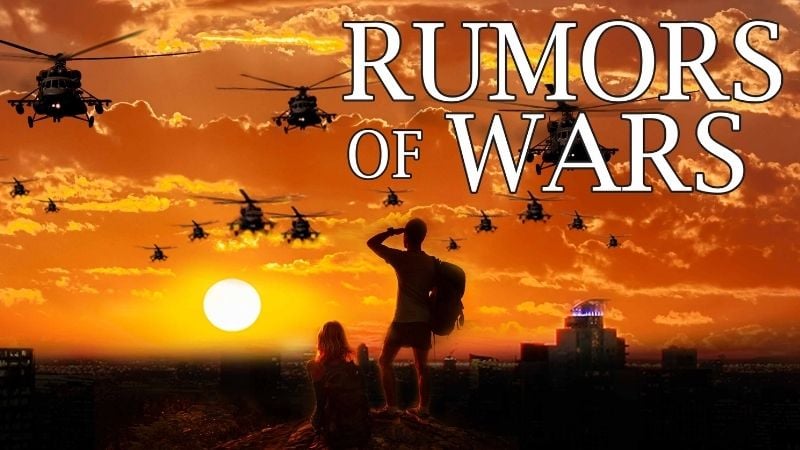 In a post-apocalyptic world, an officer discovers a clue from the past that may unlock the mysteries of the end times. Watch this revelation movie today — and check out the trailer on Pure Flix.
Movies About Revelations: "The Moment After"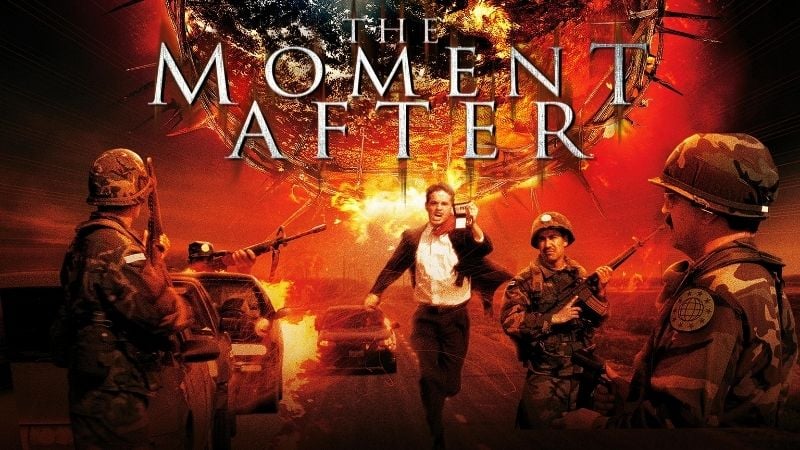 "The Moment After" is one of the movies about Revelation worth streaming. In the twinkling of an eye, a mass disappearance has occurred. The FBI is called in to investigate and locate those missing. As Agents Adam Riley and Charles Baker search for the truth, a government conspiracy is uncovered.
Watch the trailer for "The Moment After" on Pure Flix.
"The Moment After 2: The Awakening"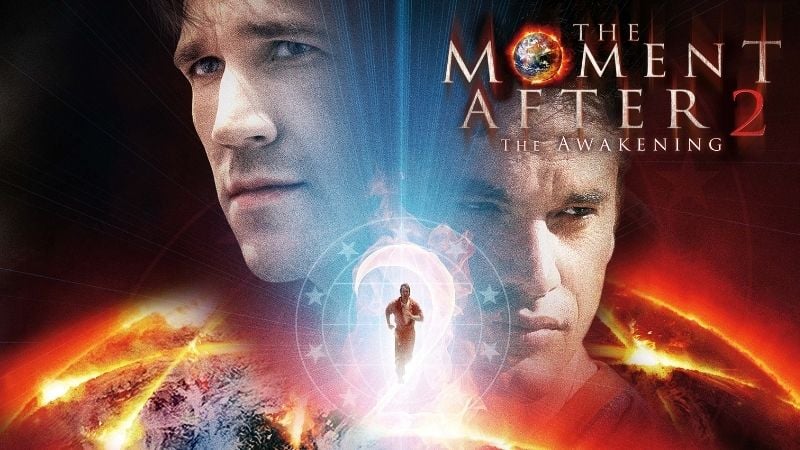 Former FBI agent Adam Riley reunites with his friend and mentor Jacob Krause, leader of The Way, and his small remnant of Christians. Little do they know of the forces that are out for their destruction.
Watch "The Moment After 2" right now on PureFlix.com.
Apocalypse Movies: "Jerusalem Countdown"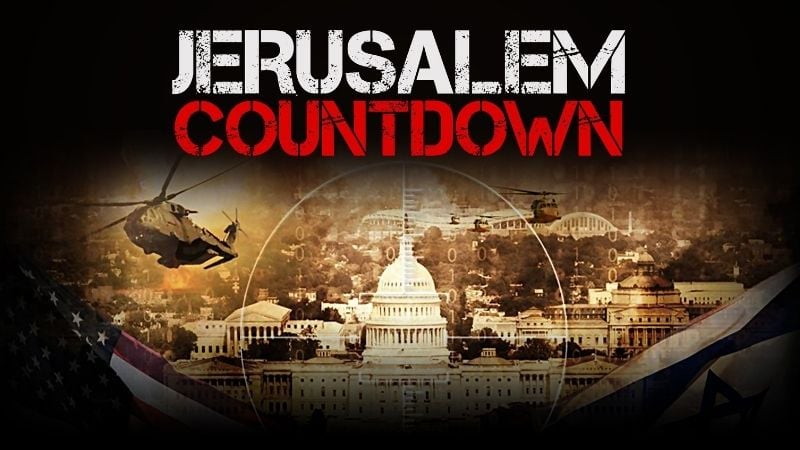 In this "24"-like story of terror and the fight for peace, agent Shane Daughtry teams up with a CIA agent to stop an apocalyptic plot that will detonate nuclear bombs on American soil. The movie is based on the best-selling novel by John Hagee.
Watch "Jerusalem Countdown" on Pure Flix.
"Noah and the Last Days"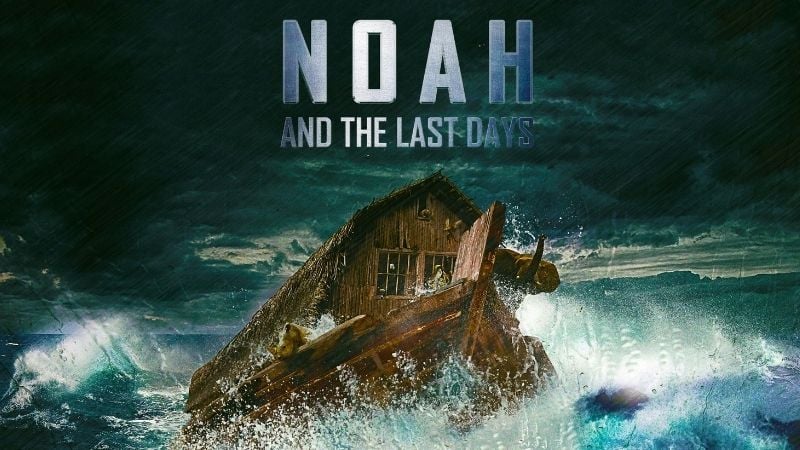 Presenting a somber warning, this apocalypse film considers what the ancient story of Noah may say about the present and future existence of human beings.
Watch "Noah and the Last Days" on Pure Flix.
We hope you enjoy these powerful apocalypse movies. Watch more movies about the end times as well as thousands of additional movies and TV shows right now on Pure Flix.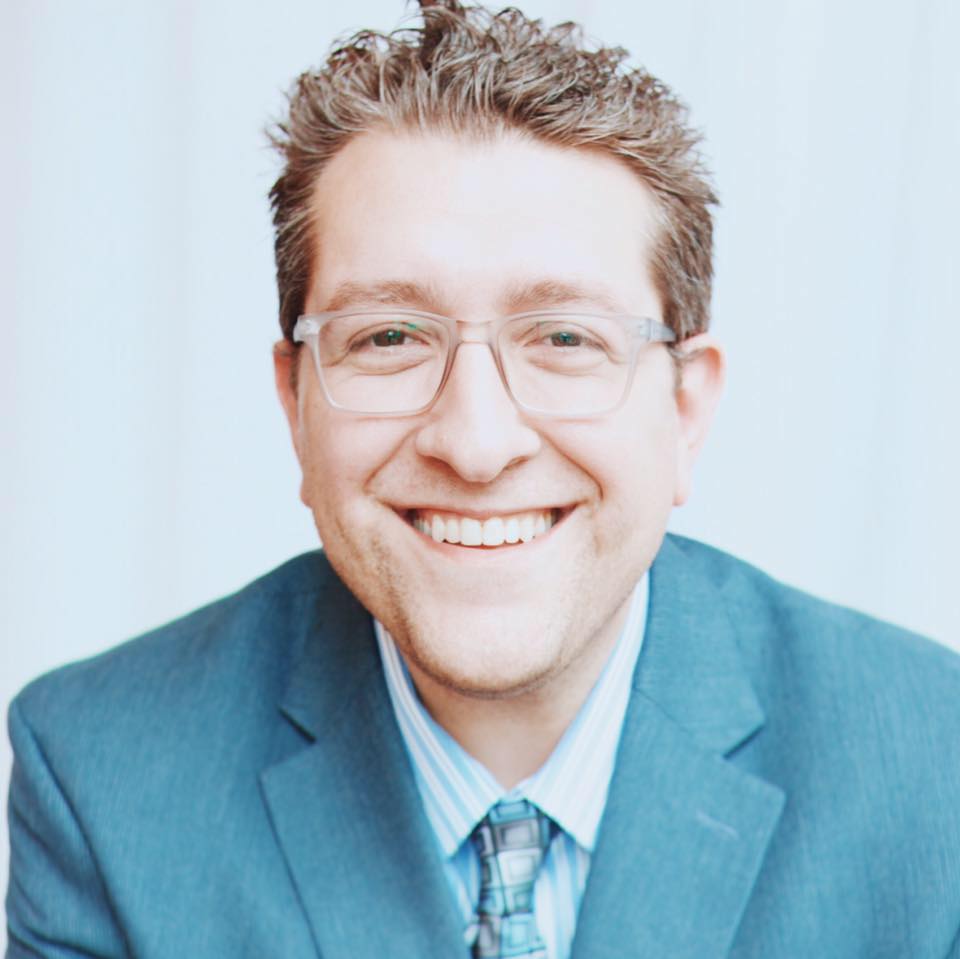 Billy Hallowell
Billy Hallowell has been working in journalism and media for more than a decade. His writings have appeared in Deseret News, TheBlaze, Human Events, Mediaite and on FoxNews.com, among other outlets. Hallowell has a B.A. in journalism and broadcasting from the College of Mount Saint Vincent in Riverdale, New York and an M.S. in social research from Hunter College in Manhattan, New York.