Depression and sadness are oft-times difficult parts of the human experience. We all face these feelings at one point or another, though some of us suffer more deeply with these difficulties. But no matter how hopeless and painful life can feel, there is hope.
READ ALSO: DEPRESSION IN THE BIBLE: HOW SCRIPTURE HEALS US
Bible verses about depression can help us navigate life's pitfalls, giving us the hope to carry on and prosper. Many of these Bible verses are good for depression and are worth sharing with others to help encourage friends and loved ones.
So, let's explore these inspirational Bible verses to find hope amid our struggles. And if you know someone who is currently facing depression or sadness, consider sharing these inspiring Bible verses.
Bible Verses About Depression: Combatting Fear
As we explore these Bible verses about depression, consider checking out "Hope Generation" on Pure Flix. Hosted by Ben Courson, this series teaches us how we can find hope and strength in God. Watch it today and check out these encouraging verses about depression and fear:
"The Lord is my light and my salvation—whom shall I fear? The Lord is the stronghold of my life—of whom shall I be afraid?" - Psalm 27:1 (NIV)

"Be strong and courageous. Do not be afraid or terrified because of them, for the Lord your God goes with you; he will never leave you nor forsake you." - Deuteronomy 31:6 (NIV)

"I sought the Lord, and he answered me; he delivered me from all my fears. Those who look to him are radiant; their faces are never covered with shame." - Psalm 34:4-5 (NIV)

"So do not fear, for I am with you; do not be dismayed, for I am your God. I will strengthen you and help you; I will uphold you with my righteous right hand." - Isaiah 41:10 (NIV)

"God is our refuge and strength, an ever-present help in trouble. Therefore we will not fear, though the earth give way and the mountains fall into the heart of the sea, though its waters roar and foam and the mountains quake with their surging." - Psalm 46:1-3 (NIV)
READ ALSO: 20 VERSES TO READ WHEN YOU'RE WEARY & NEED STRENGTH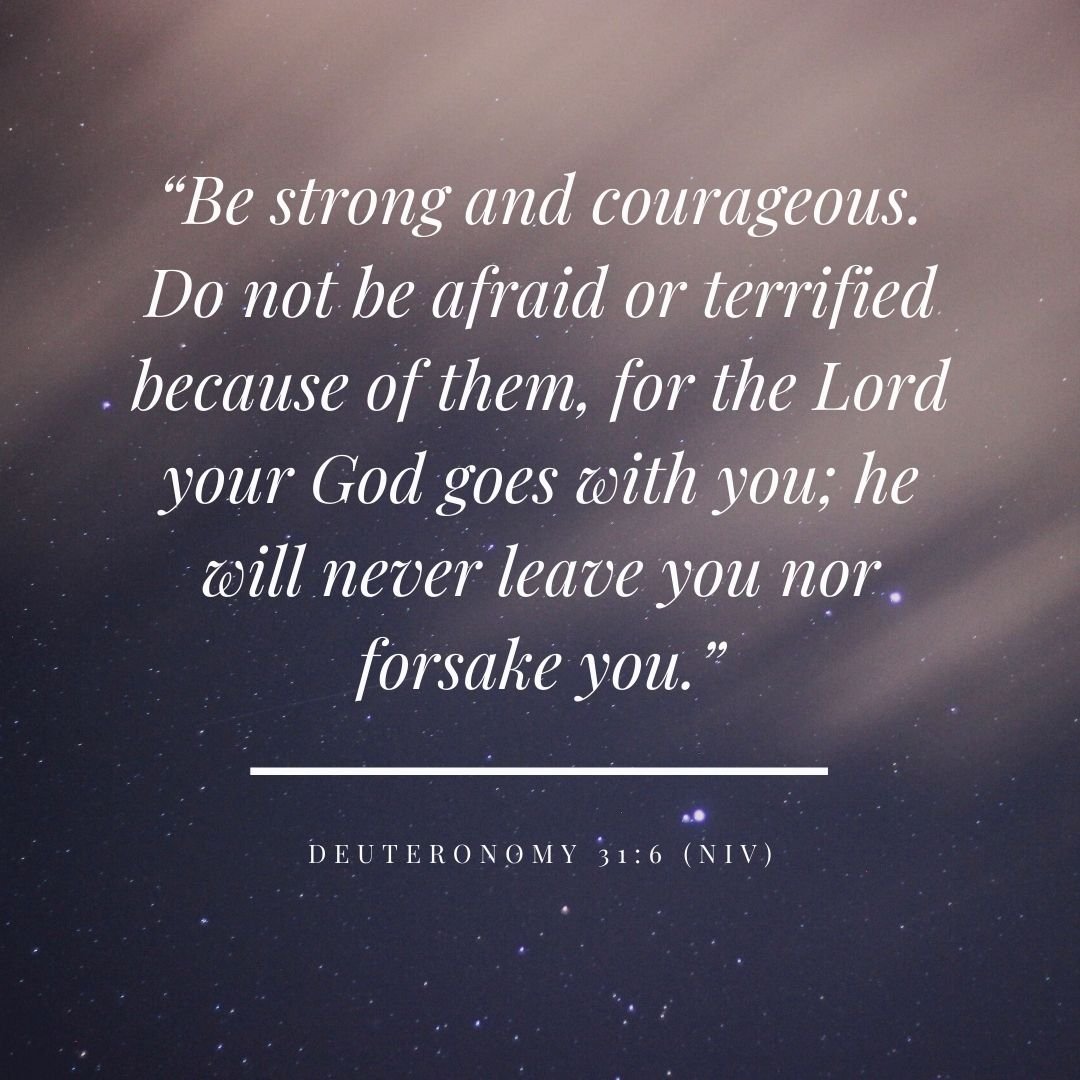 Inspiring Bible Verses: Finding Peace
As we continue with our inspiring Bible verse list, consider watching "The Healing Tribe" on Pure Flix. "The Healing Tribe" is about using the tools God has given us to live an abundant life.
This series brings together a tribe of women, who share their experiences of walking out of chronic illness, addictions, trauma, relationship issues, depression and anxiety to live in the health and peace that God has promised. Watch today, and check out these Bible verses about finding peace:
"Now may the Lord of peace himself give you peace at all times and in every way. The Lord be with all of you." - 2 Thessalonians 3:16 (NIV)

"Peace I leave with you; my peace I give you. I do not give to you as the world gives. Do not let your hearts be troubled and do not be afraid." - John 14:27 (NIV)

"The Lord is close to the brokenhearted and saves those who are crushed in spirit." - Psalm 34:18 (NIV)

"For the Spirit God gave us does not make us timid, but gives us power, love and self-discipline." - 2 Timothy 1:7 (NIV)

"Who of you by worrying can add a single hour to your life? Since you cannot do this very little thing, why do you worry about the rest?" - Luke 12:25-26 (NIV)
READ ALSO: 5 POWERFUL PRAYERS FOR HEART CHANGE AND LIFE TRANSFORMATION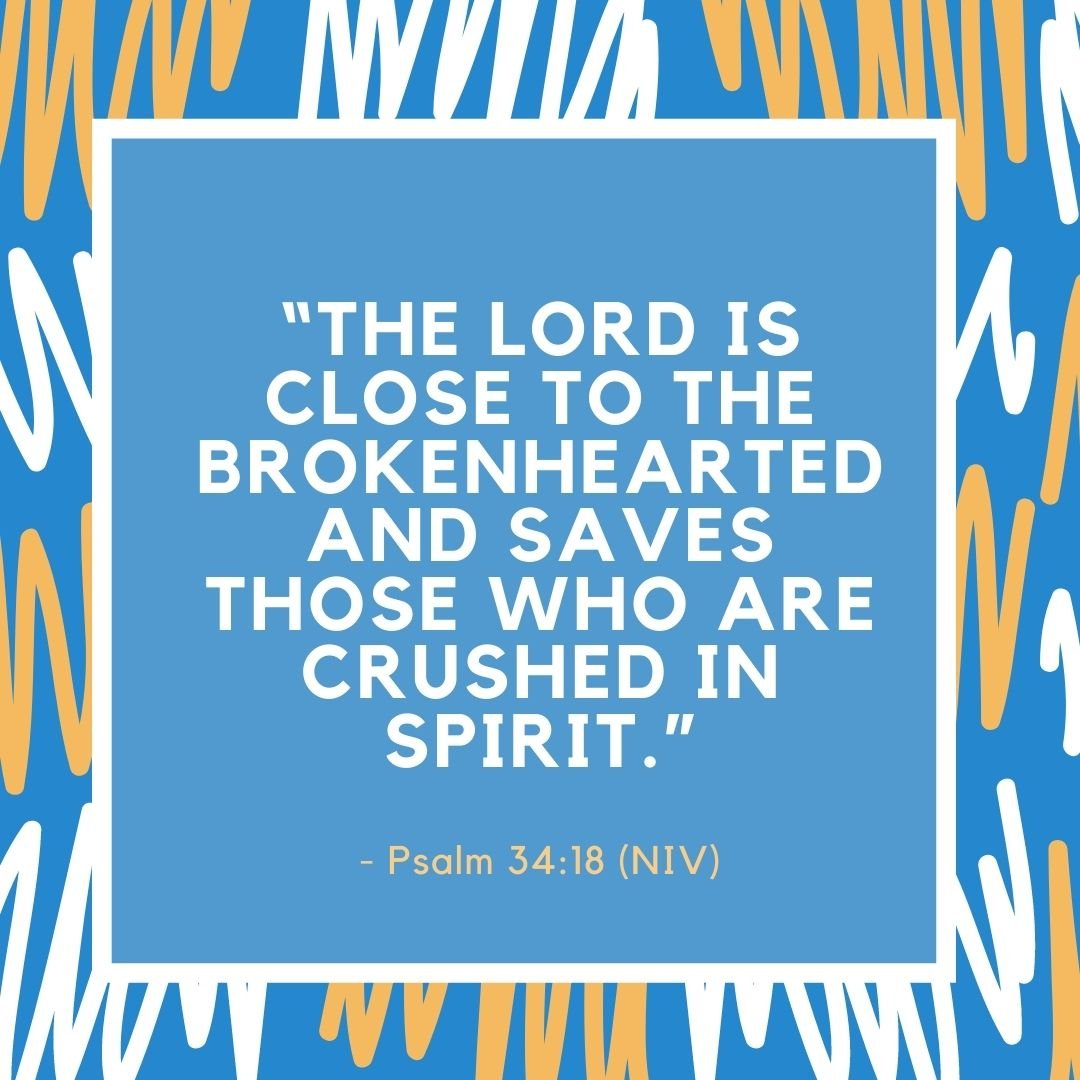 Bible Verses for Depression: Seeking Strength
"It is God who arms me with strength and keeps my way secure." - Psalm 18:32 (NIV)

"The light shines in the darkness, and the darkness has not overcome it." - John 1:5 (NIV)

"But they that wait upon the Lord will renew their strength. They shall mount up with wings as eagles; they will run and not be weary, and they shall walk and not faint." - Isaiah 40:31 (NIV)

"For who is God besides the Lord? And who is the Rock except our God?" - Psalm 18:31 (NIV)

"I am the one who raises the dead and gives them life again. Anyone who believes in Me, even though he dies like anyone else, shall live again. He is given eternal life for believing in Me and shall never perish." - John 11:25-26 (NIV)
READ ALSO: WE ALL NEED THESE 16 BIBLE VERSES ABOUT SAFETY, SANITY AND COMFORT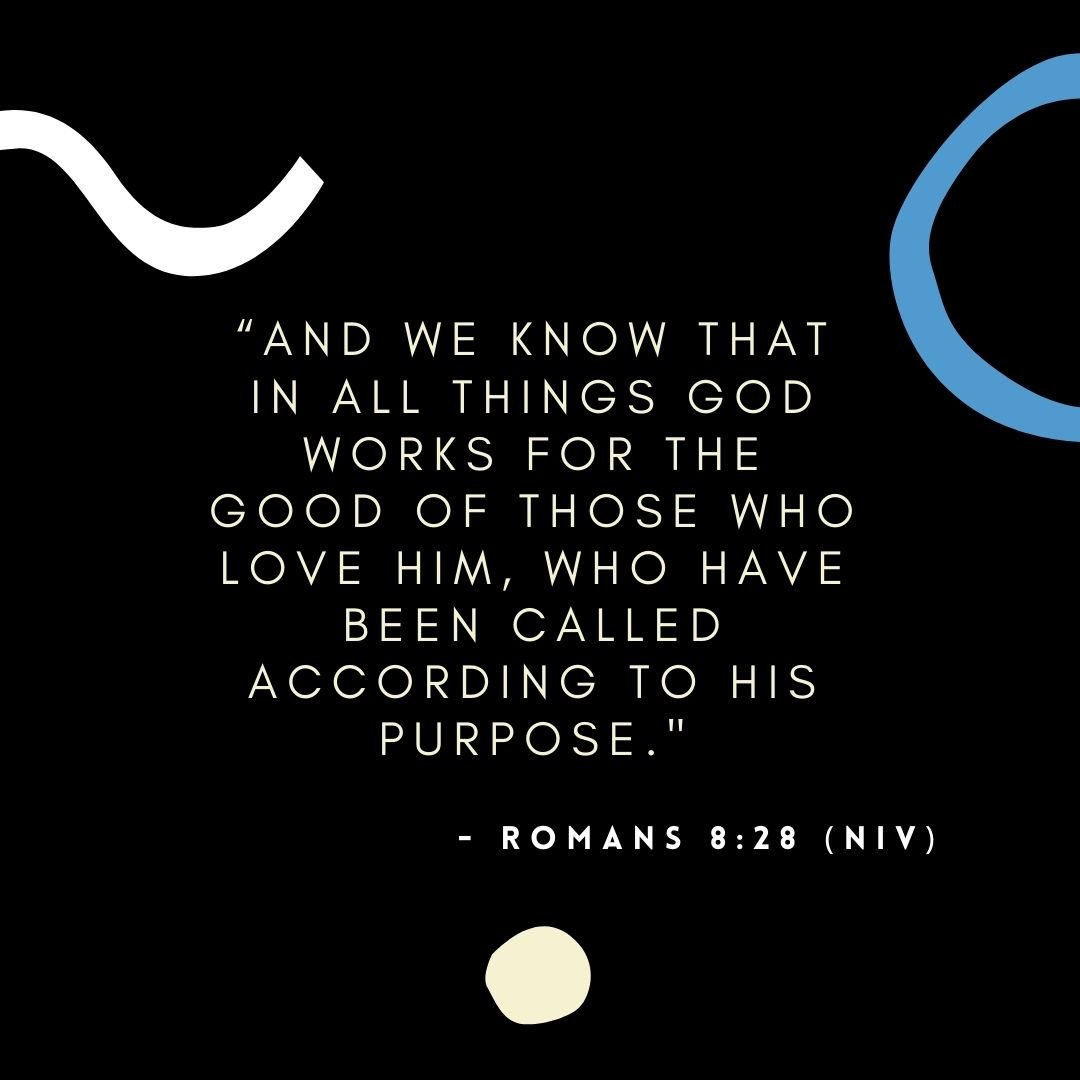 Inspirational Bible Verses: God's Love
"For I am convinced that neither death nor life, neither angels nor demons, neither the present nor the future, nor any powers, neither height nor depth, nor anything else in all creation, will be able to separate us from the love of God that is in Christ Jesus our Lord." - Romans 8:38-39 (NIV)

"For God so loved the world that he gave his one and only Son, that whoever believes in him shall not perish but have eternal life. For God did not send his Son into the world to condemn the world, but to save the world through him. Whoever believes in him is not condemned, but whoever does not believe stands condemned already because they have not believed in the name of God's one and only Son." - John 3:16-19 (NIV)

"The Lord your God is with you, the Mighty Warrior who saves. He will take great delight in you; in his love he will no longer rebuke you, but will rejoice over you with singing." - Zephaniah 3:17 (NIV)

"See what great love the Father has lavished on us, that we should be called children of God! And that is what we are! The reason the world does not know us is that it did not know him." - 1 John 3:1 (NIV)

"And we know that in all things God works for the good of those who love him, who have been called according to his purpose." - Romans 8:28 (NIV)
That wraps our list of Bible verses about depression. Please consider sharing these verses with a friend or loved one, check out our Bible verse devotional — and if you're looking for more inspiration you can stream thousands of Christian and family-friendly TV shows and movies on Pure Flix.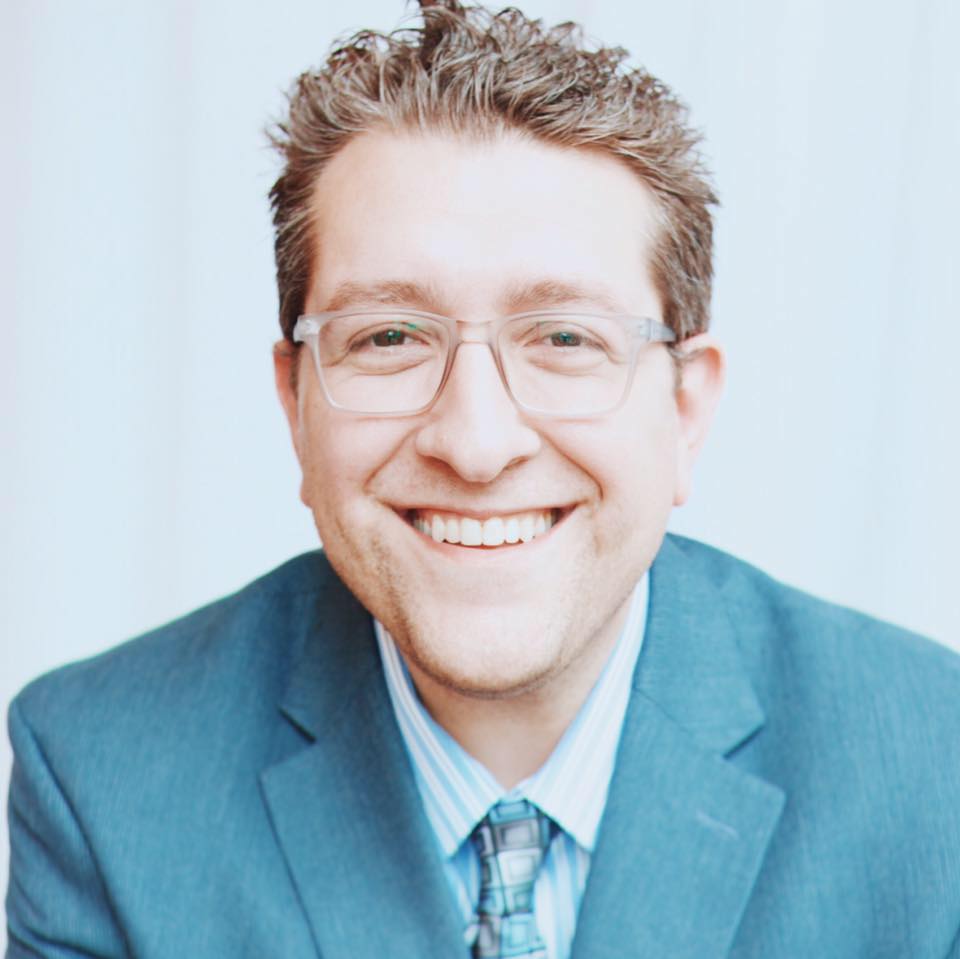 Billy Hallowell
Billy Hallowell has been working in journalism and media for more than a decade. His writings have appeared in Deseret News, TheBlaze, Human Events, Mediaite and on FoxNews.com, among other outlets. Hallowell has a B.A. in journalism and broadcasting from the College of Mount Saint Vincent in Riverdale, New York and an M.S. in social research from Hunter College in Manhattan, New York.