Actor Benjamin A. Onyango is beloved for his role as Reverend Jude in the "God's Not Dead" film series. In addition to creating a powerful and relatable character, Onyango also has some well-known lines that came to define him.
WATCH: STREAM 'GOD'S NOT DEAD 2' RIGHT NOW ON PURE FLIX — AND WATCH THE THIRD INSTALLMENT 'GOD'S NOT DEAD: A LIGHT IN DARKNESS'
But before we explore his "God is good" quotes, let's briefly look at the actor's background and life.
Benjamin A. Onyango: A Brief Bio
Onyango, who was born in Kenya, came to the U.S. for educational purposes and ended up recognizing his dream of acting and performing in music. He became a member of a band after graduating college in 1992.
Like many actors, Onyango started out as an "extra" in background scenes in TV and movies. But a big break came after directors of a show he was working on found out that he speaks Swahili. He was immediately elevated to a principal role and his acting career soon took off.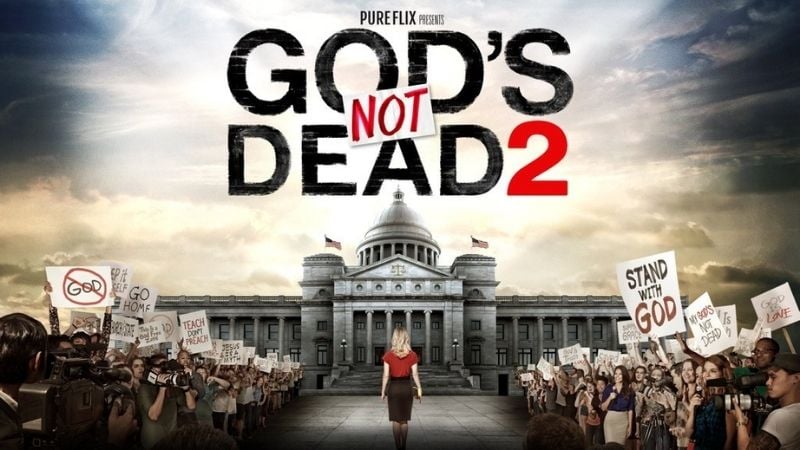 Today, he is most known for his performance in the "God's Not Dead" franchise. And, in particular, Onyango became known for his "God is good" quotes — a statement that started in the first "God's Not Dead" film, which released in 2014. Let's explore the background of that powerful faith statement.
FREE: GET A TRIAL OF PURE FLIX TO STREAM THOUSANDS OF FAITH AND FAMILY-FRIENDLY MOVIES & SHOWS
Benjamin A. Onyango's 'God Is Good' Quotes
Anyone who has seen the "God's Not Dead" film series knows that the movies show examples of people who are living — or learning how to live — a fearless faith.
One of the central themes of these movies is the power of holding a deep and life-changing faith in God. We see that playing out throughout each plotline and in a special exchange between two of the main characters.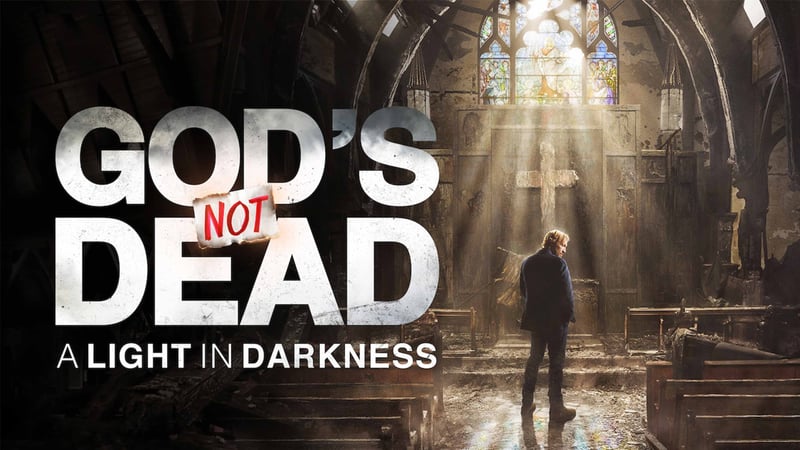 Reverend Jude (portrayed by Benjamin A. Onyango) and his friend Reverend Dave (played by actor David A.R. White) have a heartwarming back-and-forth in "God's Not Dead" that has stuck with audiences, becoming a memeable and widely-shared dialogue on social media.
The lines, which basically proclaim in a unique way that "Good is good all the time," go as follows:
Rev. Jude : God is good.

Rev. Dave : All of the time.

Rev. Jude : And all of the time.

Rev. Dave : God is good.
This line is anything but a mere platitude. The idea that "God is good all the time," is faith-affirming and faith-building, especially during times of crisis and personal struggle.
The "God is good" message holds the power to remind us of our need for God at every stage and phase of our lives. Far from a simple movie quote, this dialogue between Rev. Jude and Rev. Dave has made its way all over social media over the years, serving as a powerful, faith-affirming message of hope.
White has spoken about the power of the "God is good all the time" message, noting in a 2020 video that it is often the first thing people say to him when he travels to different places around the globe.
"It's a testament to your faith and it's a testament to the existence and also the goodness of God," White said.
Inspired by the "God is good all the time" message? If you're looking to get inspired by other stories and movies about faith, download our free "Fearless Faith" guide today. And be sure to find out more about the "God's Not Dead" film series, and to stream "God's Not Dead: A Light in Darkness" today!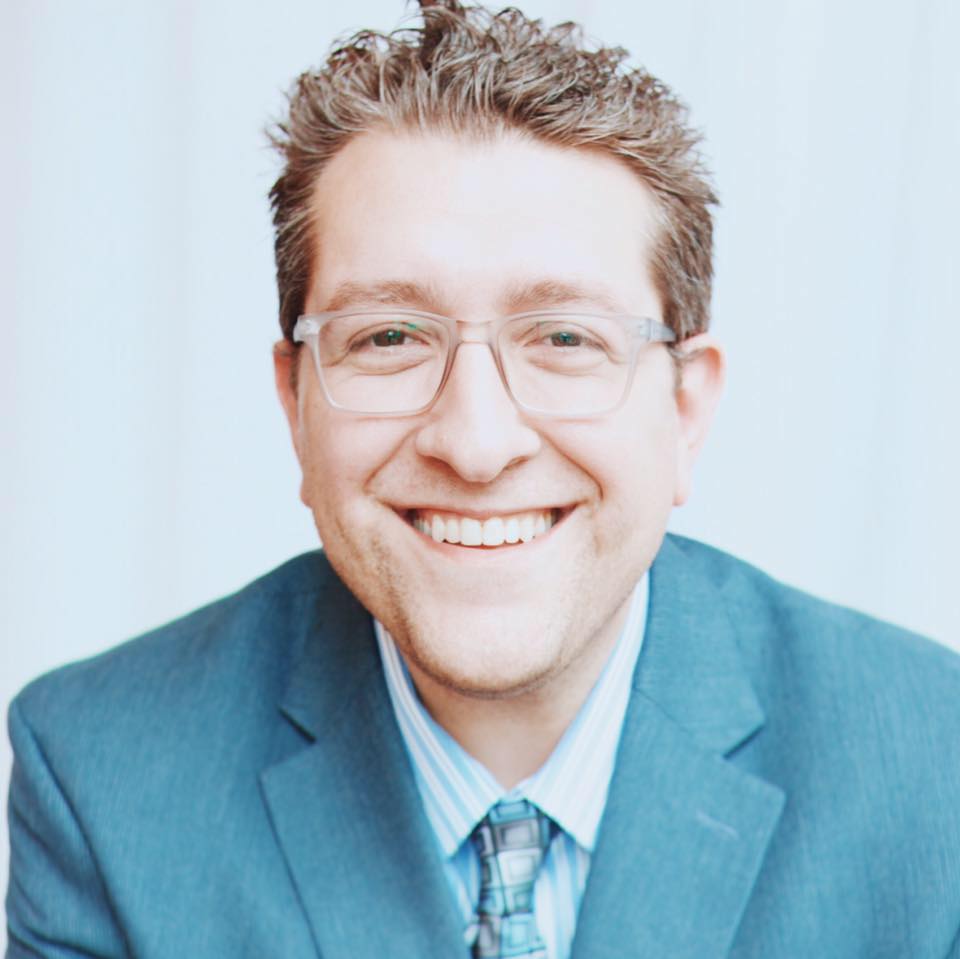 Billy Hallowell
Billy Hallowell has been working in journalism and media for more than a decade. His writings have appeared in Deseret News, TheBlaze, Human Events, Mediaite and on FoxNews.com, among other outlets. Hallowell has a B.A. in journalism and broadcasting from the College of Mount Saint Vincent in Riverdale, New York and an M.S. in social research from Hunter College in Manhattan, New York.