Sun, swimming, cookouts and vacations — for many of us, summers are filled with warm weather and joy. And many times music is part of that experience. Families and friends come together and enjoy one another, with songs and music offering a joy-filled backdrop to any and all summer festivities.
With that in mind, we thought we'd offer up a list of Christian pop songs and upbeat gospel songs that might fit in well with some of your summer activities:
WANT MORE CHRISTIAN ENTERTAINMENT RECOMMENDATIONS? SIGN UP FOR THE PURE FLIX INSIDER EMAIL NEWSLETTER TODAY!
Best New Christian Pop Songs for 2022
"Brighter Days" by Blessing Offor
"Relate" by For King and Country
"Good Feeling" by Austin French
"Looking For Me" by Elevation Rhythm
"I'm Not Lucky, I'm Blessed" by Love & The Outcome
Best New Christian Pop Songs For 2021
If you constantly have music streaming in your home, you are probably familiar with some if not all of these new Christian pop songs. These Christian pop songs will have you tapping along to the beat and breaking out into dance at your next summer hangout in no time!
"Joyful" by Dante Bowe
"What If" by Matthew West
"Breakthrough" by Mandisa
"Help Is On The Way" by Toby Mac
"Good God Almighty" by Crowder
"Say I Won't" by MercyMe
"Battle Belongs" by Phil Wickman
Listen to Christian Pop Songs Poolside
"Come, let us sing for joy to the Lord; let us shout aloud to the Rock of our salvation." - Psalm 95:1 (NIV)
You can download or stream Christian music online at a variety of places (just do a quick online search to find vendors). There are so many ways to get music today, but no matter what you choose, consider streaming some upbeat gospel songs during your next pool day.
Here are just a few tunes worth listening to while you swim with family and friends. Check out the music videos and lyrics, and consider buying copies of these Christian pop songs for your music library:
READ ALSO: 8 Christian Workout Songs That Will Get Your Heart Pumping
Zach Williams' "Old Church Choir"
Upbeat Gospel Songs for Your Cookout
"Sing and make music from your heart to the Lord." - Ephesians 5:19 (NIV)
Now that we've covered a few upbeat gospel songs — Christian music you can get online — let's consider some Christian pop songs you can stream during your next cookout. You can't go wrong with these options, and you can always check out what's new and trending for other ideas.
Here are some upbeat gospel songs for your next cookout:
Beckah Shae's "King"
Stream Christian Music Online at the Beach
"My lips will shout for joy when I sing praise to you—I whom you have delivered." - Psalm 71:23 (NIV)
While you're laying out and soaking up the sun, playing frisbee or taking a run at the beach, these Christian pop songs are great options to keep you upbeat and joyful.
READ ALSO: 5 Christian Singers Who Are Transforming Lives Through Music
You can get this Christian music online today, but here's a preview of the upbeat gospel songs we chose to include for your next beach day:
Big Daddy Weave's "Alive"
Peaceful Pop Songs for a Bonfire
"Sing to the Lord a new song, for he has done marvelous things." - Psalm 98:1 (NIV)
Or maybe you're looking for something a little more low-key. If you're planning to sit out on your deck and relax, or if you're looking for Christian pop songs to play around the bonfire, we've got you covered.
Here are just a few options for inspiring and relaxing Christian music you can grab today:
Micah Tyler's "Even Then"
TobyMac's "Scars"
We hope you enjoy this music, whether it's at a backyard barbecue, a poolside soiree, or just some front-porch sitting. These uplifting Christian tunes can create the perfect ambiance for family fun.
So, get your Christian music online today! Start streaming, buy, download and enjoy. Also, be sure to watch music-themed documentaries on Pure Flix like "Hillsong: Let Hope Rise" and "To Joey with Love." And there's plenty more entertainment where that came from!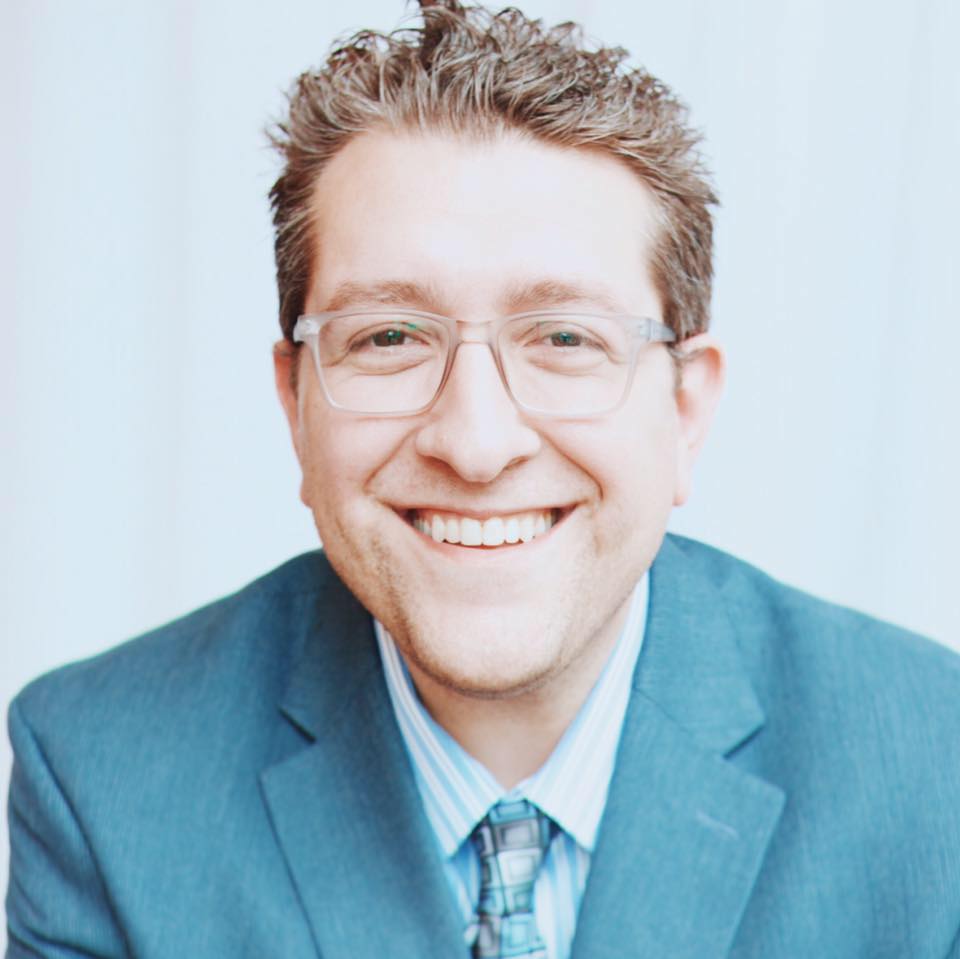 Billy Hallowell
Billy Hallowell has been working in journalism and media for more than a decade. His writings have appeared in Deseret News, TheBlaze, Human Events, Mediaite and on FoxNews.com, among other outlets. Hallowell has a B.A. in journalism and broadcasting from the College of Mount Saint Vincent in Riverdale, New York and an M.S. in social research from Hunter College in Manhattan, New York.