Skye Marshall felt like something was off-kilter in her professional career. The Air Force veteran initially thought she was on the right path when she landed a successful job at a pharmaceutical marketing firm — but she soon learned that the cubicle life just wasn't for her. Confused and unsure of where to go next, a conversation with her mom changed everything.

Read Also: 'The Middle' Star Reveals How He Has Kept His Faith in Hollywood

"You need to ask God for clarity," Marshall's mom told her, adding an important caveat about God's impending response to her daughter's prayers. "But whatever it is, you've got to do it."

So, Marshall, star of "Indivisible" — a new movie from Pure Flix about U.S. Army Chaplain Darren Turner, his wife, Heather, and the couple's fight to save their marriage — started to pray and ask God what she should do. His response shocked her.

"I prayed and I prayed and it was within two weeks I woke up right before my alarm clock and it was as clear as day — 'Acting, go to L.A.,'" she recently told PureFlix.com's "Pure Talk."

Listen to Marshall discuss her call from God, and her new film "Indivisible":

At first, Marshall said she resisted the response to her prayer, as she had always viewed acting and performing as a hobby, not a legitimate career. But the message just kept on coming at her.

"Buses would go by that would say, 'Welcome to California,'" she said. "I could not run from it, so for me [it was] getting that message and receiving it."

Finally, she gave in and left New York, heading to Los Angeles just two months after uttering her invocation for guidance.

It was a plan that clearly paid off, as Marshall soon starting booking jobs and landed the role of Sgt. Shonda Peterson in "Indivisible."

Read Also: Hollywood Actor Is Helping Save Drug Addicts' Lives

She explained that her character is in the Army and that the film shows Shonda getting a letter informing her that she would soon be deployed to Iraq. Through the film, Marshall said people will get a sense of what soldiers go through after receiving the call and going abroad to fight for America.

Marshall is particularly excited about the role, as she has long wanted to play a veteran or an active duty officer. Despite her own experience in the Air Force, she had previously been turned down for such roles, being told she didn't have "the look."

But when she heard the plotline for "Indivisible," she knew it was the perfect story for her.

"I was like, 'Please God — please! This has to be the story I tell,'" she said.

Marshall also shared some of the lessons she took away from her real-life military service, noting that she learned "laser-beam focus," integrity and the importance of accepting herself. She also highlighted an important point that is driven home in "Indivisible."

"A lot of time people will say, 'Thank you for your service' and they have no idea what that service is," she said. "It's not only just the military member that's enlisted, so is the wife, so is the husband, so are the kids. … It's not just that service member. You're thanking the family for their sacrifice."

Marshall also reminded viewers that battle scars continue well after war.

"Just because they're out of the uniform, the battle hasn't ended," she said, noting that PTSD, marriage problems and other issues often unfold later on after soldiers return home.

Read Also: 29 Bible Verses About Wives, Marriage and Love

Marshall is hoping the film shows that marriage is a true commitment and that people shouldn't live life alone. Community, she said, truly matters.

"It doesn't matter if you're a red state or a blue state," she said. "When it comes to our country we are all living in this country together and when it comes to our home you and your partner need to be each other's backbone."

Marshall continued, "I hope that our film inspires couples ... reconnect … get back connected with each other and remember why you started in the first place."

You can see " Indivisible" now in theaters nationwide.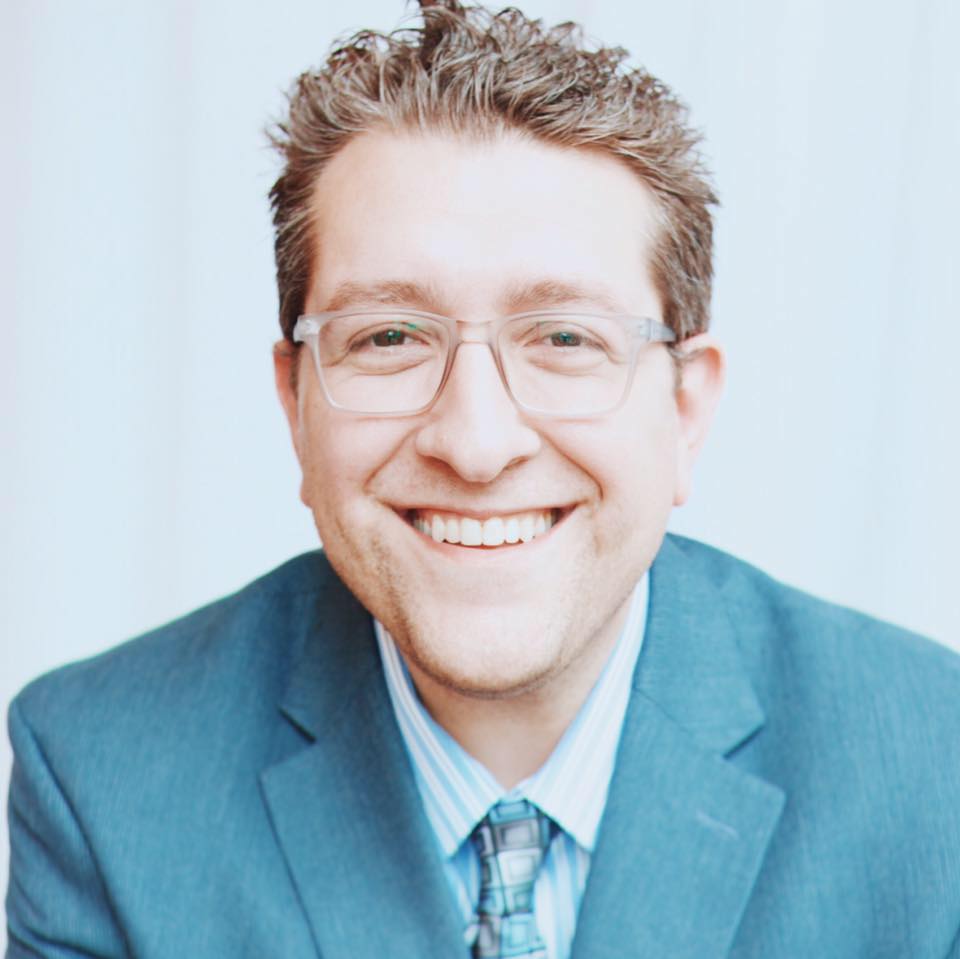 Billy Hallowell
Billy Hallowell has been working in journalism and media for more than a decade. His writings have appeared in Deseret News, TheBlaze, Human Events, Mediaite and on FoxNews.com, among other outlets. Hallowell has a B.A. in journalism and broadcasting from the College of Mount Saint Vincent in Riverdale, New York and an M.S. in social research from Hunter College in Manhattan, New York.