With the holidays fast approaching and the nights beginning earlier, November is a great time to snuggle up with a great movie at home. For PureFlix.com members, there are thousands of clean, entertaining movies to choose from that won't make you cringe or reach for the mute button on the remote. Here are just a few coming this November:
Malibu Dan The Family Man, NEW EPISODES!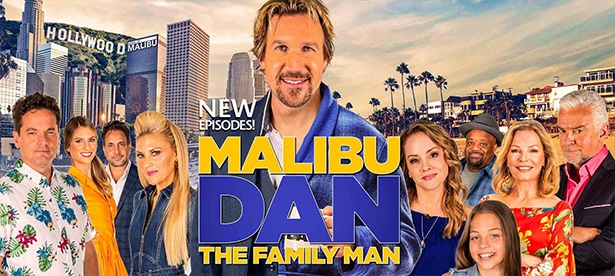 New episodes of the PureFlix.com Original Series "Malibu Dan the Family Man" are coming November 16th. Join your favorite zany characters as they continue to navigate family, life and media in your favorite family sitcom.
God's Club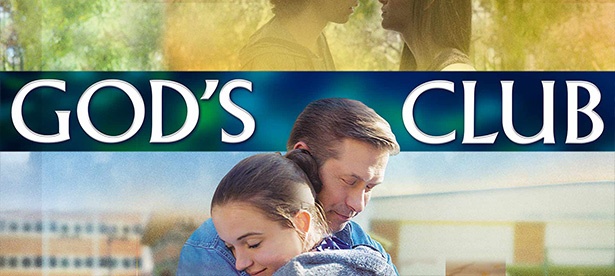 A teacher causes tension in his community when he resurrects the high school's Bible club, igniting a debate about allowing school prayer in this film starring Stephen Baldwin. Coming November 1st.
The Identical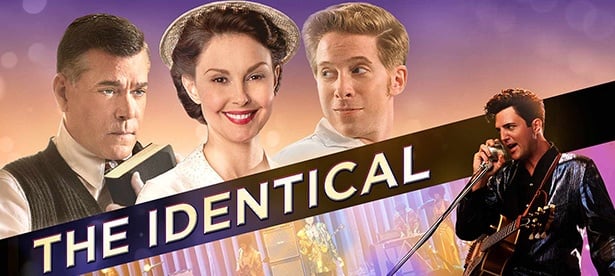 During the Great Depression, identical twins are separated at birth. One becomes a wildly successful '50s rock star, while the other struggles to balance his passion for music and pleasing his parents, who want him to become a preacher. Coming November 1st.
The Secret Garden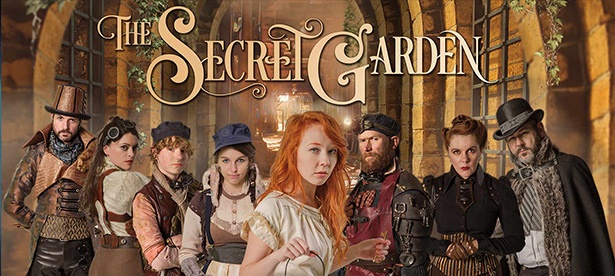 This steampunk update of the classic tale by Frances Hodgson Burnett is as visually stunning as it is entertaining. "The Secret Garden" is the tale of orphaned teen Mary Lennox discovering the magic and mystery of a secret garden. Coming November 1st.
Full of Grace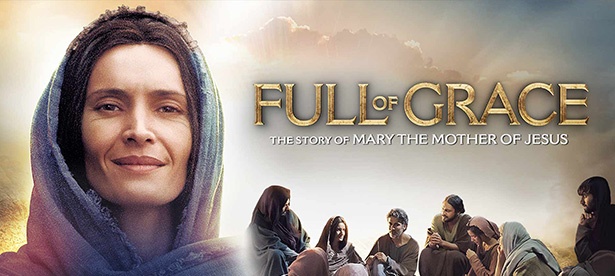 "Full of Grace" imagines Mary of Nazareth in her last earthly days as she helps the fractious early Church regain its original encounter with The Lord. Coming November 1st.
Streets of Hope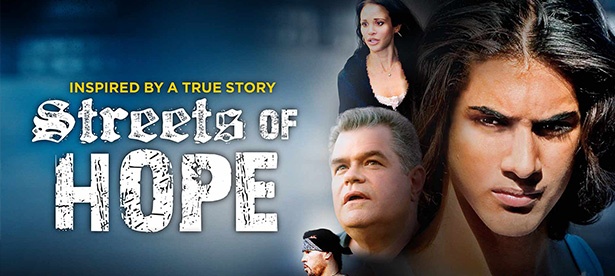 Inspired by a true story, "Streets of Hope" follows Rev. Roger Minassian and his amazing work of taking 1,700 gang kids off of the streets. This film is about taking risks, embracing change, overcoming the impossible, and finding hope. Coming November 1st.
How to Train Your Husband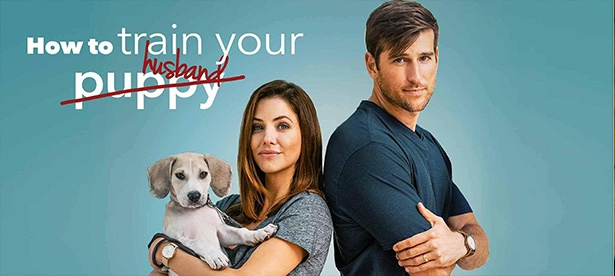 A marriage therapist attempts to fix her own marriage by focusing on how to change her husband. This family-friendly romantic comedy will get you and your spouse laughing and thinking. Coming November 1st.
You can watch all of these awesome movies, and thousands more, for free during your one-month trial of PureFlix.com.
Sarah Hartland
Sarah Hartland knew she wanted to be a writer from the time she wrote her first short story in the fourth grade. By the time she was in high school, she had written two novellas and countless short stories. It was her love of storytelling that led her into marketing and media.
Sarah freelanced throughout her time at Colorado Christian University, where she graduated with a Bachelor's degree in Business Administration. At CCU, Sarah competed in speech and debate across the country, securing multiple awards and a national debate championship. She co-lead CCU's first-ever broadcast media program, CCU.TV, and served as the program's Student Producer during her senior year.
When she's not writing blog posts or editing a video, Sarah loves to swing dance, ski, travel, or visit her seven younger siblings in Montana.