In the family TV series, "The Inspectors," teenager Preston is bound to a wheelchair after a car accident that changes his family forever. While it might not have been a car accident, you've likely experienced tragedy in your life. In difficult moments it can be hard to remember God is in control, and holding on to hope becomes a challenge. These inspirational movies and online series are all stories of overcoming tragedy. If you're looking for a reminder that good can come of any situation, be sure to watch one of these fantastic family movies.
Eternal Salvation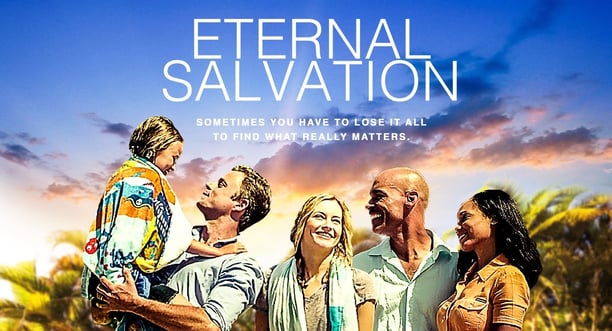 Investment banker Jonathan Wright had it all: a loving family, money, power and success. But then the unthinkable happens and a spiritual journey ensues.
Watch Inspirational Movie Now >
October Baby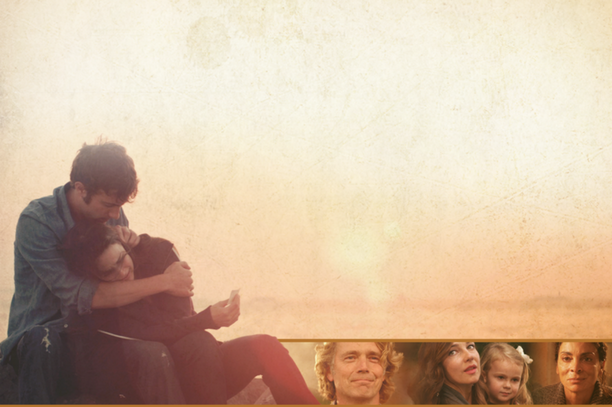 Hannah uncovers unexpected information about her past, a past which forces her to come face to face with issues of life and death and suffering and forgiveness. Only a road trip with friends helps her find truth and healing.
Watch Inspirational Movie Now >
Ties That Bind
After Detective Allison McLean puts her law-breaking brother Tim behind bars, she decides to move his two resentful teenagers in with her two children and husband. Allison and her partner race the clock to find a wounded pregnant girl and her boyfriend who have committed a robbery.
Watch Inspirational Online Series Now >
Saved By Grace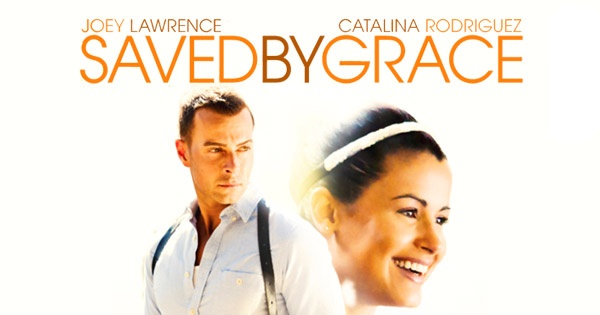 A retired police officer, despondent over the loss of his family, contemplates a dramatic decision which will change his life forever, until he meets a mysterious woman who, through her personal stories, gives him a reason to re-examine what is most important to him.
Watch Inspirational Movie Now >
Until Forever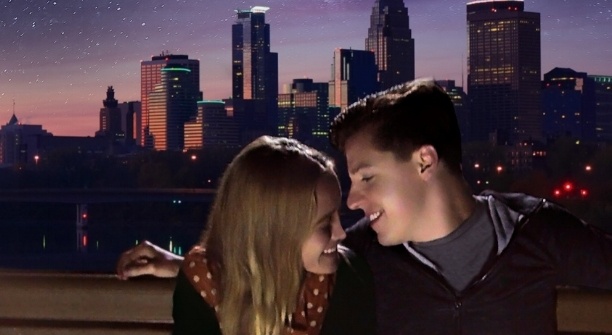 Michael and Michelle are two starry-eyed high school students with the whole world ahead of them. But their faith is tested when Michael is diagnosed with a rare disease. Based on a true story, this deeply moving film speaks volumes about the strength of love in the face of fear.
Watch Inspirational Movie Now >
The Inspectors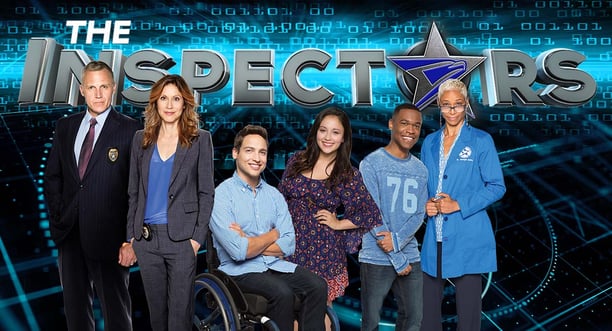 "The Inspectors" is inspired by real cases handled by the United States Postal Inspection Service. Preston Wainwright is a teenager who doesn't let the paralysis he incurred in a car accident hold him back, and he enjoys working as an intern for his postal inspector mother, Amanda. Together they solve crimes, including Internet scams.
Watch Inspirational Online Series Now >
Letters to God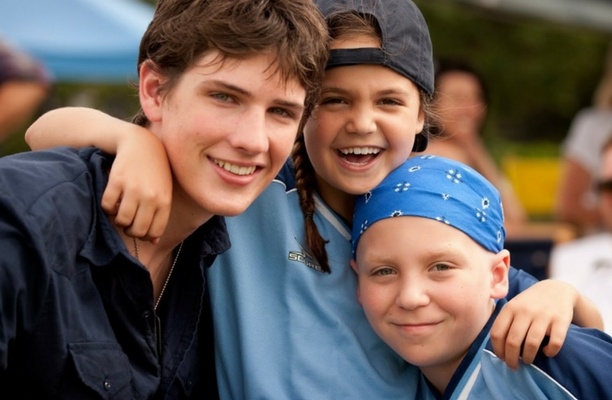 Tyler is eight years old and battling something no child should have to battle. Surrounded by a loving family, Tyler's prayers take the form of letters he sends to his ultimate pen pal, God. These letters find their way into the hands of Tyler's postman, who's inspired to find his own meaning.
Watch Inspirational Movie Now >
You can watch all of these and hundreds of other inspirational movies, online series, and more for free during your one-month trial of PureFlix.com.
Sarah Hartland
Sarah Hartland knew she wanted to be a writer from the time she wrote her first short story in the fourth grade. By the time she was in high school, she had written two novellas and countless short stories. It was her love of storytelling that led her into marketing and media.
Sarah freelanced throughout her time at Colorado Christian University, where she graduated with a Bachelor's degree in Business Administration. At CCU, Sarah competed in speech and debate across the country, securing multiple awards and a national debate championship. She co-lead CCU's first-ever broadcast media program, CCU.TV, and served as the program's Student Producer during her senior year.
When she's not writing blog posts or editing a video, Sarah loves to swing dance, ski, travel, or visit her seven younger siblings in Montana.