Actor Chuck Norris' touching tribute to his mother on her 100th birthday made quite a splash, as he recounted the many ways her prayers have sustained him throughout his life.
READ ALSO: 'PRAYING FOR MY...SALVATION': CHUCK NORRIS SAYS HIS MOM'S PRAYERS FOR HIM AS HE WAS ALMOST 'LOSING HIS SOUL TO HOLLYWOOD' WORKED
Norris' comments were especially pertinent considering that he admitted to once losing his way in Hollywood, yet credited his mother's faithfulness for helping bring him back to his Christian beliefs.
"My mother has prayed for me all my life, through thick and thin. When I was born, I almost died from complications," he wrote in a recent op-ed for WND. "When nearly losing my soul to Hollywood a few decades ago, she was back home praying for my success and salvation. She even prayed for me to find a woman to change my life, and it worked."
The Pure Flix Insider coverage of Norris' comments sparked a plethora of comments and interest, which likely left some wanting to know more about the actor's faith story. As it turns out, the "Walker Texas Ranger" star has been quite open about his journey. Here are just a few Chuck Norris facts about his Christian faith:
Chuck Norris' Facts: 'God Has Plans For You'
A "700 Club" piece once described Norris' mother, Wilma Norris Knight, as a "God-fearing woman." The single mother found herself living in extreme poverty, but was always there for her children and family. Wilma is a Christian who would constantly tell Norris, "God has a plan for you."
"She loves Jesus with all of her heart and soul and made sure we understood that [growing up,]" Norris once said, according to Baptist Press. "She influenced me spiritually and instilled in me a sense of responsibility that carried over in my later adult life. She always told me 'God has plans for you,' and I didn't know what she meant. I think I do now."
Despite that positive impact, like many, Norris drifted from the Lord. The actor became a Christian at the age of 12, but he lost his way after diving into Hollywood.
He Lost His Way...and Came Back
In his "700 Club" interview, Norris discussed how he found himself drifting from God, and the negative impact it had on his life.
"Unfortunately, a lot of times in the entertainment industry, sometimes you lose sight of what's really important in your life," he told the "700 Club." "I lost a marriage because of it."
Norris eventually came back to his faith, but the path to getting back on track was quite interesting.
READ ALSO: JESUS DIED FOR US: 10 POWERFUL BIBLE VERSES ABOUT SALVATION
The Bible's Role in Norris' Faith
It was after Norris married his wife, Gena O'Kelley, that the two started reading the Bible together – and everything started to change.
"I was always angry, and I had a huge hole in my heart. Nothing made me happy. Then I got married to a God-fearing woman, and at home she would read the Bible every morning," Norris said during an on-stage interview at NRB. "After a while she said, 'Do you want me to read aloud to you?' So I sat down, and she started reading the Bible aloud to me, every morning."
Eventually, he, too, started reading to Gena, and then he felt God calling him.
"It was like the Lord said to me, 'Chuck, it's time to come home. It's been long enough,'" he said. "And now my heart is filled up again."
Norris credits God for everything he has, and he often has an intriguing response to those who chalk it all up to luck.
"It's amazing because people come up to me and say, 'Chuck, you're the luckiest guy in the world to be a world karate champion and a movie and TV star,'" he told CBN. "When they say this to me, I kind of smile because luck had nothing to do with it; God had everything to do with it."
Norris Now Encourages Others
Norris has always openly discussed his faith and has offered encouragement to others who are struggling. For instance, he has offered powerful words to young people in Hollywood who might face difficulties in the industry, imploring them to cling to their faith.
"The thing is, I know a lot of actors, and, just look in their eyes. They try to be happy but you can see that they're not. And you see them out partying, trying to fill that void," Norris once told Hollywood.tv. "I did it. I was partying myself to death, trying to fill that void that I had. You see it in all the actors out there trying to fill that void by drugs, alcohol, all the things that are not going to cure that void that they have in them, until they really find their faith."
It's clear Norris' faith shines through in his words and actions. The actor even has a Chuck Norris Christian resources section on his website, which you can check out here.
Featured Image: Editorial credit: s_bukley / Shutterstock.com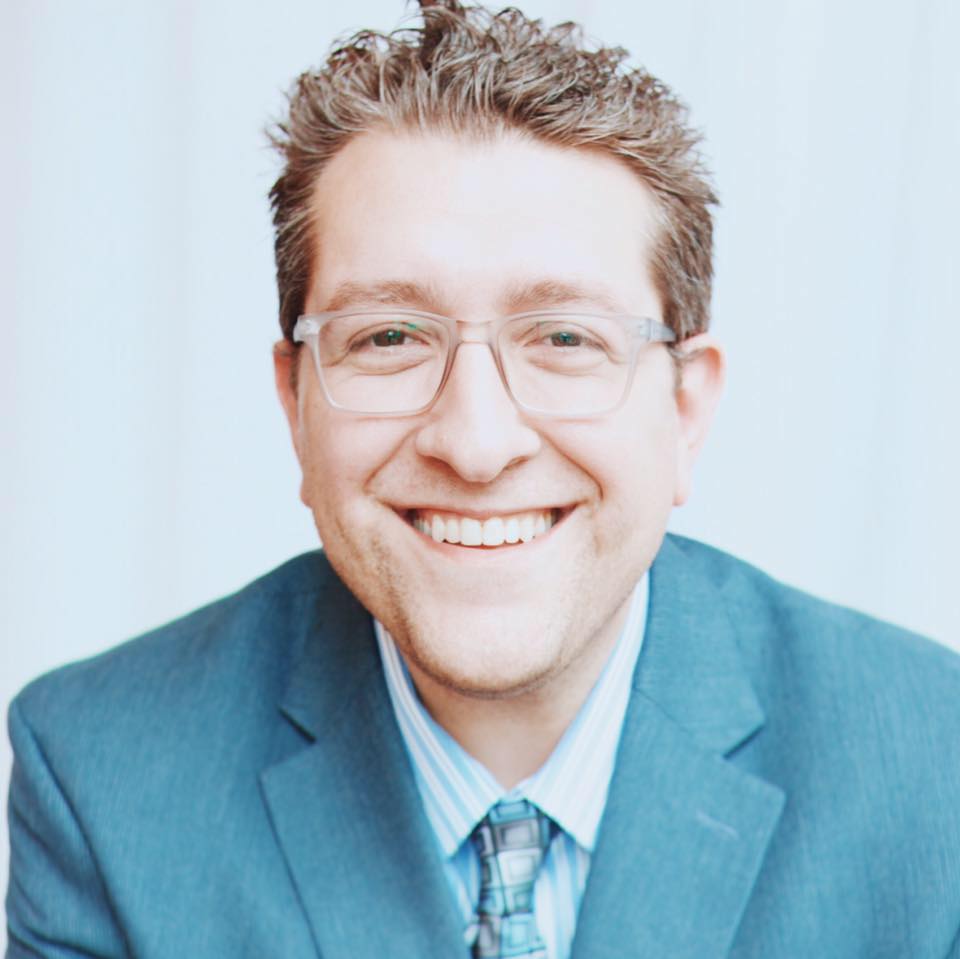 Billy Hallowell
Billy Hallowell has been working in journalism and media for more than a decade. His writings have appeared in Deseret News, TheBlaze, Human Events, Mediaite and on FoxNews.com, among other outlets. Hallowell has a B.A. in journalism and broadcasting from the College of Mount Saint Vincent in Riverdale, New York and an M.S. in social research from Hunter College in Manhattan, New York.