A Michigan crowd cheered after a 96-year-old World War II veteran stood and sang the national anthem at a recent baseball game, with the now-viral moment garnering millions of views.
John Pylman later told MLive.com that his decision to sing the "The Star-Spangled Banner" before the West Michigan Whitecaps minor league baseball game was about a recognition that America is "worth fighting for."
"God's blessed us with this wonderful country, let's take care of it," he said. "It's worth fighting for."
Pylman's performance has sparked millions of reactions, leaving him totally amazed. One Fox affiliate said that people were "on their feet before [he] began singing" and that "the fans cheered" afterward.
Watch the moment unfold:
As for his part, Pylman is amazed by the reaction.
SIGN UP: BECOME A PURE FLIX MEMBER FOR THOUSANDS OF POWERFUL CHRISTIAN MOVIES & TV SHOWS
"I can't believe it. That's my attitude right now – I just can't believe it," he said. "I was amazed at the crowd's reaction, and I thought, 'Okay, this is a good thing to have done.'"
Congrats to Pylman for inspiring so many! Be sure to sign up to receive stories like this — important faith and culture news — in your email each week.
OTHER MUST-READ STORIES: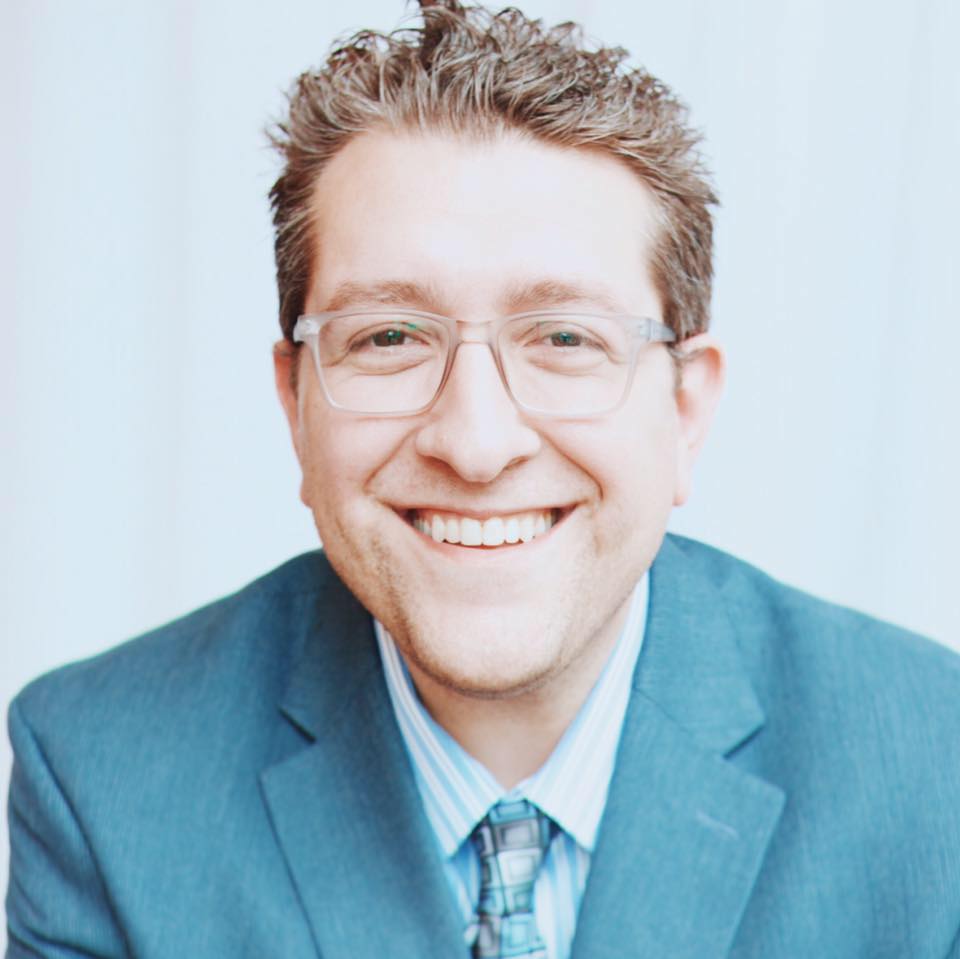 Billy Hallowell
Billy Hallowell has been working in journalism and media for more than a decade. His writings have appeared in Deseret News, TheBlaze, Human Events, Mediaite and on FoxNews.com, among other outlets. Hallowell has a B.A. in journalism and broadcasting from the College of Mount Saint Vincent in Riverdale, New York and an M.S. in social research from Hunter College in Manhattan, New York.