As believers, we are called to be prepared to defend what we believe. In 1 Peter 3:15, believers are told to "always be prepared to give an answer to everyone who asks you to give the reason for the hope that you have." Are you ready? If you don't feel equipped to defend your faith or if you just need a refresher, these family movies will help you give an answer in defense of God, the Bible, and Christianity.
The apostle Paul was famous for his apologetics around the Roman Empire, including his sermon at the altar of the unknown god, and others. Apologetics, from the root word "apologia," means "reasoned arguments in defense of ... something."
As Christians and disciples of Christ, we also need to be aware of reasoned arguments that defend our faith. Christ Himself told us that we would be persecuted for believing in Him. These movies will help you build your argument and give solid examples when you are called upon to defend your faith.
DOWNLOAD NOW: LEARN HOW TO LIVE A BOLD FAITH WITH THE PURE FLIX FEARLESS FAITH MOVIE GUIDE
Movies On How To Defend Your Faith
1. The Case For Christ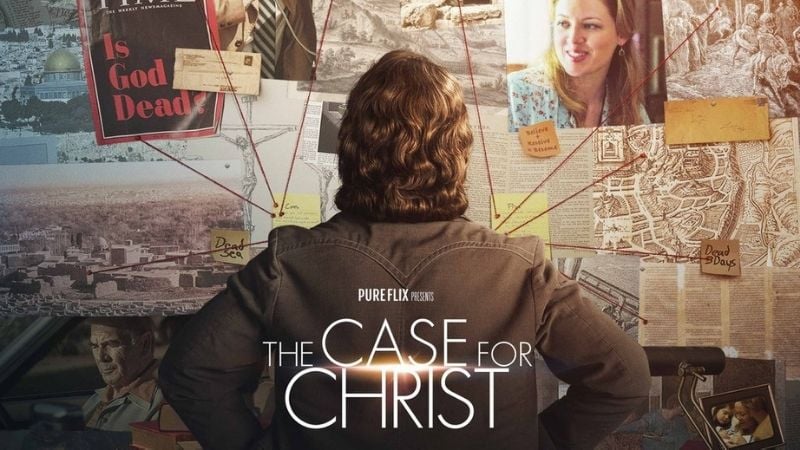 An award-winning investigative journalist -- and avowed atheist -- who applies his well-honed journalistic and legal skills to disprove the newfound Christian faith of his wife ... with unexpected, life-altering results. Lee pursues months of research and conducting interviews only to doubt both himself and his findings. Lee's wife is the one we can look to as a model for what to say when people ask us doubting questions about our faith. Her testimoney helps us understand how to defend our faith to our loved ones.
Stream "The Case for Christ" on Pure Flix right now!
2. The Case for a Creator: Documentary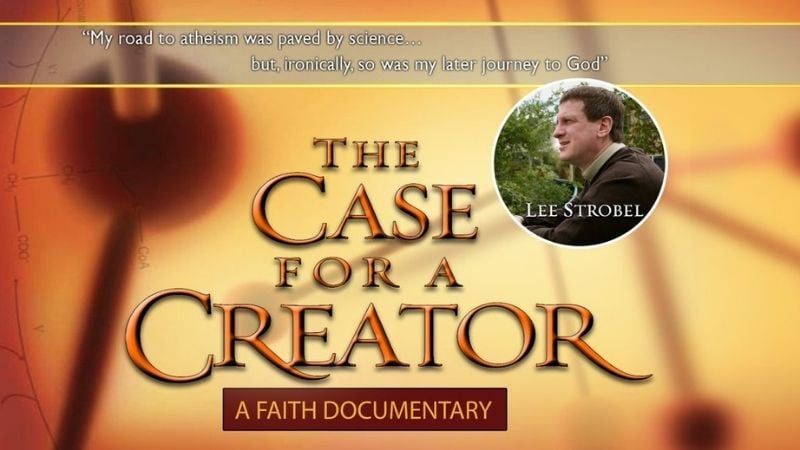 In The Case for a Creator, Lee Strobel reexamines the theories that once led him away from God to explore the question: Does 21st century science point us toward or away from a supernatural? Strobel interviews scientists and scholars from a wide range of disciplines for the answer. This documentary gives us scientific evidence that we can use when needing to defend our faith. We also learn about scientific theories that Strobel explored to find his proof of God.
Stream "The Case For A Creator" with a free trial to Pure Flix today!
3. The Case for Faith: Documentary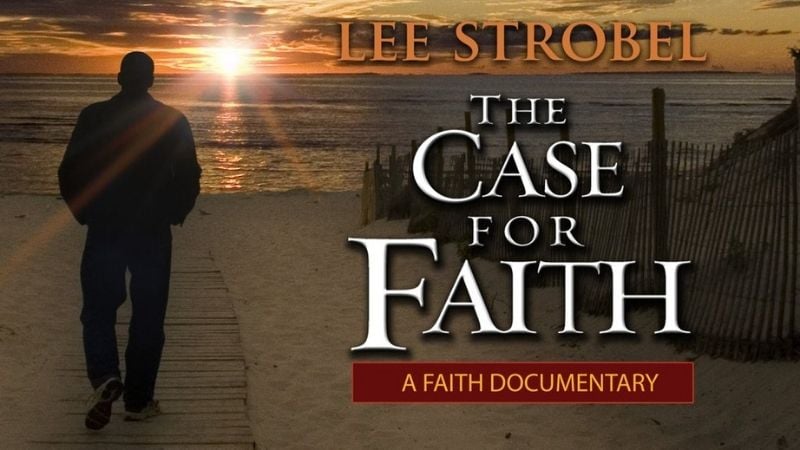 Lee Strobel's bestselling book comes to life in this unforgettable documentary that chronicles the reporter's journey from atheism to faith. Strobel draws upon his formidable investigative skills to find satisfying answers to emotional barriers that have separated men and women from God for centuries. Part of defending our faith is answering questions that others have about the validity of our faith. Strobel's interrogations help us know what kind of questions skeptics can potentially ask us.
Stream "The Case For Faith" right now.
READ ALSO: 50 BIBLE SCRIPTURES ABOUT FAITH, HOPE AND ENCOURAGEMENT
4. God's Not Dead 2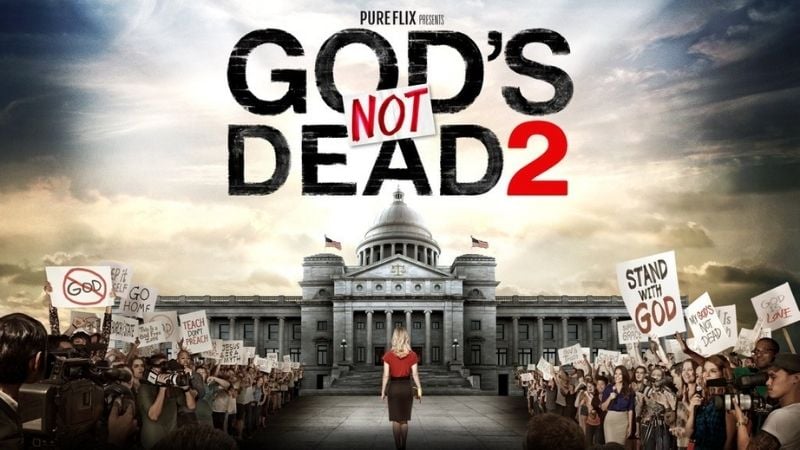 When a high school teacher is asked a question in class about Jesus, her response lands her in a battle of choice. The entire "God's Not Dead" franchise show various situations where our faith is tested and we must defend our faith. Through their stories, we can learn Scripture, evidence and facts that will help us in arguments against our beliefs. The "God's Not Dead" franchise will equip us for these questions whether we encounter them in school, our community or our homes.
Stream "God's Not Dead 2" with a free trial to Pure Flix today!
5. Letters to God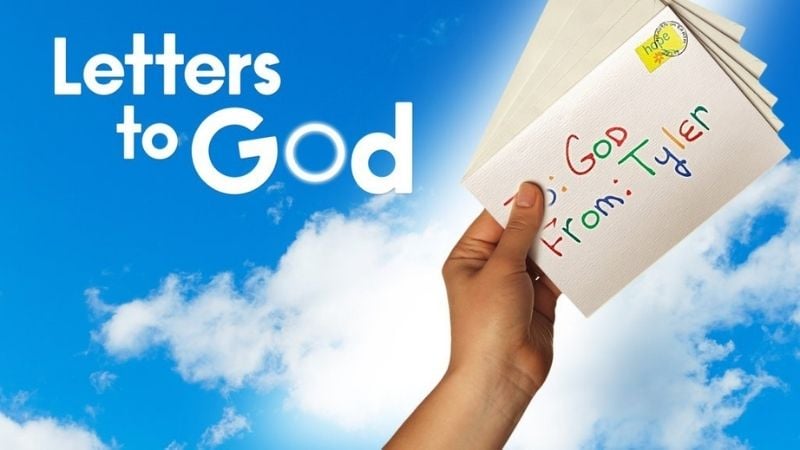 Tyler, an extraordinary 8-year-old boy, faces his battle by sending letters to God. Inspired by a true story, one boy's letters and firm belief in God help those around him, including his family, see and trust God as well. Sometimes, defending our faith isn't just restating facts and Biblical evidence, but instead showing others the belief and feelings we have when we have a relationship with God.
Stream "Letters to God" with a free trial to Pure Flix today!
6. Catching Hearts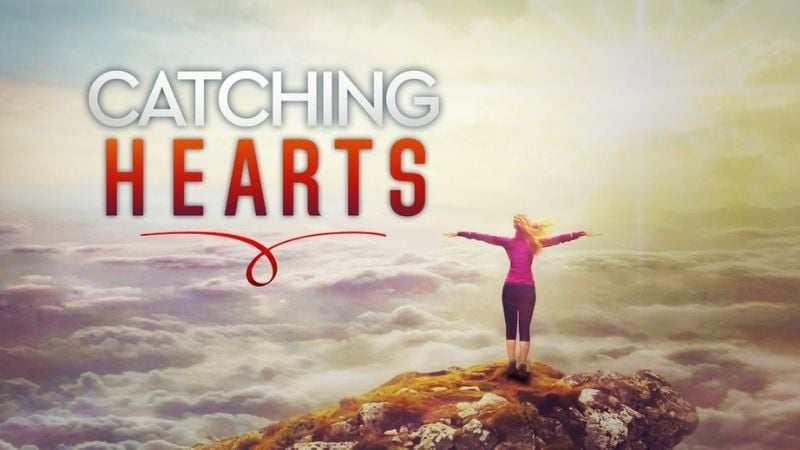 What happens when a bestselling atheist author Professor Mark Gavin loses his faith in atheism? This intense drama asks tough questions and explores why there is no such thing as coincidence.
A man profits by telling people that God doesn't exist. But when he uncovers the truth, will he follow his career path or something bigger?
Stream "Catching Hearts" on Pure Flix right now!
READ ALSO: 10 WAYS TO PUT GOD FIRST IN THE MODERN WORLD
7. Amazing Love: The Story of Hosea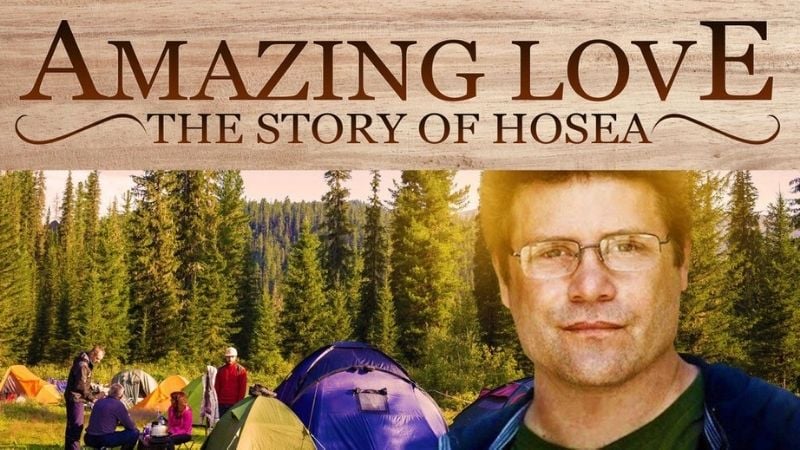 How a pastor uses scripture to settle a feud and offers a youth group the answers they're searching for. This movie that will teach you to defend your faith includes the touching story of the Old Testament prophet Hosea. The main lesson we can take away from the Book of Hosea in the Bible is that there is only one living and true God, that we should not worship false gods. Hosea and Gomer's love story is a direct reflection of the relationship between God and Israel.
Stream "Amazing Love: The Story of Hosea" with a free trial to Pure Flix today!
To watch these and thousands more inspiring and faith-filled titles for free, sign up for a trial on Pure Flix. You'll find family movies that will encourage you, strengthen your faith, and provide hours of quality family entertainment. And don't miss the Pure Flix Fearless Faith Movie Guide so you can dive deeper into how to build and live a bold faith!