When you're having a bad week, sometimes it's easier to throw in the towel and accept defeat. However, as someone who has the strength of the Lord behind them, defeat isn't an option. When you can't find the encouragement you need to get through a rough week, here is a list of inspirational daily devotionals to find guidance. No matter how tough it's been, these wise words can give you the strength to get through the day.
DOWNLOAD TODAY: Free Bible Verse Devotional
Inspirational Devotionals To Read Today
Guideposts
Having a Bad Day? This post explains how shifting your focus away from yourself and toward Jesus can transform your outlook on life. When you look toward what gives you strength – your faith – rather than your troubles, what looked like a bad day can feel like a blessed experience.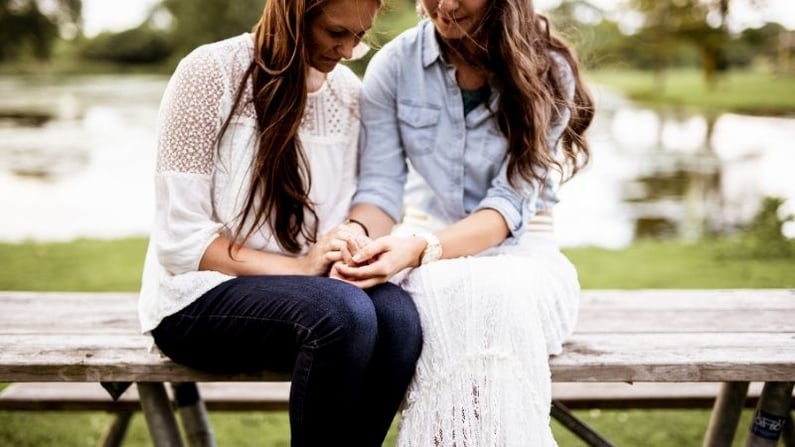 CBN
Go Where God Goes. With a reassurance that wherever we go, God is there, this devotional can perk up your week with the knowledge that you aren't alone. Sometimes, it takes a reminder to remember that God guides our every footstep.
READ ALSO: God's Word: 5 Inspiring Christian Daily Devotionals For Women
Crosswalk.com
Loving When It's Inconvenient – Encouragement for Today. This message explaining how a small consideration changed one woman's day offers encouragement and guidance. The writer discusses the dangers of stereotyping, and the benefits of expressing love to fellow children of God.
InTouch Ministries
The Power Within. This devotion is a comfort to those in the midst of a struggle who feel they have done all they could do to conquer it. The piece explains the importance of Christ's power working through you to obtain peace in your life, rather than leaning only on your own strength.
Proverbs31 Ministries
Dear Burden: Just Come. In her own battle with anxiety and perfectionism, the author reminds herself and us that Jesus is there to help us with whatever burden we carry. Through Him, we can find true rest and true peace.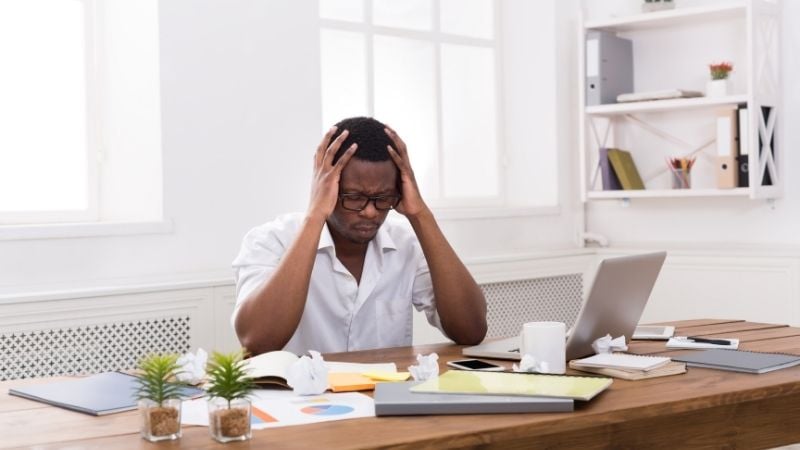 Believe.com
A Prayer to Help You Know God's Delight in You. Just the reminder that God delights in you is a comfort, but this writer explains how you can see that delight and use it to transform your week.
READ ALSO: The Best Daily Devotional Apps To Download Now
Today In The Word
How God Works Through Failure. From the Moody Bible Institute, this study will change how you see setbacks, failure and regret. This month-long study comes with guided questions and journal prompts to help you on your way.
Reading these inspirational devotionals can help you find the strength you need to fight another week. Sometimes, just the reminder of how a fellow Christian conquers their trials can inspire you to find daily joy.
Find Positive Ways to Wind-Down
Reading inspirational daily devotionals is one way to help you overcome the challenges of a tough week. Another way to relax and still be filled with hope and encouragement is to try a free trial to Pure Flix and have access to thousands of faith and family-friendly movies and TV shows. Fill your mind with the love of Christ and films of encouragement with Pure Flix offerings of faith-filled and inspirational film selections.