Calling all dog lovers! PureFlix.com is now streaming some truly entertaining Christmas holiday movies that feature your favorite furry friends. These dog films — along with a plethora of other Christmas titles that are available right now — will make you laugh, uplift you and help get you and your family in the holiday spirit.
Here are seven dog-themed holiday movies that you can stream right now:
"The Dog Who Saved Christmas"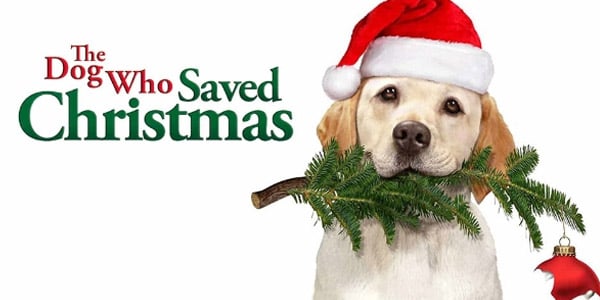 Months after being adopted from an animal shelter by a family, a Labrador retriever saves a mom's life on Christmas Eve. Watch the incredible story unfold.

Watch "The Dog Who Saved Christmas" now →

Read Also: Ever Wonder What the 12 Days of Christmas Are?
"Clara's Ultimate Christmas"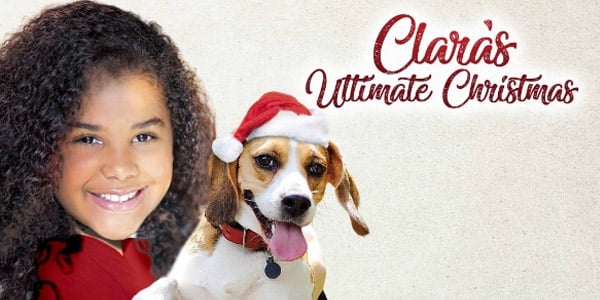 A 10-year-old video blogger's "Ultimate Christmas" unravels into chaos when her dad unexpectedly leaves for New York and her dog, Luke, runs away from home, right before Christmas. Clara must find a way to adjust to keep her dreams of the perfect vlogging Christmas from being dashed.
Watch "Clara's Ultimate Christmas" now →
"A Dogwalker's Christmas Tale"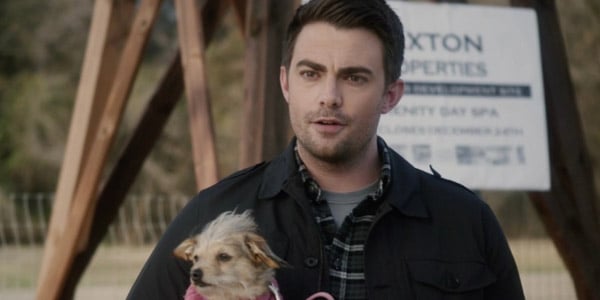 When spoiled college student Luce maxes out her credit card, she is forced to take a holiday job walking her wealthy neighbor's dog. Soon Luce's employer reveals that he plans to build a spa and salon over the local dog park. Luce is thrilled, until she meets Dean, a fellow dog walker who is actively trying to save the dog park. Dean's good looks and persuasiveness convince Luce that a play place for their furry friends is a better addition to their city than another spa. Can Luce and Dean save their beloved dog park before Christmas?
Watch "A Dogwalker's Christmas Tale" now →
"12 Dogs of Christmas"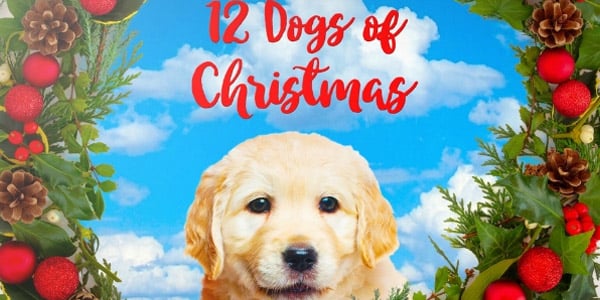 Can you imagine a town without dogs? Emma O'Conner never could until her father receives an eviction notice and sends her to Doverville, Maine, where there is a strict "no-dog" policy. When Emma realizes just how stringent the mayor and his cat-loving brother are about the no-dog laws, she must come up with a plan to show the town how much better life can be with man's best friend. Set during the Great Depression, "12 Dogs of Christmas" includes a canine cast of more than 100 dogs and is a heartwarming tale that will remind you how much joy your pooch brings to your life.
Watch "12 Dogs of Christmas" now →
"A Doggone Christmas"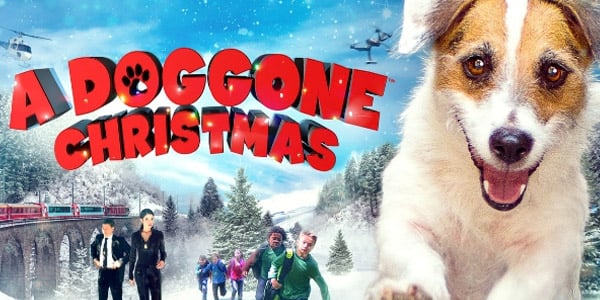 A dog with telepathic abilities escapes a government lockdown and runs straight into the loving arms of two young brothers. But the Washington brass won't give up their secret weapon that easily.
Watch "A Doggone Christmas" now →
Read Also: Three Christmas Bible Verses to Reflect on This December
"12 Dog Days till Christmas"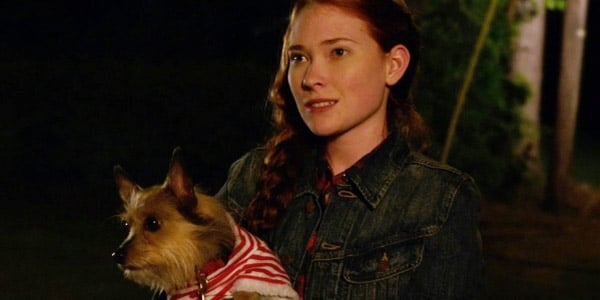 A troubled teen named Jack has spent his life in and out of foster homes. After a run-in with a shopkeeper, Jack's supportive probation officer, Art, recruits him to do probationary work at an animal shelter. There, Jack falls in love with the animals, who, like him, don't have a true place to call home. When the animal shelter runs out of funds, Jack and a can-do trio of female employees find homes for 12 unwanted strays just in time for Christmas. In the process, Jack finds some gifts of his own.
Watch "12 Dogs Days till Christmas" now →
"Christmas Tail"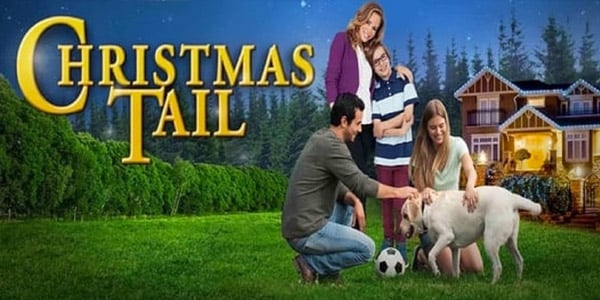 Maggie adopts a golden retriever from the local animal shelter, but she has no idea that the dog's family is out there looking for their canine. When Maggie and her son, Ethan, finally meet the dog's rightful owner, bachelor Jack and his daughter, Olivia, they must figure out a way to have joint custody of the pup. As the foursome spends more and more time together, sparks fly between Maggie and Jack. However, the plot gets complicated when Maggie's ex-boyfriend shows up and things go awry at work. Can the dog be a strong enough bond to keep Maggie and Jack together throughout the stress of the holiday season?
You can watch all of these canine-filled holiday movies, plus thousands more, for free when you sign up for a free one-month trial of PureFlix.com.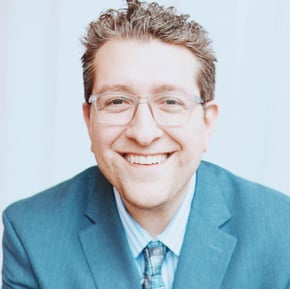 Billy Hallowell
Billy Hallowell has been working in journalism and media for more than a decade. His writings have appeared in Deseret News, TheBlaze, Human Events, Mediaite and on FoxNews.com, among other outlets. Hallowell has a B.A. in journalism and broadcasting from the College of Mount Saint Vincent in Riverdale, New York and an M.S. in social research from Hunter College in Manhattan, New York.